H. L. Snyder Medical Foundation Surgery Center
This wide range of services is not commonly found in a small town, rural hospital. Our highly educated and trained team provides safe and quality surgical care in state-of-the-art facilities.
Gastrointestinal
Gynecological
Laparoscopic
Laser surgery
Oncological
Oral
Otolaryngological/ENT
Urogynecological
Urological
Anesthesia Services
While You Wait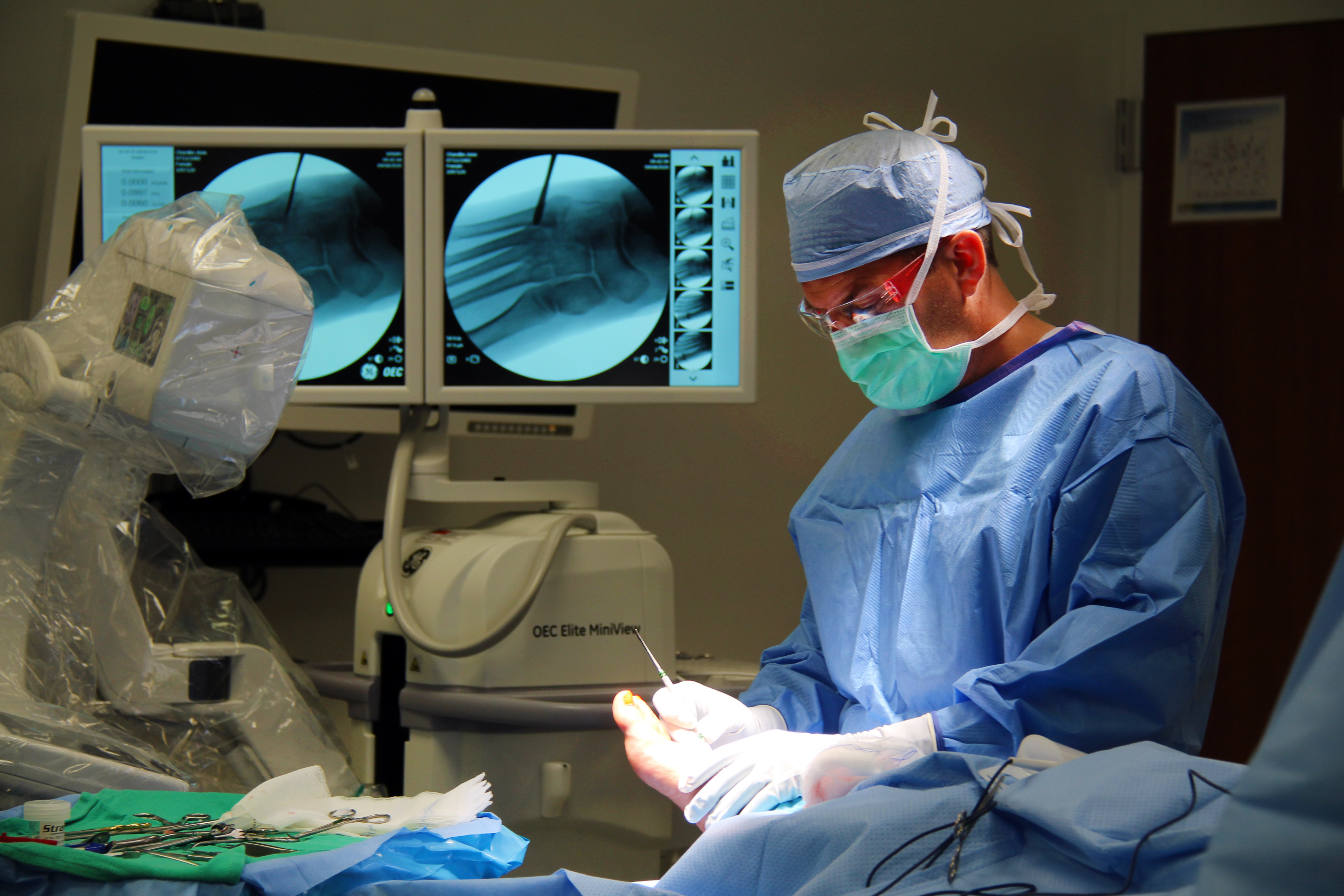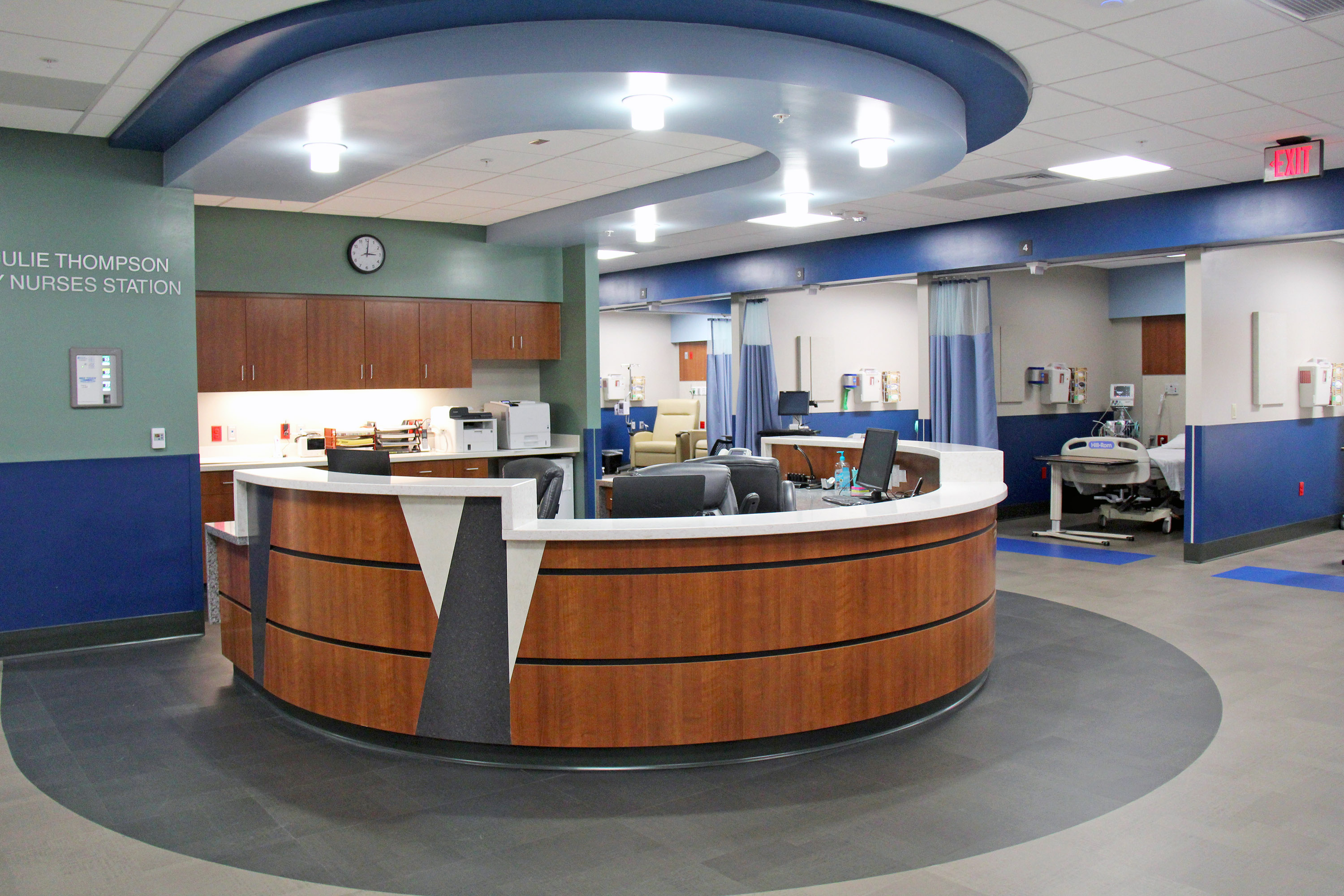 Our Providers
Get to know the providers at the H. L. Snyder Medical Foundation Surgery Center: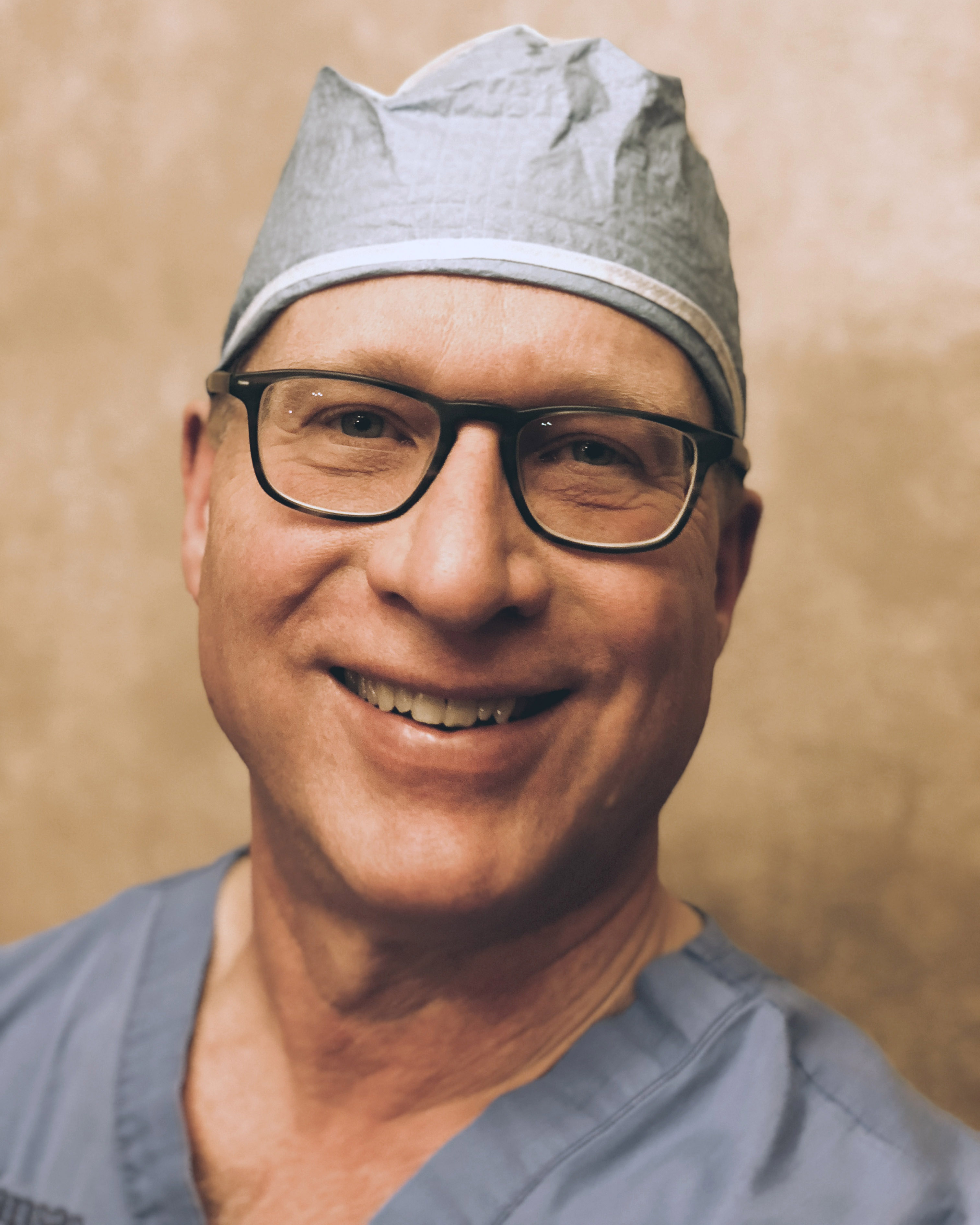 Rodney Jones, MD
Pain Management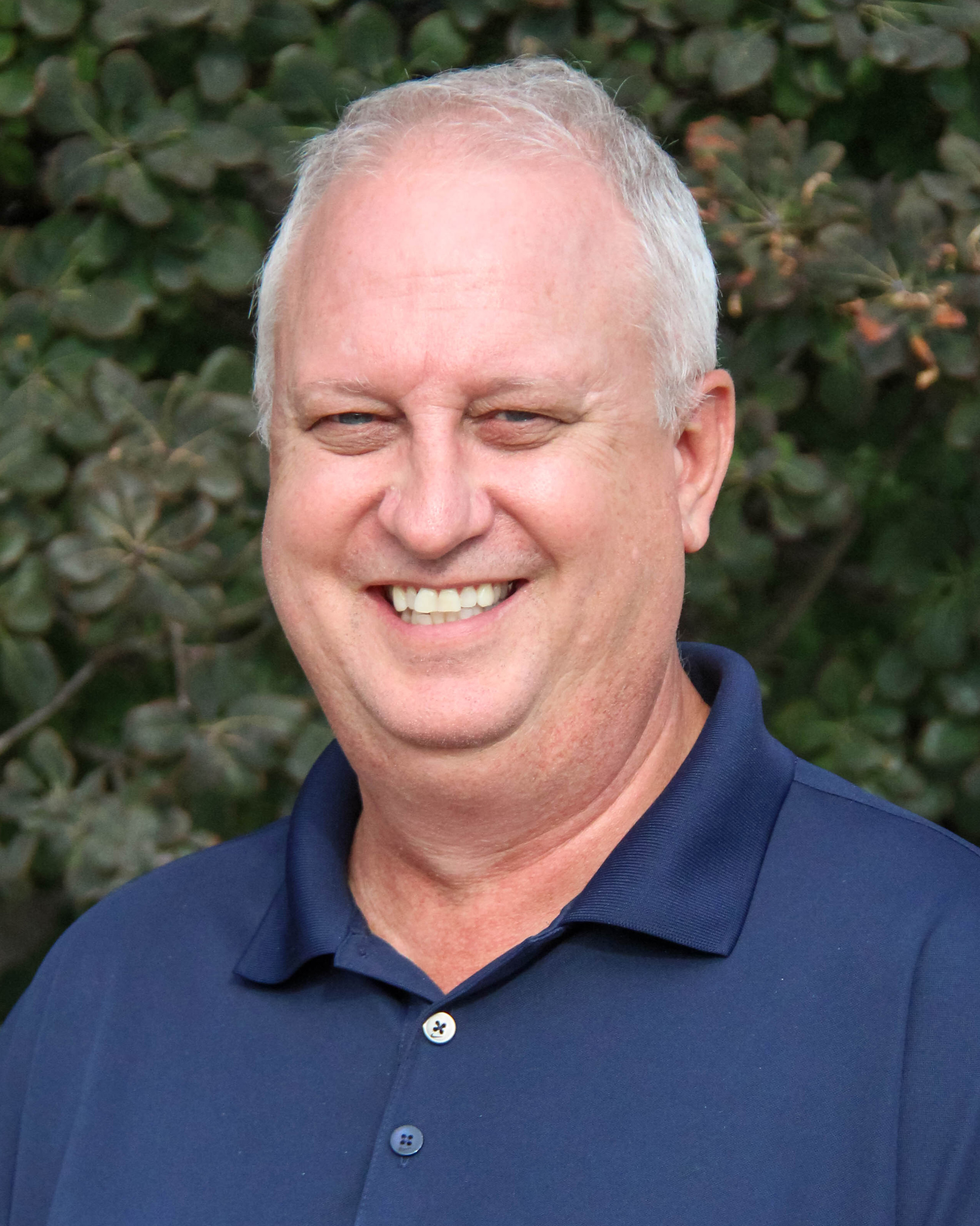 Randy Lais, MD
Orthopedic Surgery - Trauma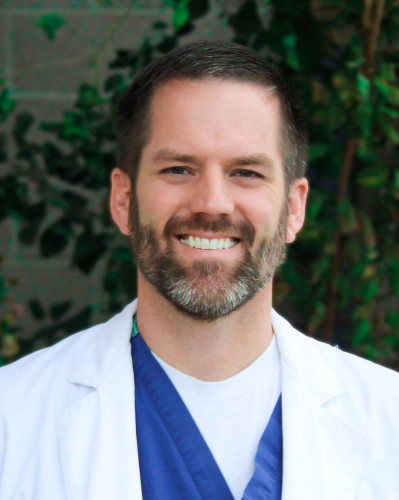 Thomas Lyman, DPM
Podiatry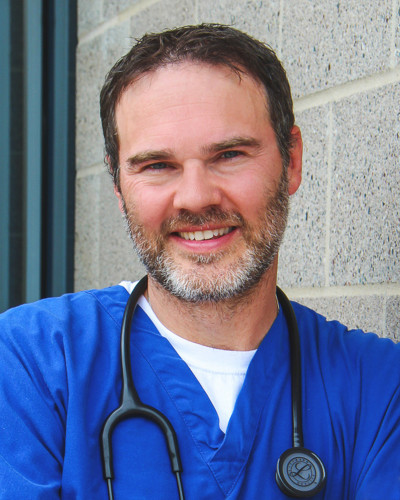 Daniel Miller, DO
OB/GYN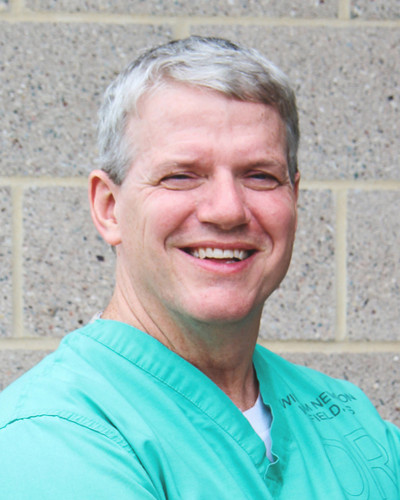 Douglas Moore, DO
OB/GYN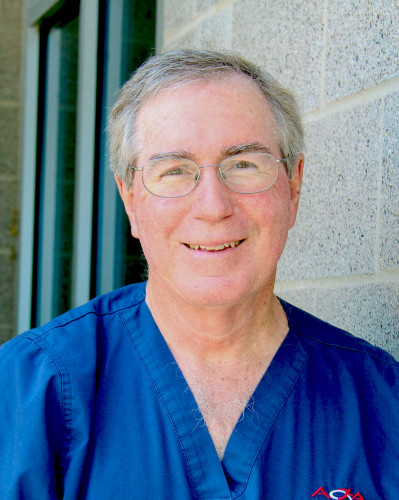 Harry Morris, MD
Orthopedic Surgery – Hand Specialty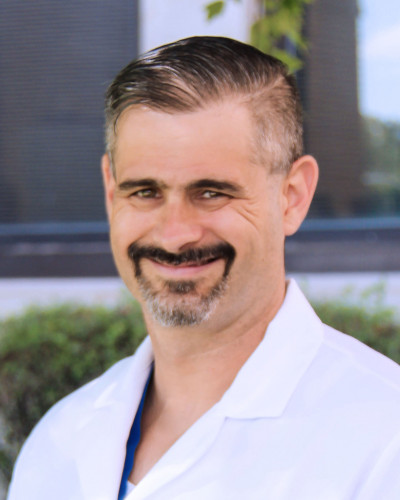 Christopher Morrissey, DO
General Surgery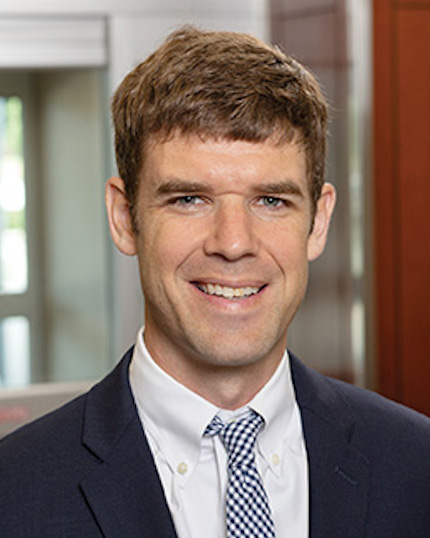 Simon Patton, MD
Urogynecology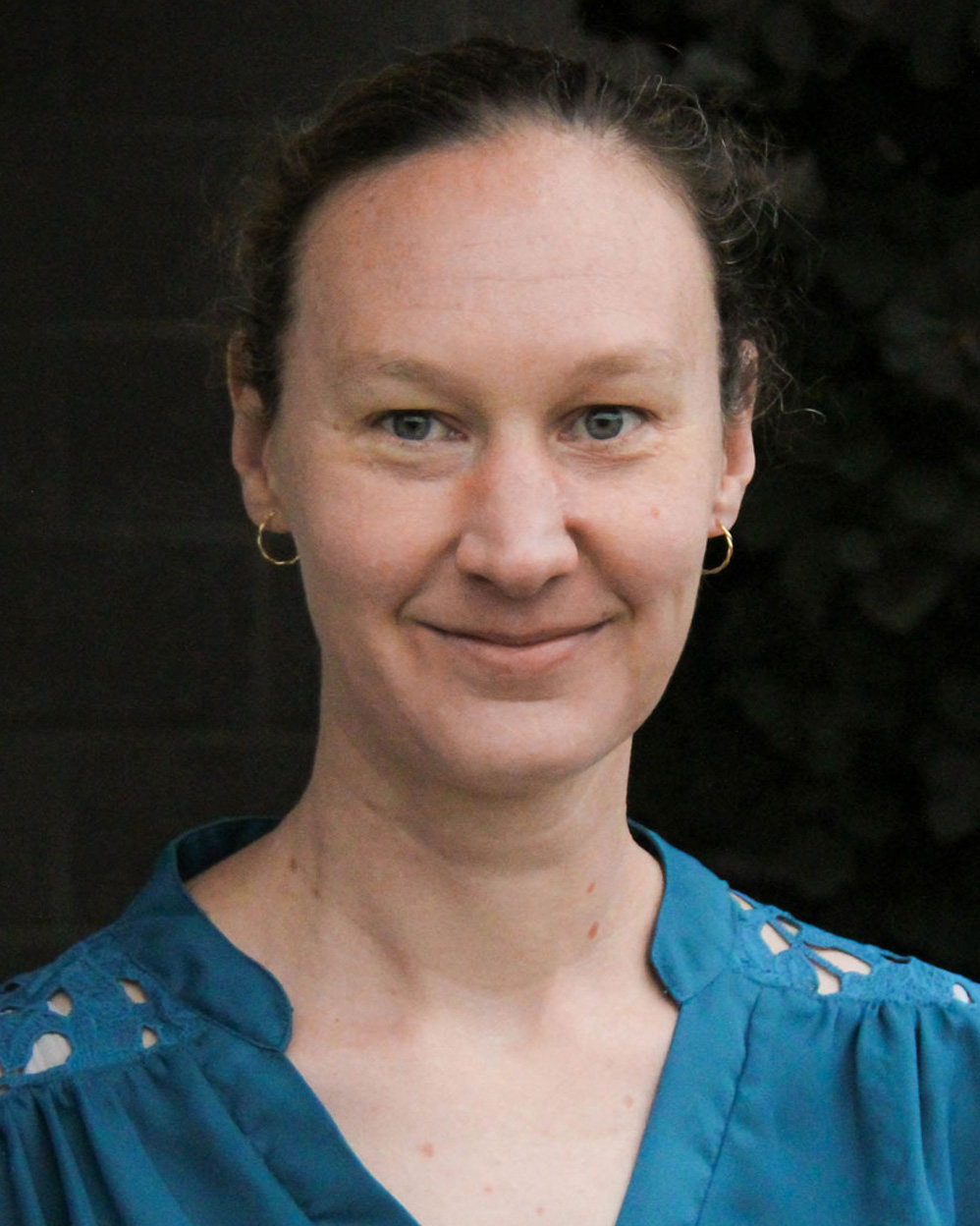 Rebekah Ross, MD
OB/GYN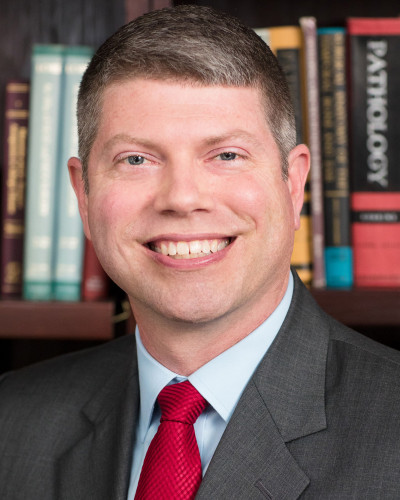 Matthew Stumpe, MD
Otolaryngology/ENT
About
The surgery center's namesake symbolizes a dedication to healthcare excellence and gratitude for the generosity of the H. L. Snyder Medical Foundation.
From humble beginnings visiting patients in a horse and buggy, Dr. H. L. Snyder founded a family legacy of commitment to the community. As general surgeons, the Snyder physicians' practices encompassed a wide range of specialties necessitated by experience and need. Beloved by patients, Snyder physicians shared their unique skills, common sense, and humor with the community.
A love of medicine and care for patients is seemingly imprinted upon H. L. Snyder's multitude of descendants. As of 2020, this legacy has encouraged five successive generations of physicians and healthcare professionals as well as inspired service by family members in other care professions. As tribute to the care and concern they showed thousands of patients, the H. L. Snyder Medical Foundation Surgery Center is named in their honor.
The surgery center is located on the first floor of the hospital. It includes four operating rooms, an orthopedic surgery suite, pre/post operative care, a cardiovascular catheterization lab, two waiting rooms, two consult rooms, and a chapel.