WILLIAM NEWTON HILLSIDE FAMILY MEDICINE
William Newton Hillside Family Medicine in Winfield is a physician clinic part of the William Newton Hospital network. We offer same day appointments daily for our patients.
To Make an Appointment
Schedule your appointment today! Call 620-221-0110.
New Patient Form - Adult
New Patient Form - Pediatric
New patients: please print your completed form and deliver to Hillside, or call our office to obtain instructions for electronic submission.
Hours
Monday - Thursday: 7:30am - 5:00pm
Friday: 7:30am - Noon
Closed Monday - Thursday from Noon to 1pm for lunch
Address
William Newton Hillside Family Medicine
1700 E 9th Ave
Winfield, KS 67156
Our Services
Counseling - diet, nutrition, and weight
Diagnostic testing - cancer screenings, EKG, home sleep apnea studies, allergy testing
Fracture (and injury) care
Immunizations - newborn, childhood, adult
Injections including allergy and other
Minor surgery - lesions, skin tag removals, wart treatment
Newborn and pediatric care
Occupational medicine - workman's compensation, work physicals
Osteopathic manipulation
Physicals - annual, daycare, employment, insurance, school, sport
Preventative care including adult and well child visits
Our Team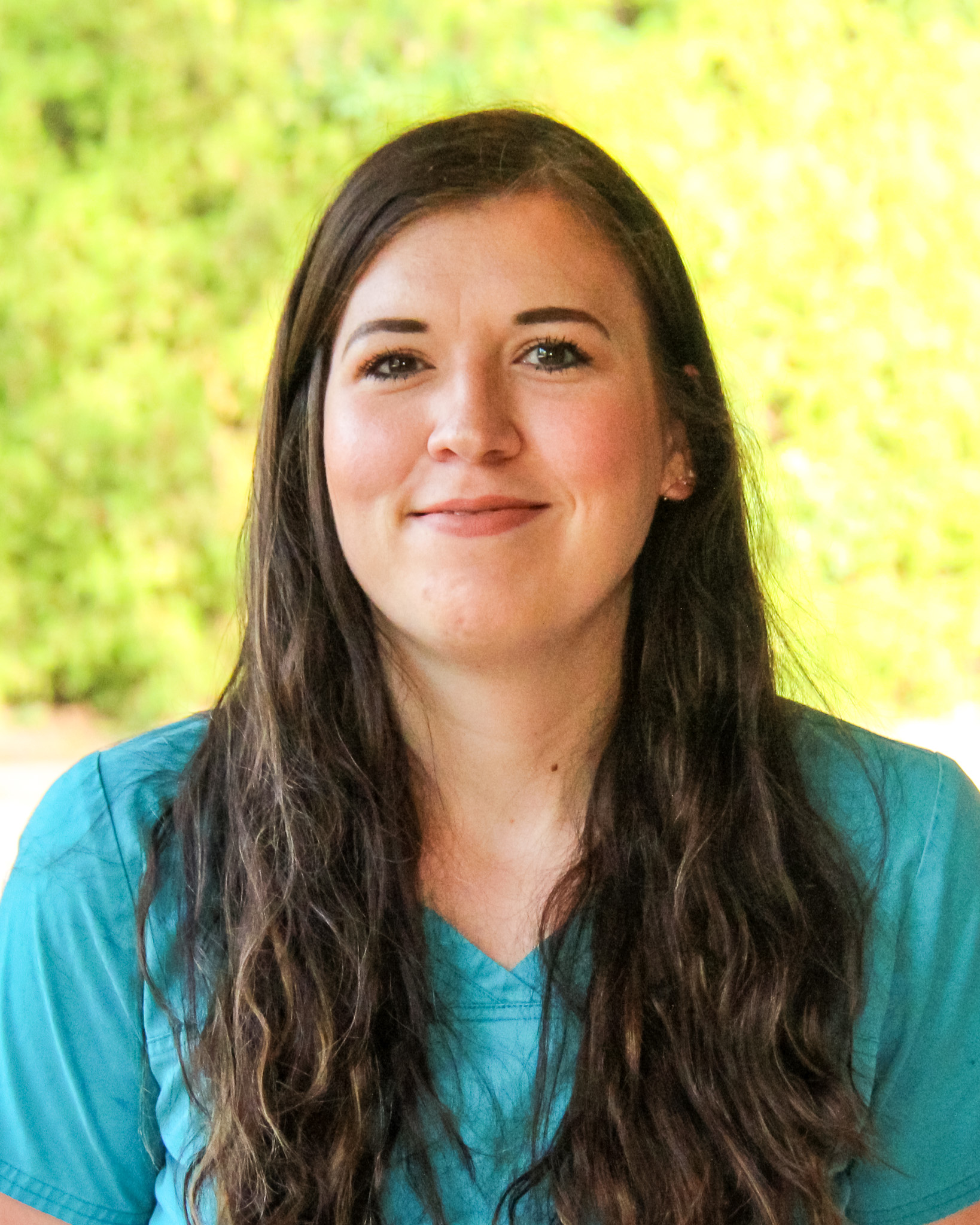 Ashley, MA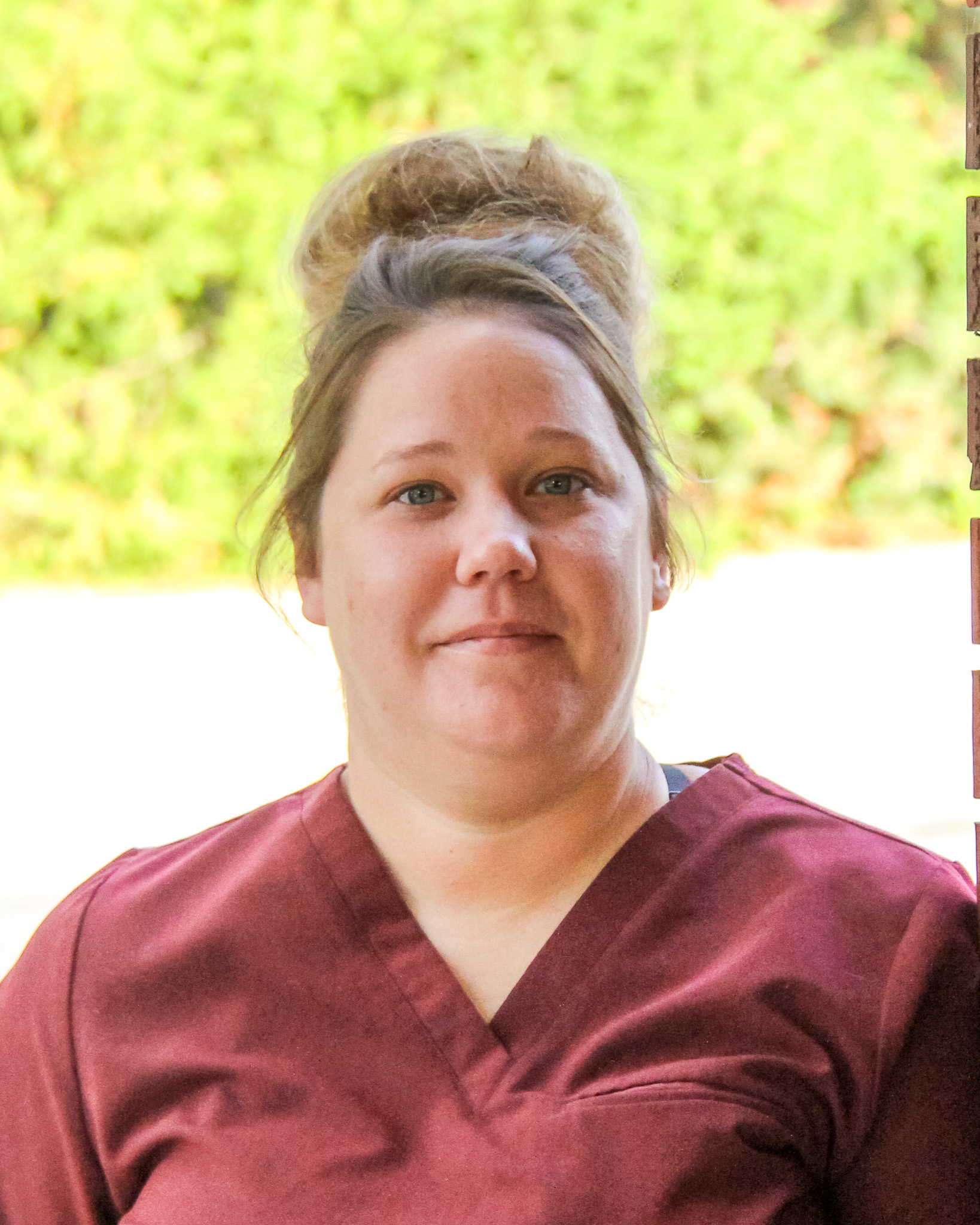 Brittney, MA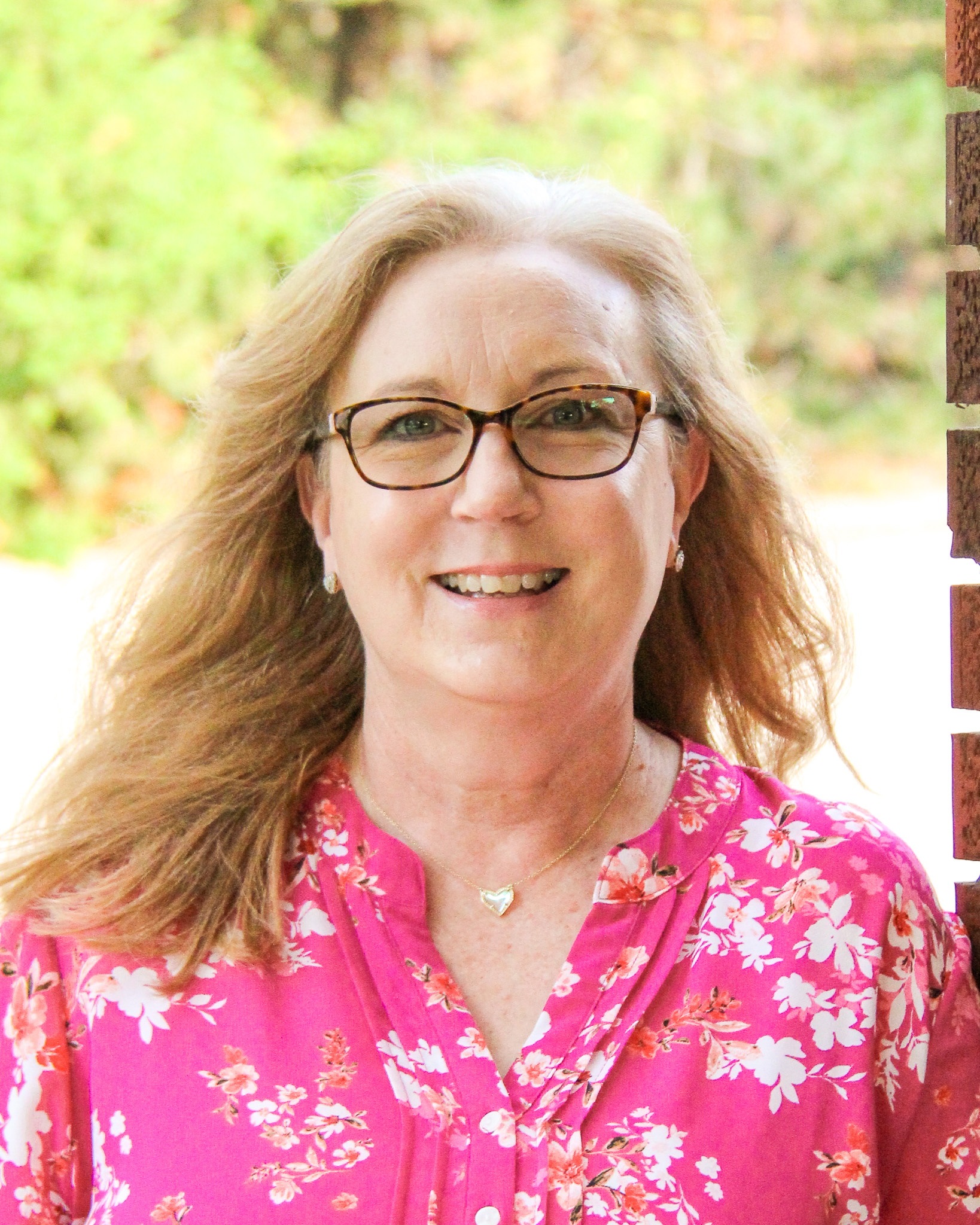 Lisa, Receptionist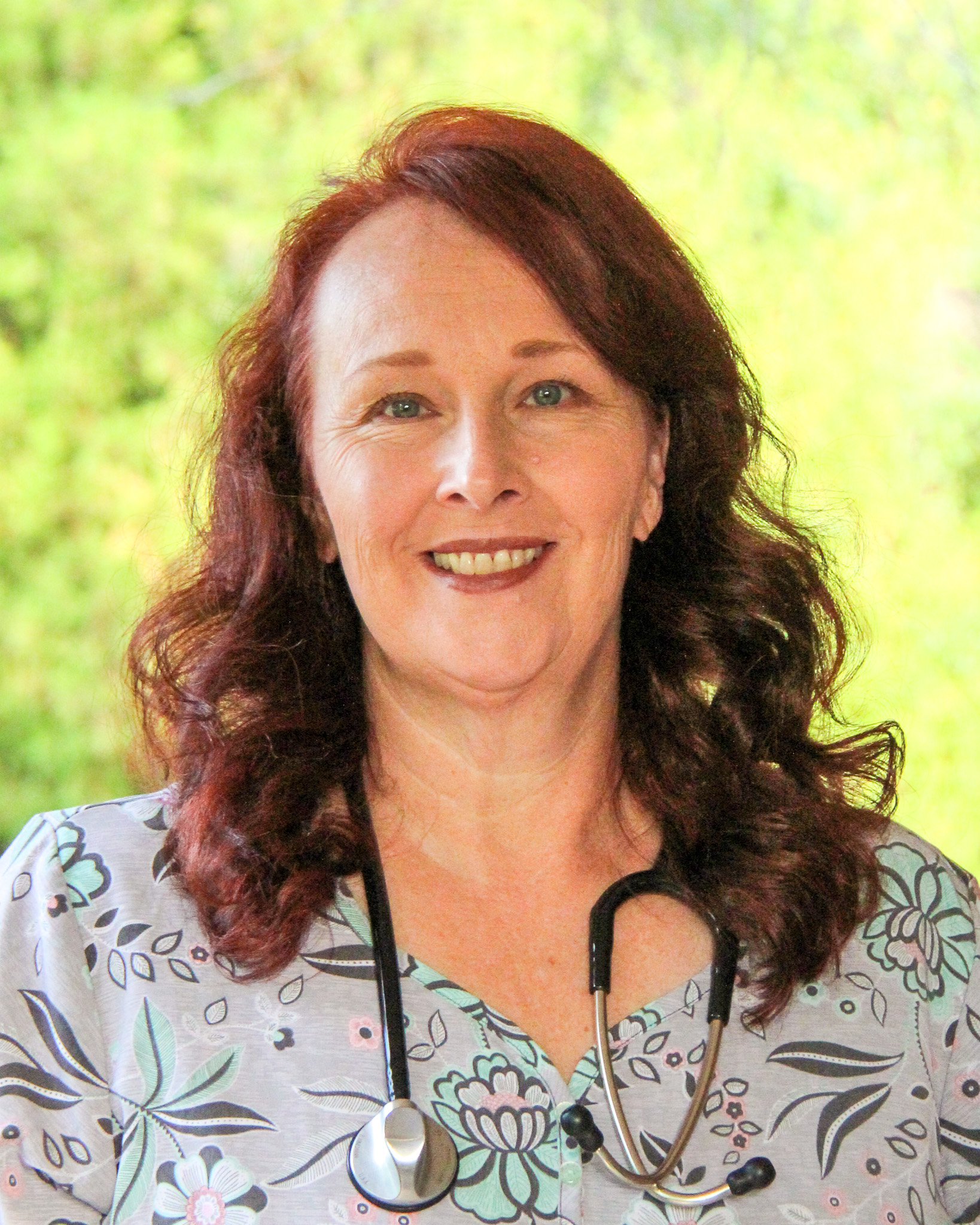 Mary, LPN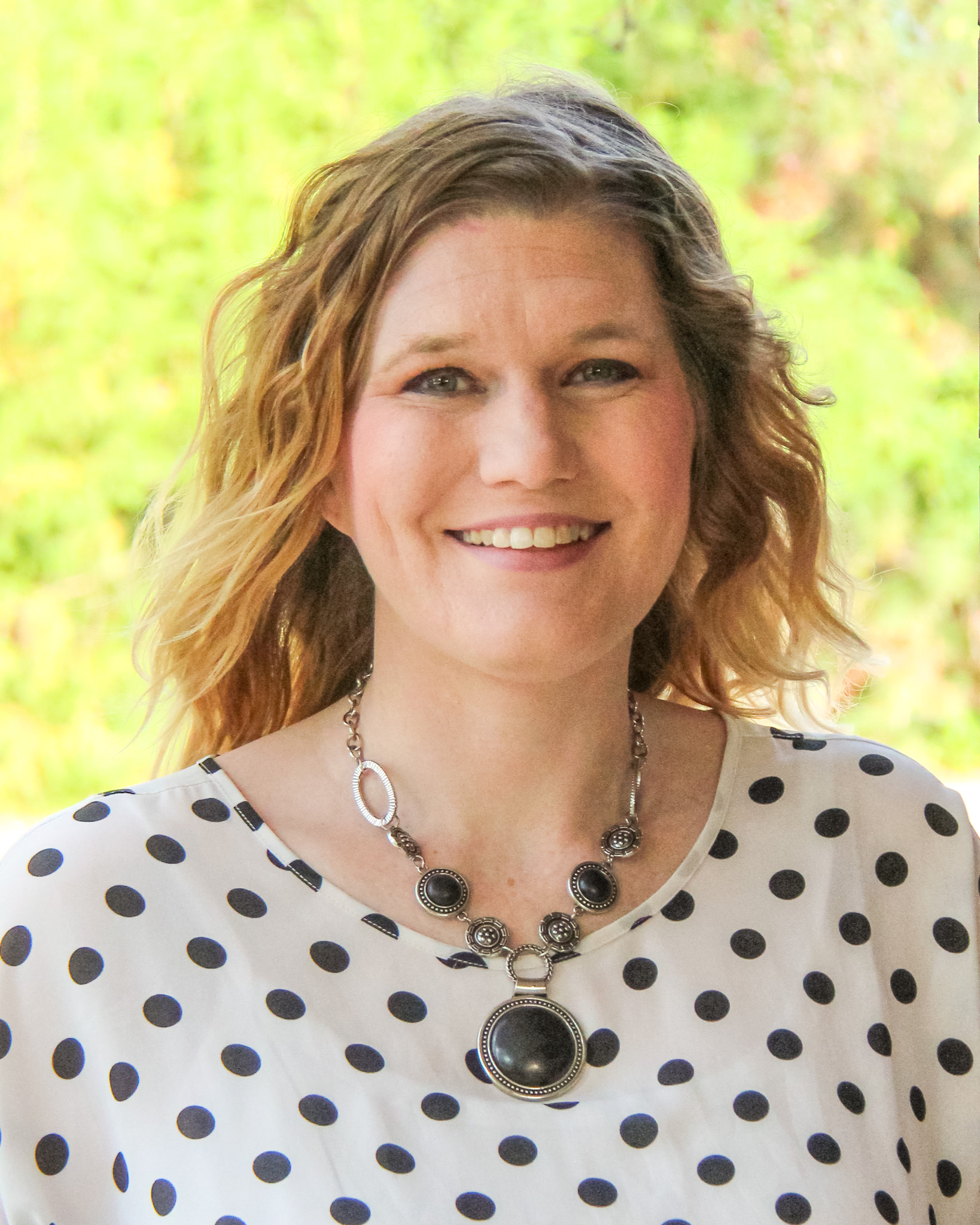 Robyn, Receptionist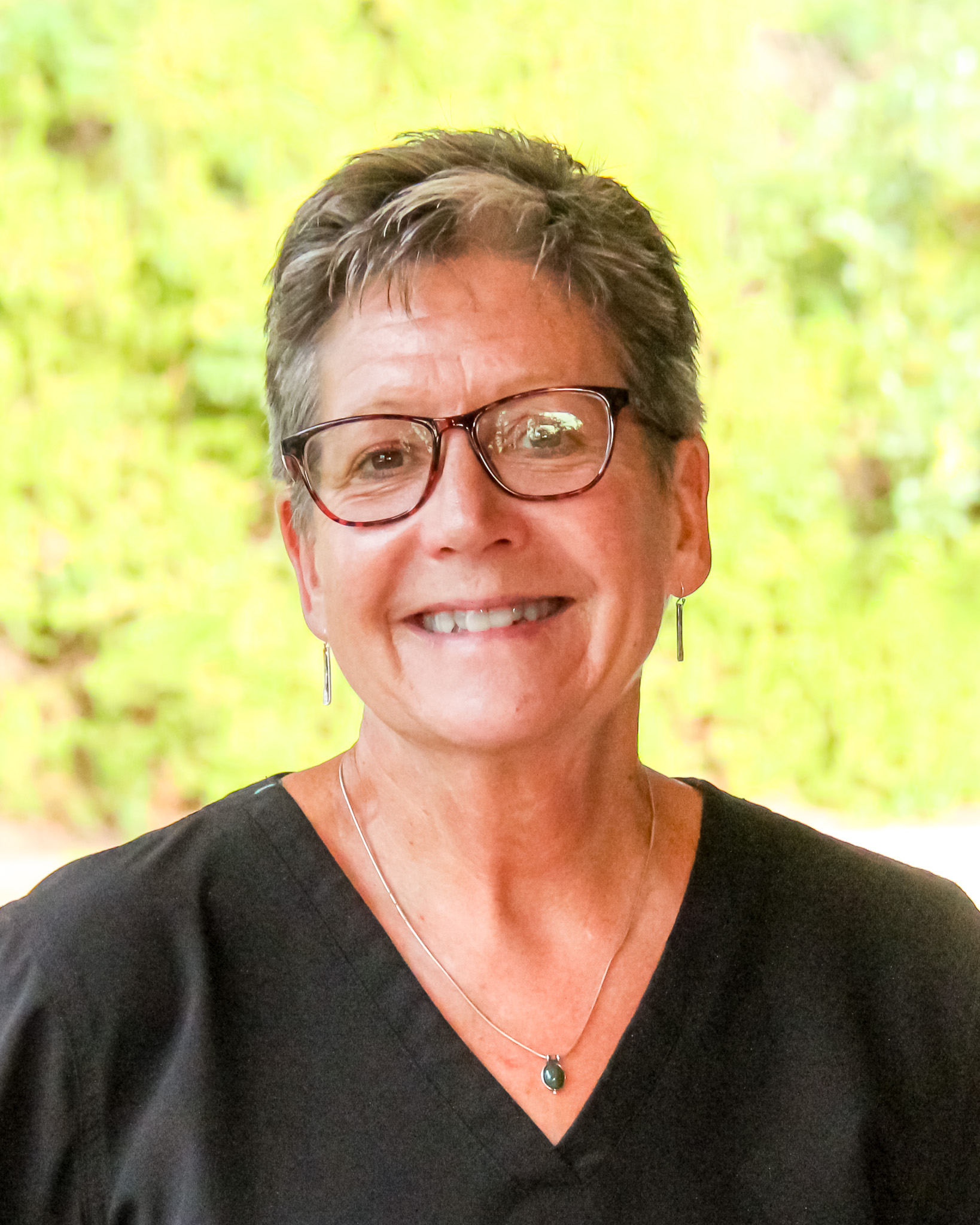 Sharon, Receptionist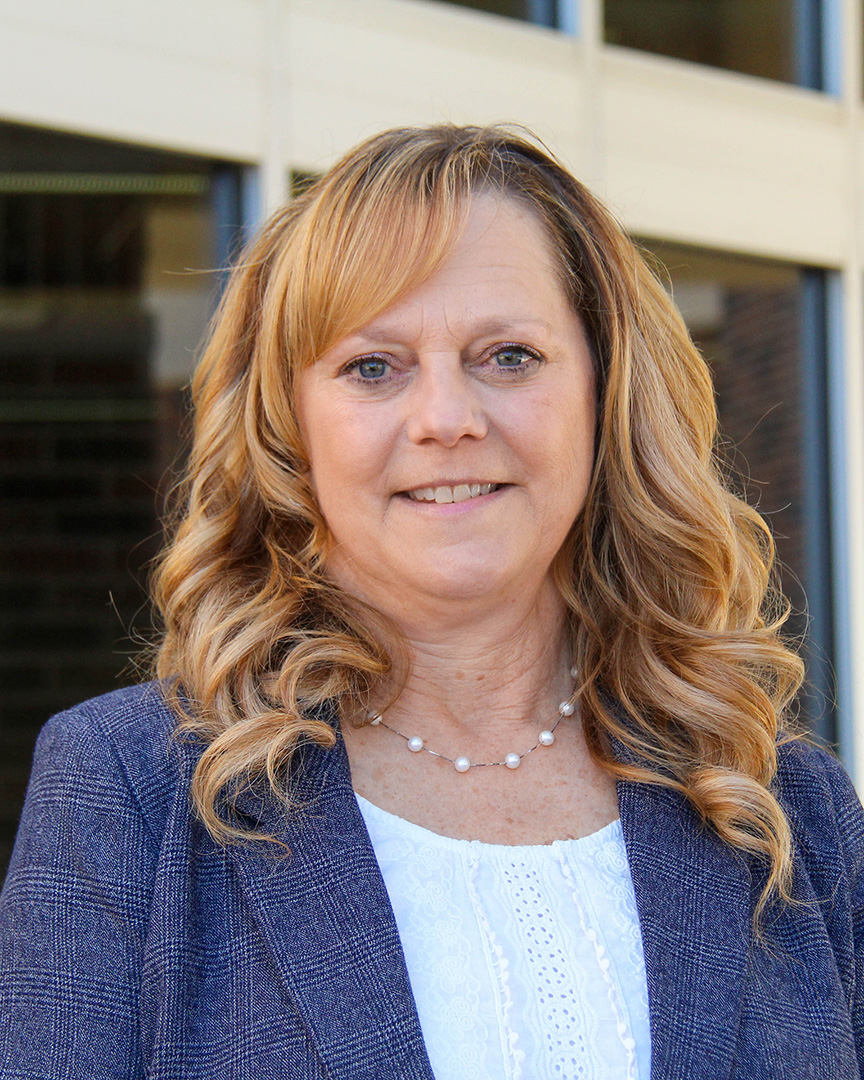 Harlene Hoyt, Clinic Manager