Emergency Services
24-Hour Emergency Room
24-Hour Emergency Physicians
ACLS Trained Staff
Welcome to the Emergency Room at WNH
Our commitment to you is to provide excellent care. Our ER includes a dedicated team of health professionals experienced in caring for patients with a variety of medical emergencies. We combine technology with compassion to treat more than 9,000 patients each year. It is our goal to provide the highest quality of care. In doing so, we are committed to staffing physicians in our emergency department 24/7. At WNH we consider it a privilege as well as a responsibility to make sure you have a good experience with our hospital. We hope the information below will help you understand what you can expect during your visit to our ER.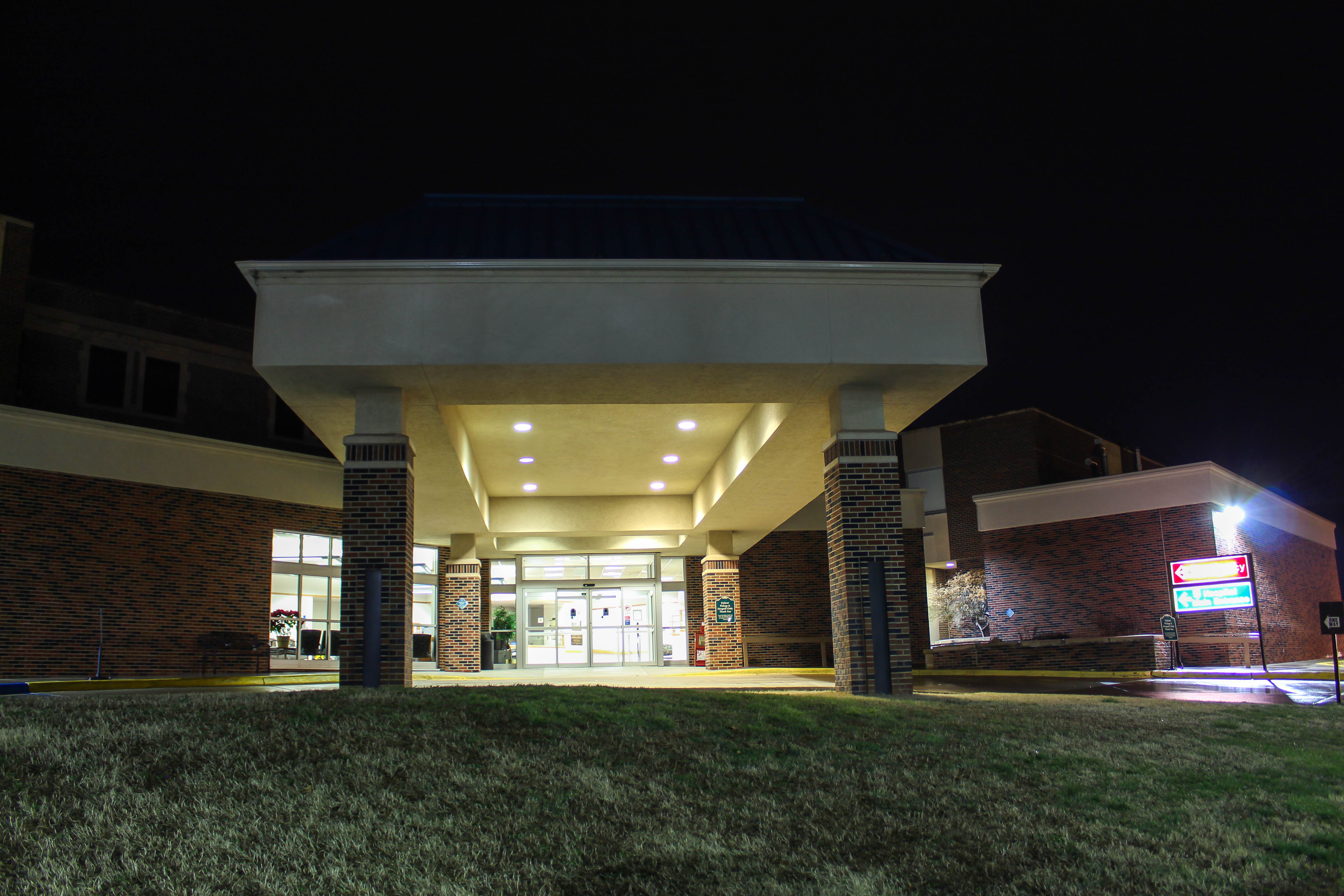 Contact
If you need emergency assistance, please call 911 or present to the emergency room immediately. For comments and feedback about your care, please call the Quality Improvement Manager at 620-222-6225. Please note, we cannot provide medical advice over the phone.
5 Important Steps to Medical Care in the ER
1 - Triage
The triage nurse will examine you to see if your illness is:
Life Threatening
Serious
Less Serious
Special Notes
Life threatening and serious situations will be cared for ahead of less serious illnesses or injury. This is why someone who arrives after you could be seen before you.
At times of high patient volume, you may be asked to wait in the waiting room until a room becomes available.
If you need assistance during your wait, please notify registration staff.
2 - Registration
During this step, necessary information is obtained, and we begin your patient record.
All patient information is confidential.
Your visitors are welcome! However, in order to protect your privacy, it will be necessary to limit the number of visitors.
3 - Treatment
Once you are in the treatment area, further evaluation and care will take place. Patients are treated by the emergency room physician.
We will try to make your stay with us as comfortable as possible.
We will keep you informed about your care and welcome your questions.
Please remember, the physician may be caring for other patients while you are here.
4 - Tests
Diagnosing your illness and determining the right course of action will take some time. Please note expected times may vary based on staffing and patient census:
Basic Lab - 1 hour
Basic X-rays - 1 hour
Medications - 1 hour
Respiratory - 30 minutes
Specialty Consultation - 2 to 4 hours
Ultrasound - 1 hour
5 - Re-evaluation
Once your test results are received and analyzed, the physician will re-evaluate your situation. If your symptoms have changed or worsened, please let your nurse or physician know.
Chronic pain issues are best managed by your primary physician who can continually re-evaluate treatment effectiveness.
Based on the test results, and how you are feeling at the time, you may be discharged or admitted to the hospital. Your personal physician will be contacted to continue your care if admission is necessary.
If transfer is necessary, your care will be assumed by the receiving physician upon arrival to the transfer facility.
If you are discharged, it is very important to follow up with your personal physician or the physician to whom you are referred. You will receive written home-care instructions. Take all medications as prescribed.