HEALTH PROFESSIONALS OF WINFIELD
Health Professionals of Winfield is a physician clinic part of the William Newton Hospital network.
To Make an Appointment
Schedule your appointment today! Call 620-221-4000.
New Patient Form - Adult
New Patient Form - Pediatric
New patients: please print your completed form and deliver to HPW, or call our office to obtain instructions for electronic submission.
Hours
Monday – Thursday 8:00am – 12:00pm & 1:15pm– 5:00pm
Friday 8:00am – 12:00pm
Address
Health Professionals of Winfield
1230 E 6th Ave. Suite 1B
Winfield, KS 67156
Our Services
General Health
Prevention & Wellness
Immunizations
Work/School/Travel Exams
Minor surgery - lesions, skin tag removals, wart treatment
Diagnostic testing - cancer screenings, EKG, home sleep apnea studies, allergy testing
Fracture (and injury) care
Newborn and pediatric care
Occupational medicine - workman's compensation, work physicals
Physicals - annual, daycare, employment, insurance, school, sport
HPW Financial Services/Forms
My Patient Portal
Pay My Bill
Our Team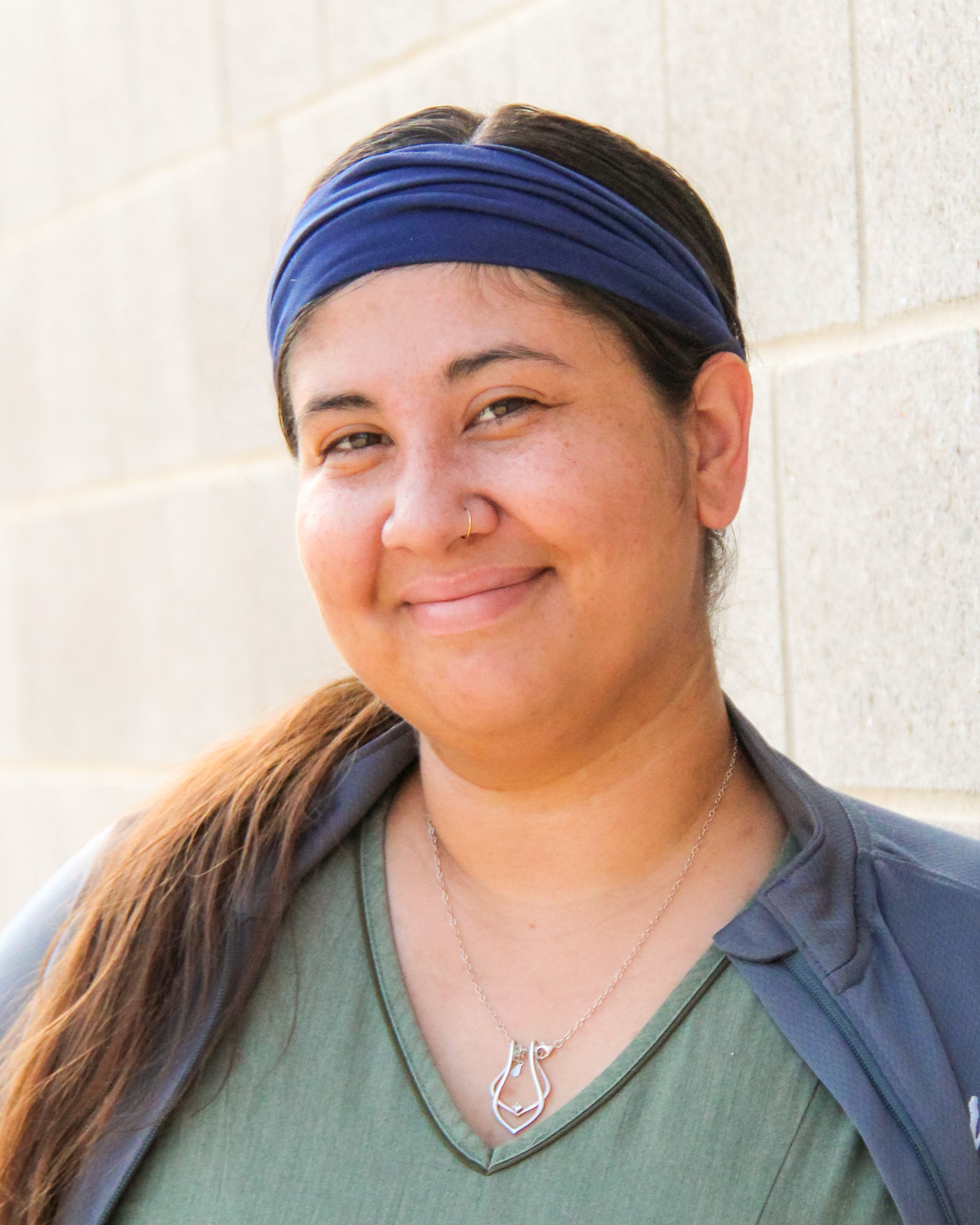 Ali, laboratory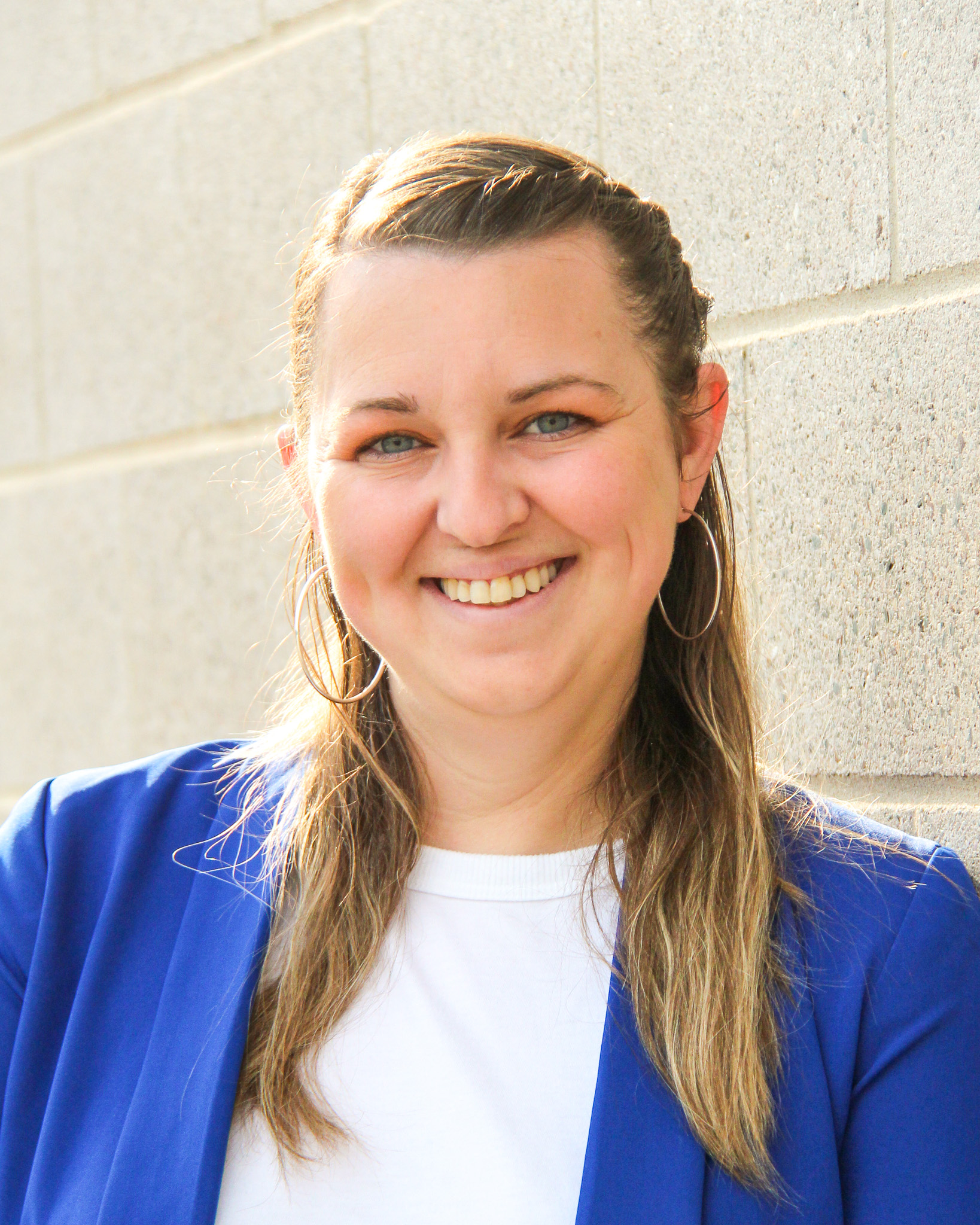 Angelica, receptionist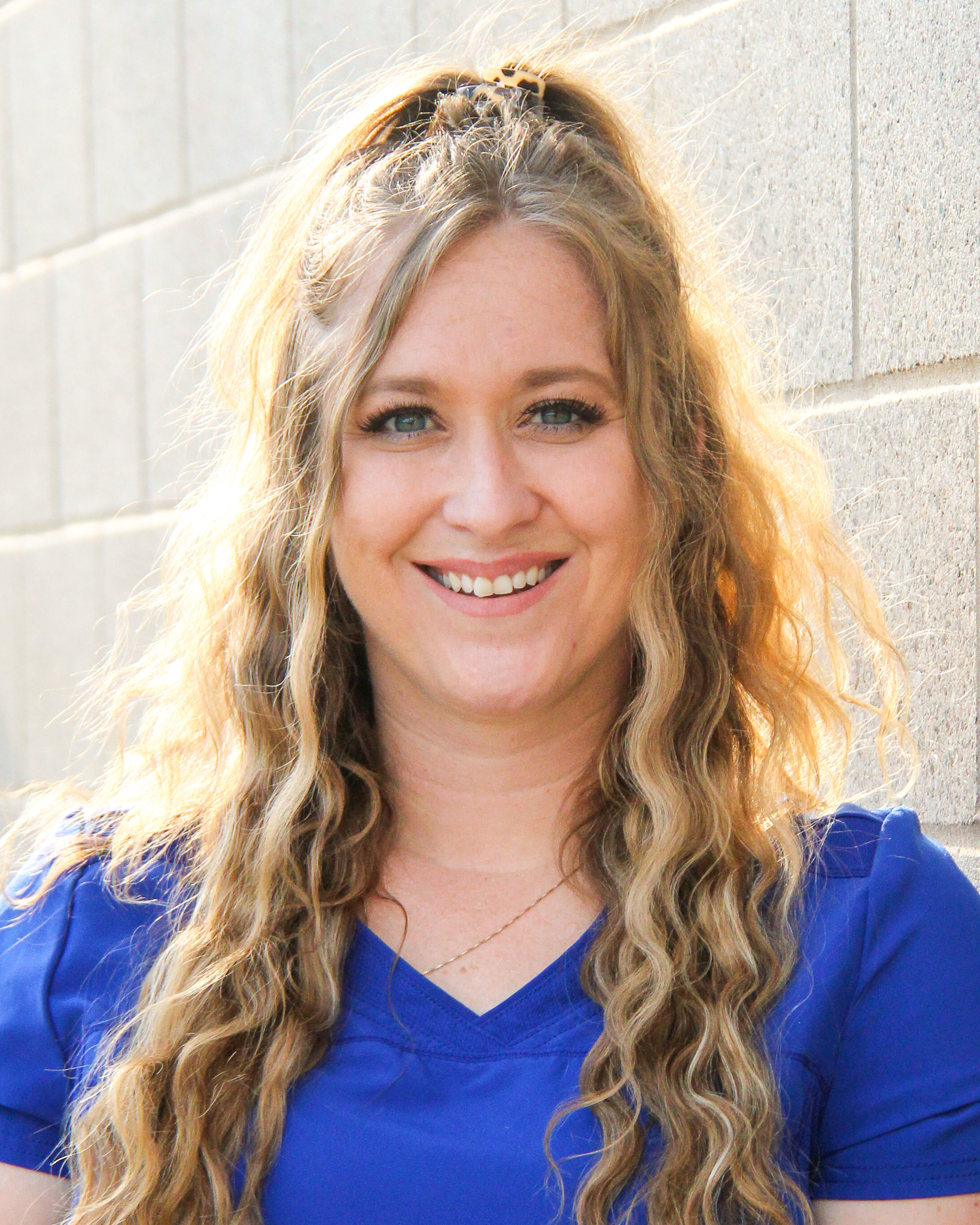 Autumn, LPN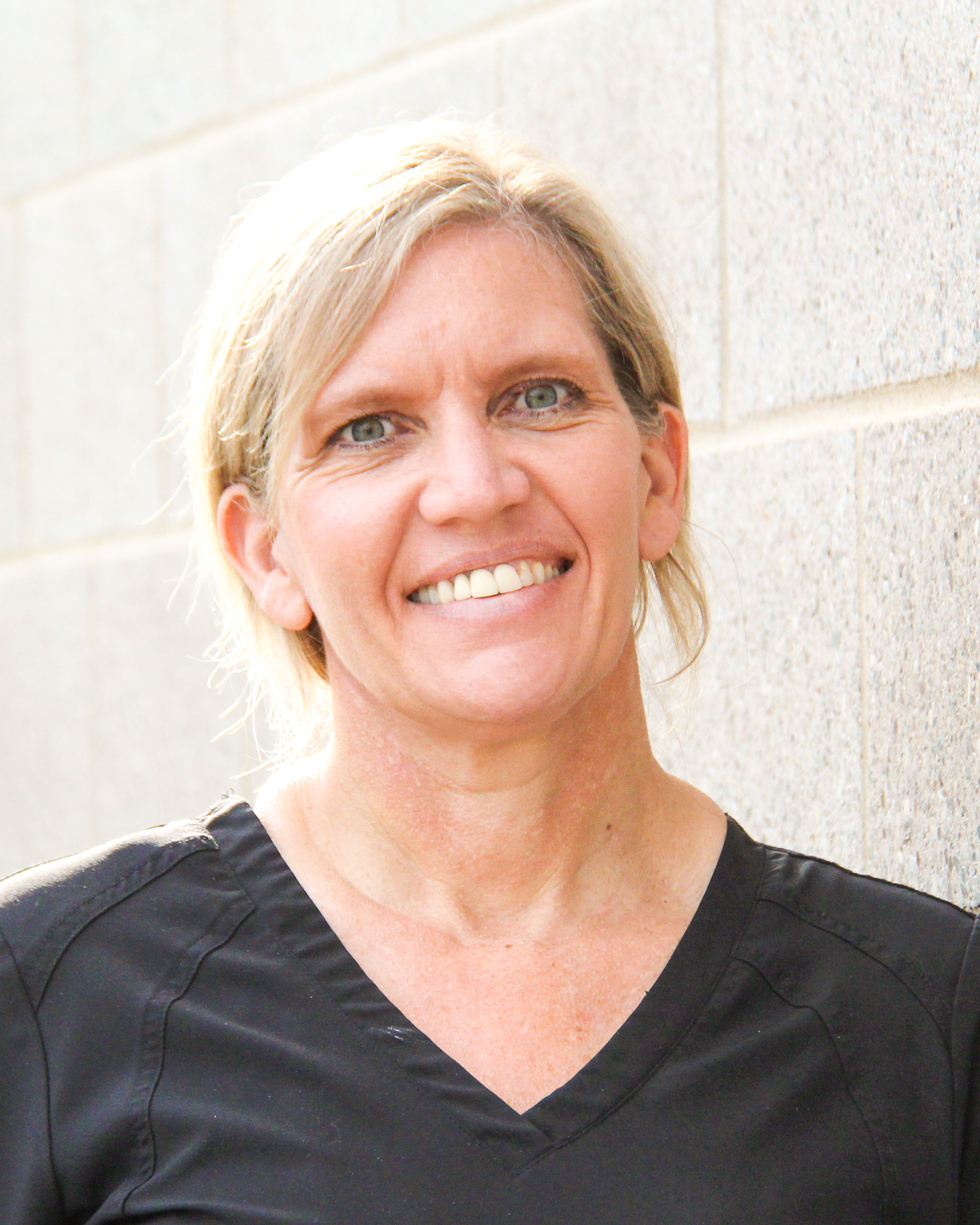 Heather, LPN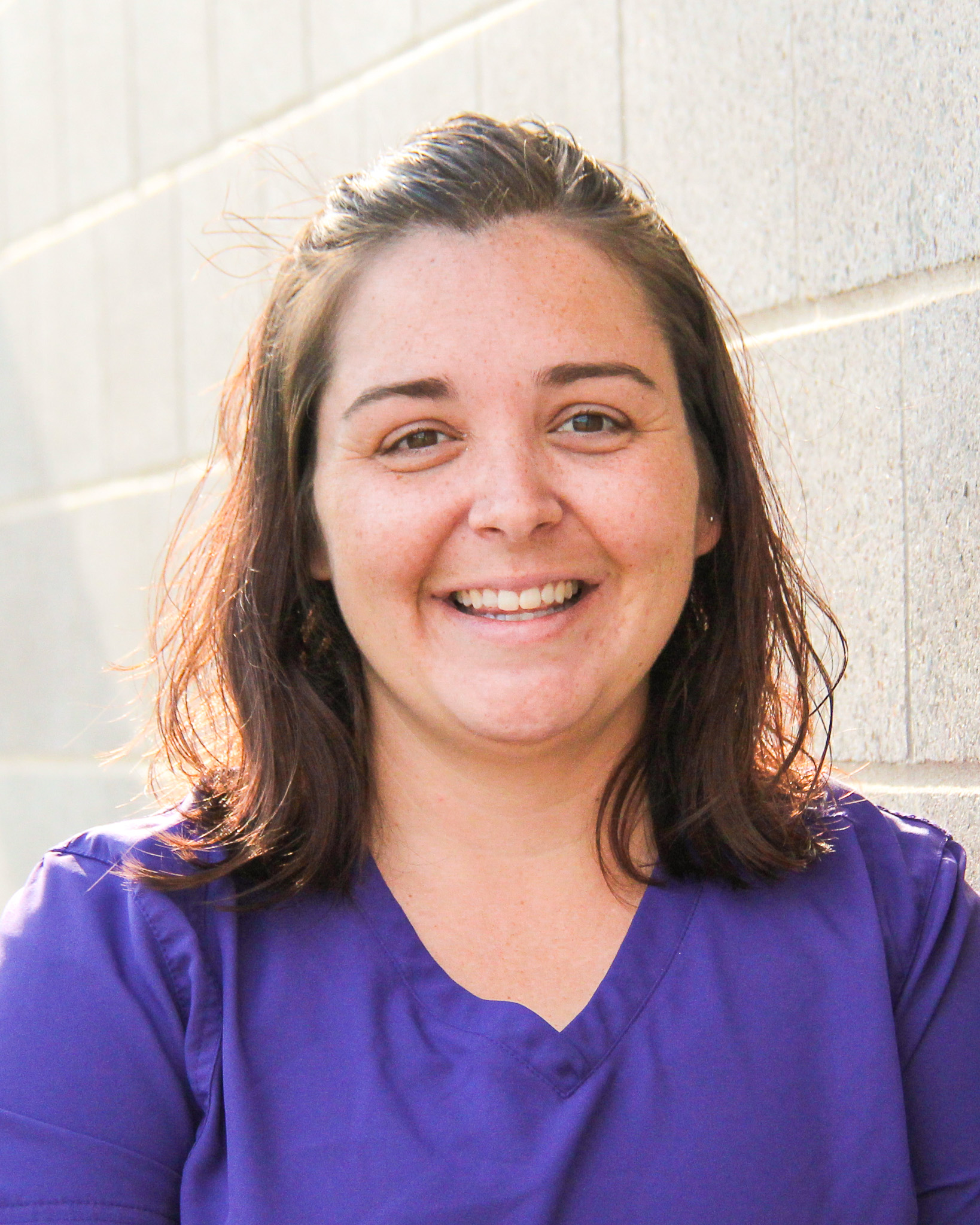 Jennifer, receptionist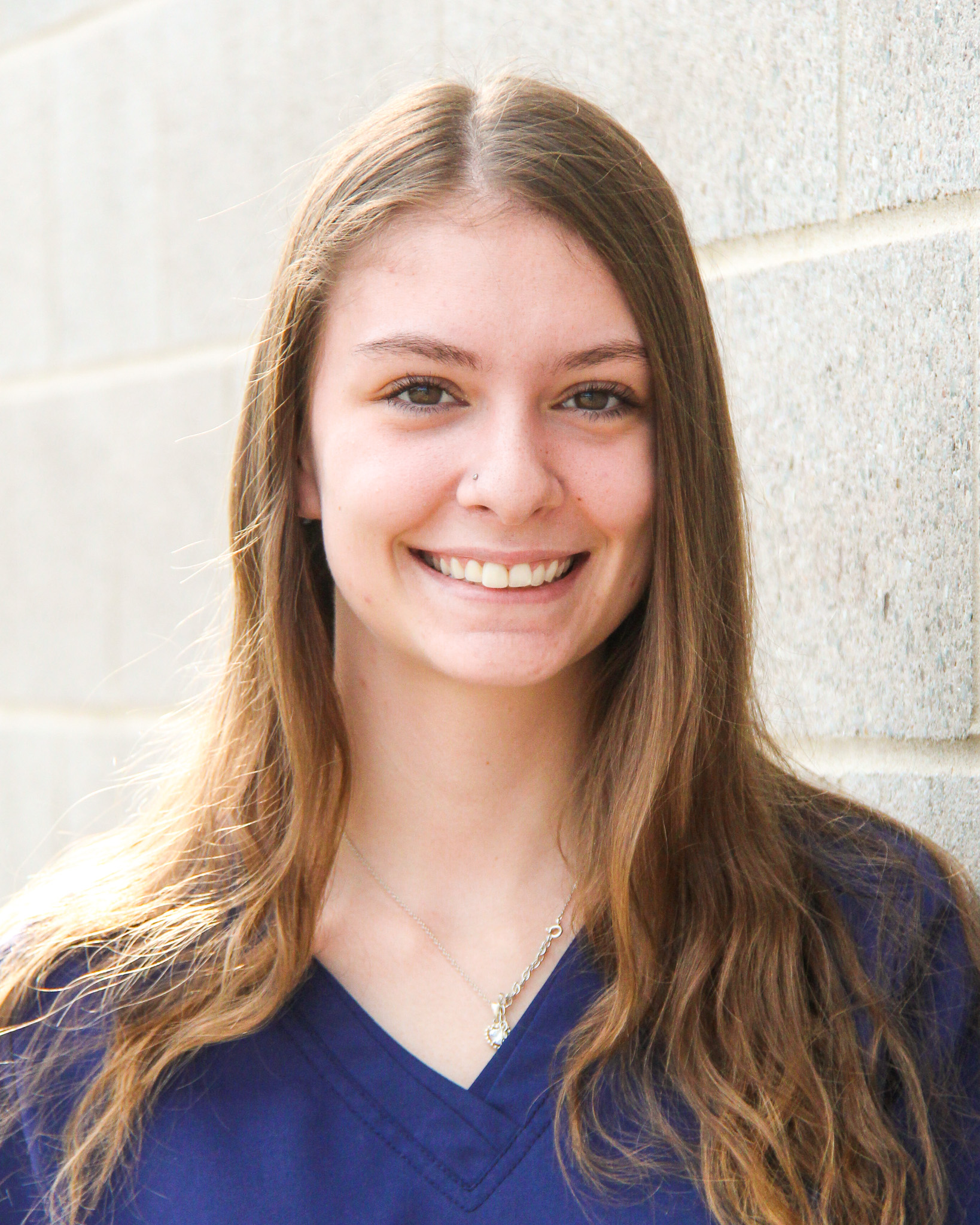 Kadence, MA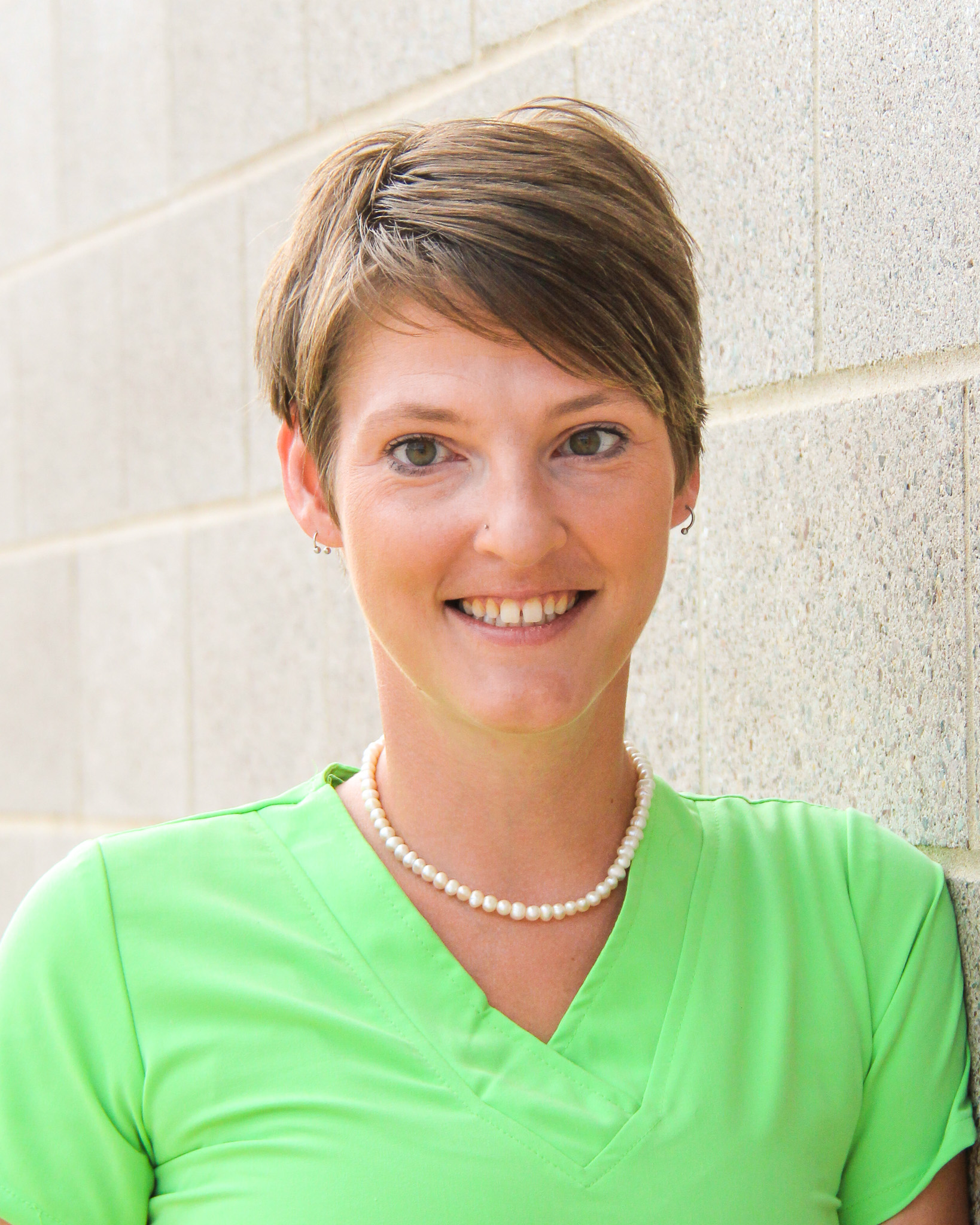 Lisa, MA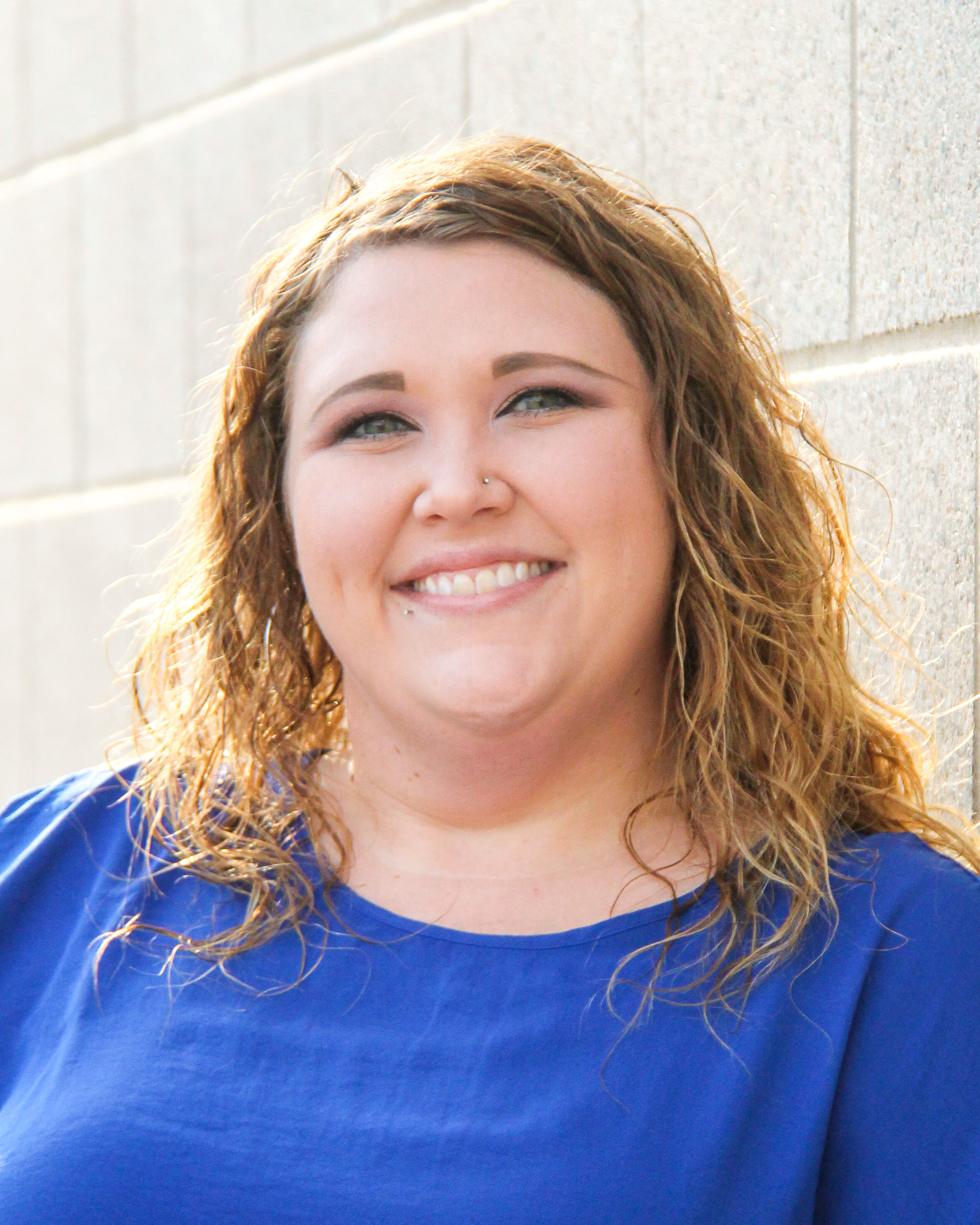 Marie, Office Coordinator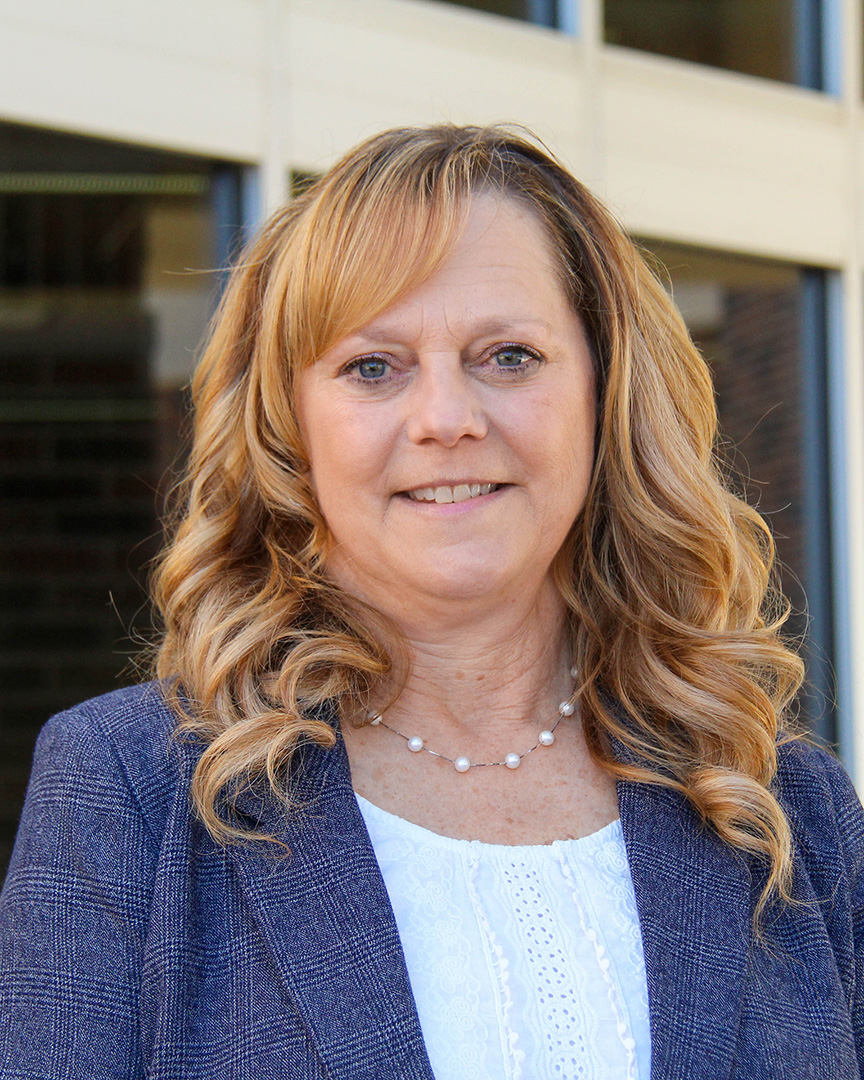 Harlene Hoyt, Clinic Manager