About the Second Century Campaign
William Newton Hospital is a hospital that was made possible 'by the people' who understood the important role it plays for a sustainable and robust community. Through its first century, our hospital's identity is 'of the people,' who have served, been served and supported its mission. Together, we have created a hospital that will be 'for the people' by ensuring it meets the growing demands of the increased number of patients served.
The Second Century Campaign, initiated in 2017, reflects on 90+ years of Hospital history and prepares for another 100 years of service. The campaign supports William Newton Hospital's long-term plan to expand facilities, meeting demands for access to healthcare in Cowley County and neighboring regions.
The Hospital will leverage the philanthropic support generated by the campaign to recruit and retain skilled physicians and expand the types of services necessary to provide modern and preferred quality healthcare.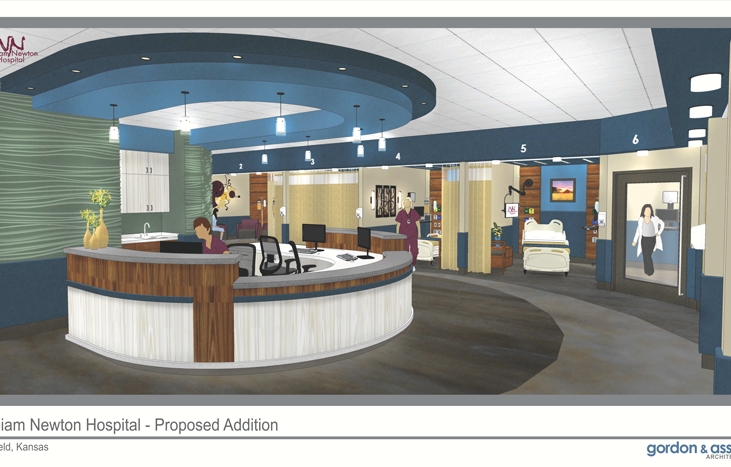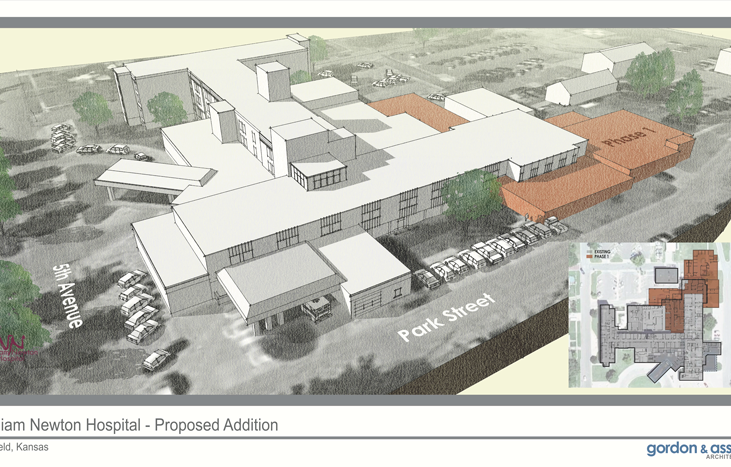 Join Us in Supporting Quality Local Healthcare
One little drop doesn't do much, but a little drop from many makes a bucket full. Small or large, every drop counts. Whether it's a monetary donation or planned estate gift, every drop counts towards ensuring our community has access to care for generations to come.
If you would like to give a gift towards the Second Century Campaign, contact our Foundation office at 620.222.6275 or by email.
Campaign Newsletters
*follow the link, then click the images to view each newsletter. Find our latest foundation newsletters here.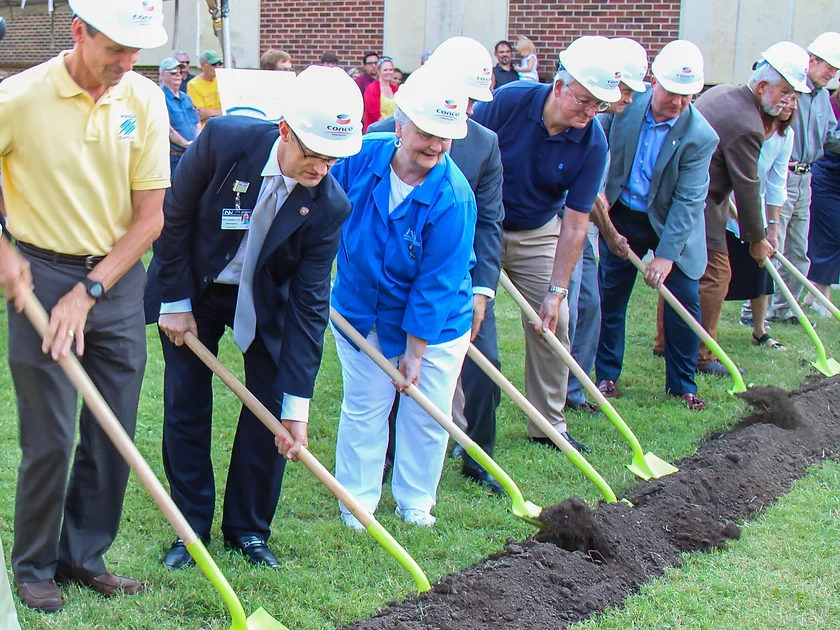 Co-Chairs of the Second Century Campaign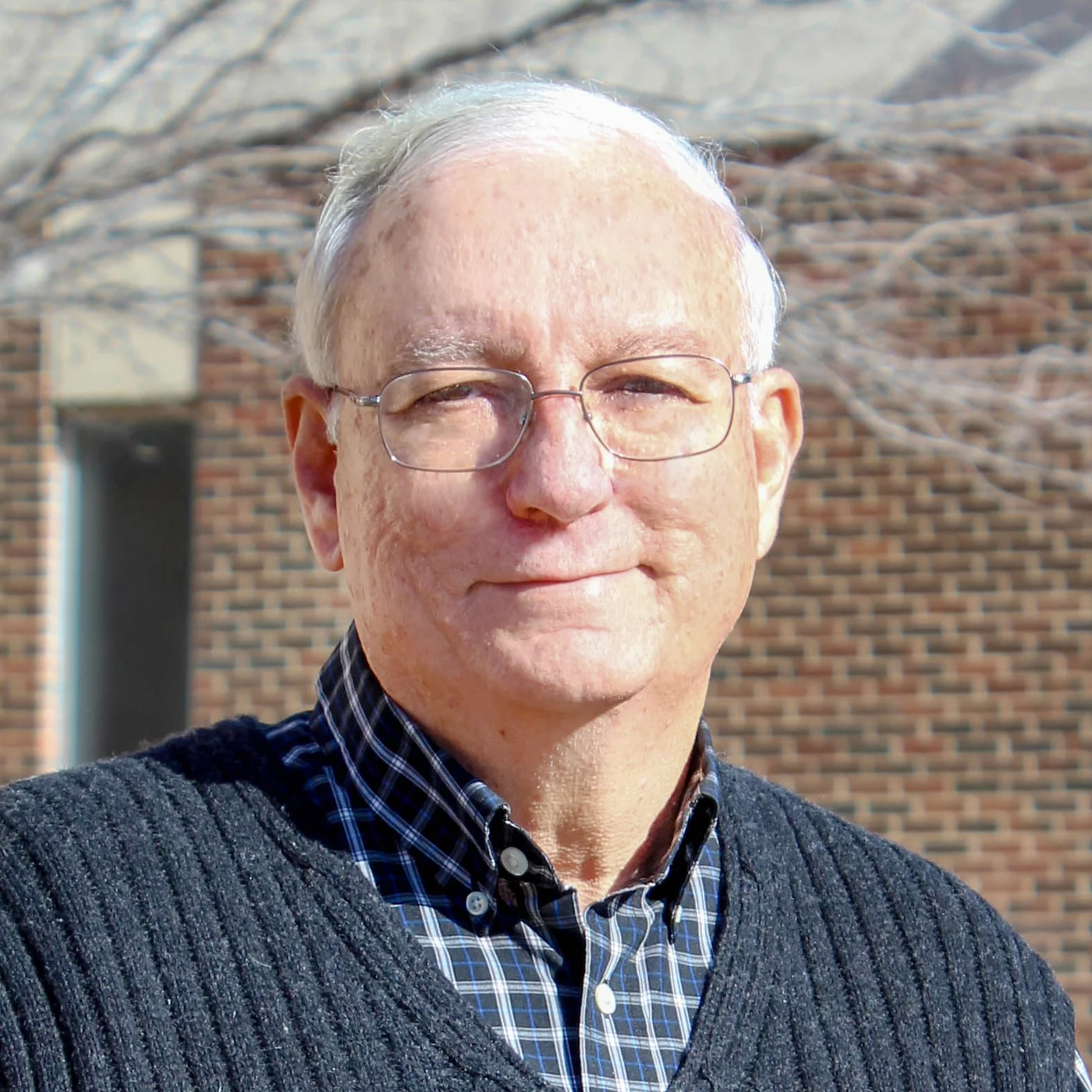 Steve McSpadden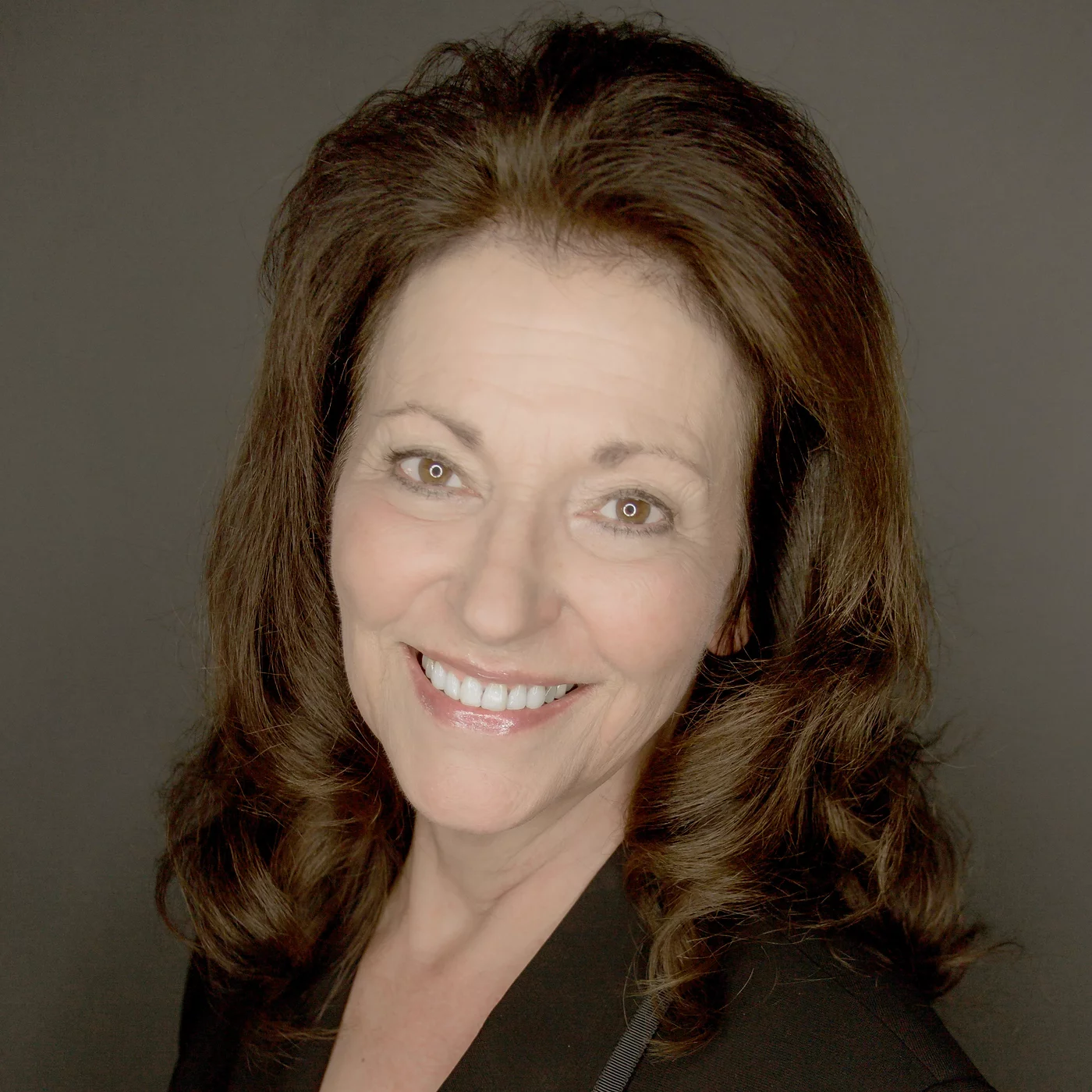 Paula Radcliff
William Newton Hospital in Winfield opened in 1927 thanks to a generous gift from William and Mary Virginia Newton. Read how our not-for-profit general community hospital has become a leader in healthcare, meeting the needs of citizens.
See the case for philanthropic support of the expansion of the surgical department and advancement of the master facility plan.
A gift of $500,000 provided by Winfield Economic Development group (WED) will be used as a matching gift to challenge corporations to follow their lead and to invest in our community through William Newton Hospital and its campaign to grow the hospital's facilities and secure its place as a pillar in our community.