William Newton Hospital Heritage Society
Throughout its history, William Newton Hospital has been a proactive force in providing healthcare for the area. This is evidenced by six rural health clinics, office facilities for medical staff, occupational health for local industry, and all the other quality inpatient and outpatient services it provides.
By giving through your will, trust, or IRA, you are helping the hospital stay viable and meet demands to ensure a second century of care. WNH was made possible through the generosity of William Newton who, upon his death in 1923, left considerable assets to the city of Winfield for the construction of a hospital. Newton was a local business owner and harness maker who slowly accumulated wealth from investments and oil on his properties.
Our Goal: 100 Years, 100 Members
The WNH Heritage Society (WNHHS) has reached its $1 million challenge goal and is actively pursuing gifts through wills, estates, and trusts. Heritage giving supports excellence in healthcare, community well-being, and economic development. WNH will reach 100 years of service in 2027. To celebrate this milestone, our goal is to reach 100 WNHHS members by 2027.
Why Give
Heritage giving provides financial resources for WNH through planned gifts that enable its ability to provide excellence in healthcare and healthcare services while giving this community a solid foundation for community well-being and economic development.
Ways To Give
will or trust
securities
retirement
accounts
pension plans
life insurance
charitable trust
real estate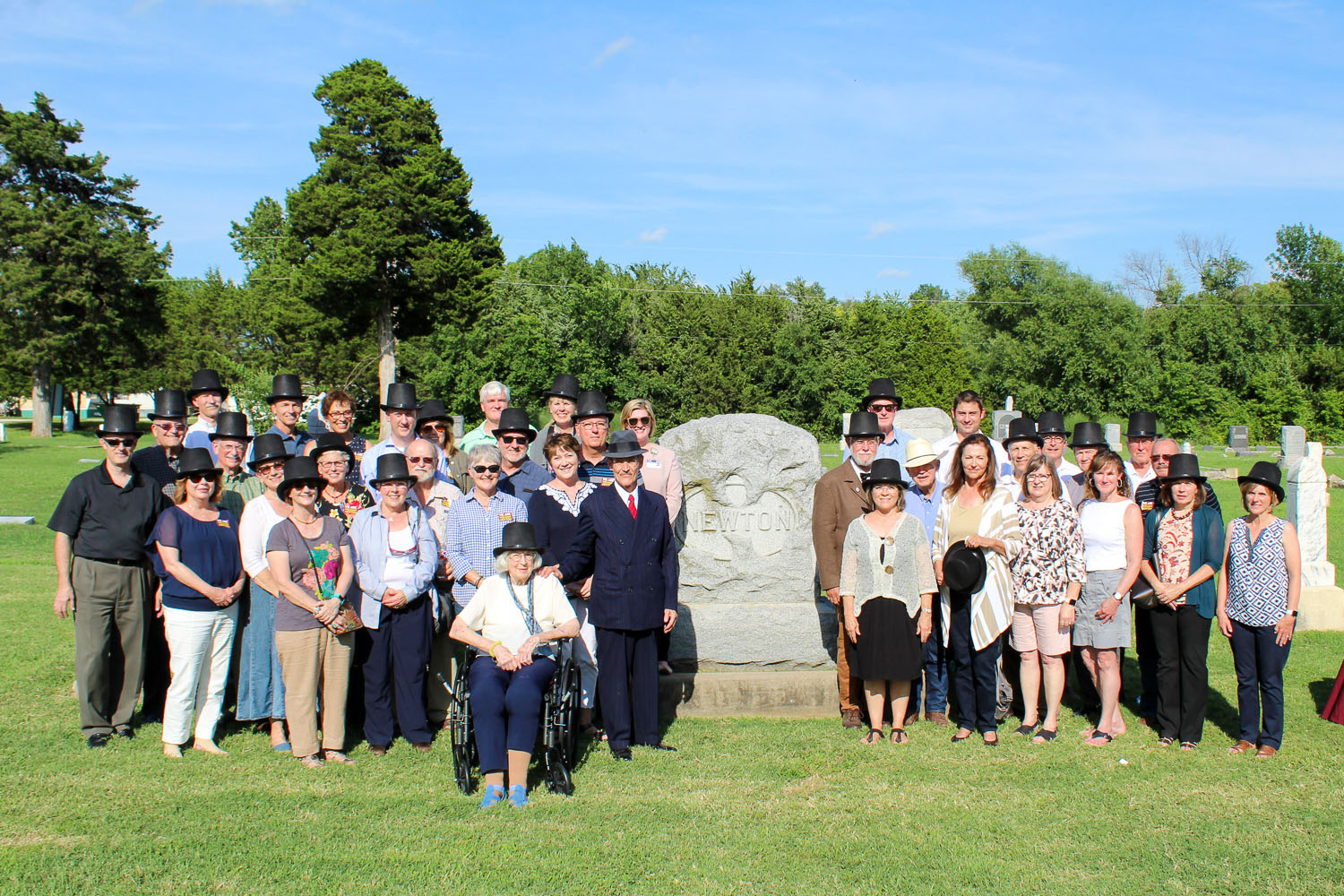 Want To Include Us In Your Estate Plan?
Contact the WNHF offices or speak with any member of our committee. We can send more information about the heritage society, or help you with the next steps in leaving your mark on the future of William Newton Hospital.
Offices: 2nd floor of William Newton Hospital, West End (#226 & #228)
WNH Heritage Committee
Steve McSpadden, chair
David Andreas
Cheryl Brock
Mary Jarvis
Joe Langley
Becky Long
Patty Neises
Paula Radcliff