Family Birthing Center
Giving birth to a child is one of the most rewarding and thrilling experiences a family can have. Every birth is unique, and William Newton Hospital is committed to helping make each birth experience a meaningful one.
Comfort & Dedicated Care
At the Family Birthing Center, it is our goal to keep you and your baby happy, healthy and comfortable. That's why we made rooms that feel more like home. You'll also have peace of mind with our expert team of caring specialists and use of the latest technology.
How you have your baby is completely up to you. We support choices, traditions and mothers who would like a natural childbirth. Our Family Birthing Center team is especially proud of our low C-section rate-- it's an indication of their dedication and focused care.
Excellence in Maternity Care
The William Newton Hospital Family Birthing Center is a facility you can count on to provide evidence-based maternity care that supports a mom's breastfeeding goals. We're proud to support mothers and babies by following High 5 For Mom & Baby practices. Learn more about the program here.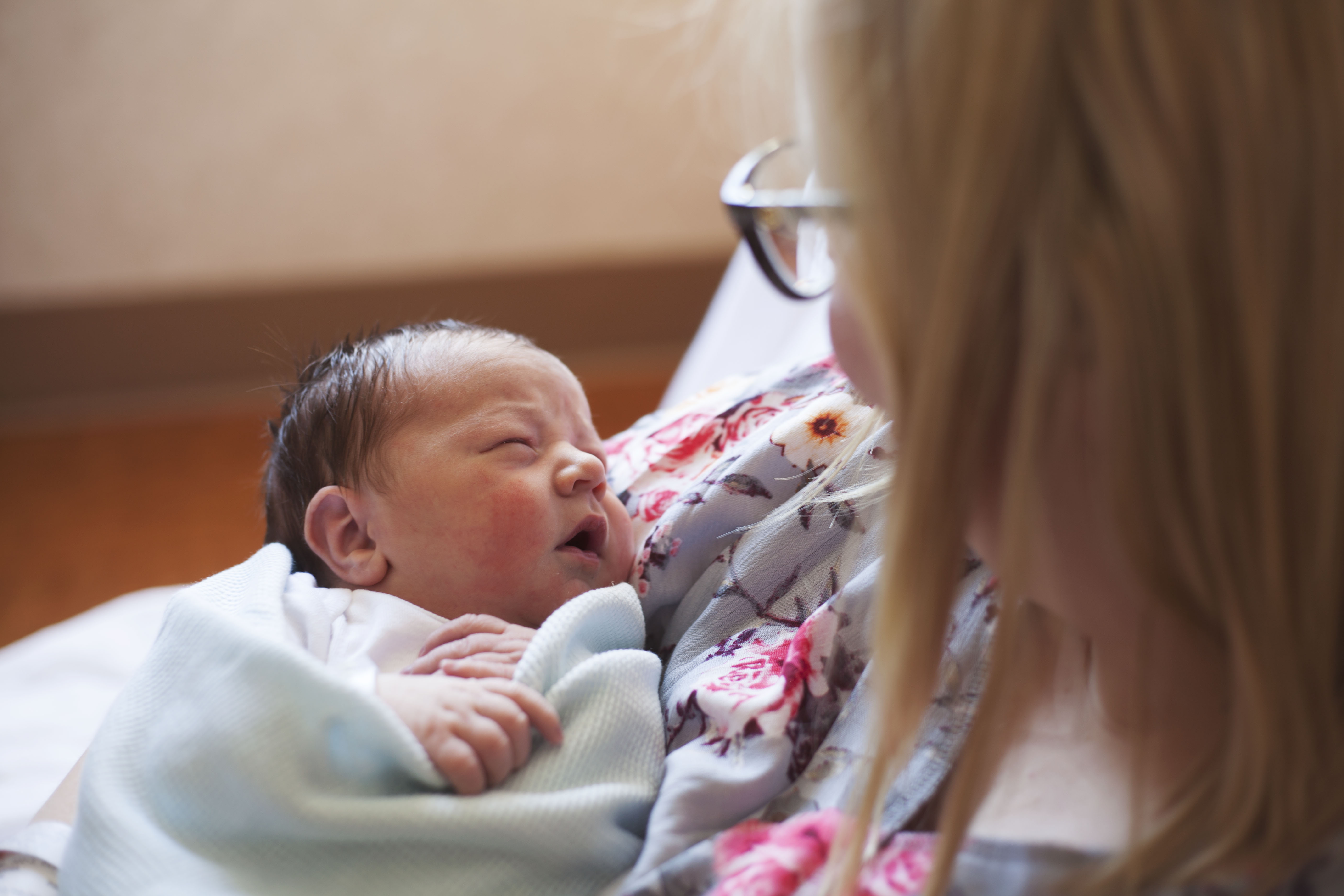 Getting Ready
Prepared Childbirth Class
Childbirth is a normal process for which a woman's body is designed. Preparation for childbirth gives a woman confidence in her abilities and provides her with coping techniques for labor and answers to frequently asked questions. Our two-week prepared childbirth classes are designed to accommodate the mother-to-be and a support person if desired. Because we want families to be prepared and active participants, William Newton Hospital offers this class at no charge to those planning on delivering at WNH. Otherwise, the cost is $10 per class or $20 for the full two-week session.
What Happens In Class
Week 1: What to expect during your hospital stay & infant care—signs and symptoms of labor and when you should come to the hospital. During this class you will also learn relaxation techniques to help focus during stages of labor. We'll also cover infant care including bathing, diapering, and infant behaviors
Week 2: Infant CPR & safety—safe sleep, period of purple crying, newborn safety, and more. You will also get a tour of the family birthing center during this class. (tours subject to cancellation or changes, depending on the current COVID-19 situation.)
Breastfeeding: Schedule a one-on-one, individualized meeting with one of our certified breastfeeding specialists and learn techniques that will benefit you & your baby. Breastfeeding classes are offered by appointment only and provide specialized instruction, customized for your individual needs.
When and Where
Classes are held on Thursday evenings from 6pm-8pm in the Lower Level Classroom at William Newton Hospital. Each session lasts two weeks, but you may choose to attend just one class or both.
2023 Prepared Childbirth Classes
March 2 and 9
June 1 and 8
September 7 and 14
December 7 and 14
Individual breastfeeding classes also available by appointment
What To Bring
For each class period we ask you to wear comfortable clothing. You will receive some handout materials, but taking notes is beneficial.
How To Register
Register online here
Or call 620-221-2300, ext. 1500
Schedule a Tour
Family Birthing Center tours are available upon request. Call the Family Birthing Center at 620-222-6213 to schedule.
Newborn photos
WNH is proud to offer complimentary newborn photo sessions for all babies born at the Family Birthing Center. Click below to learn more, or view our newborn gallery by clicking the link above.
Learn more about newborn photography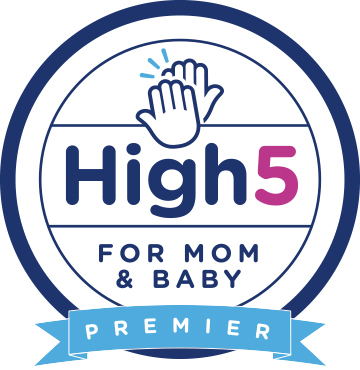 The WNH Family Birthing Center has been recognized as a High 5 for Mom & Baby Premier Facility. Our nursing staff is committed to implementing all ten initiatives set forth by the High 5 program in support of breastfeeding mothers and their infants. Learn more about High 5 for Mom & Baby here.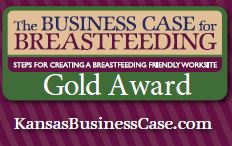 The WNH Family Birthing Center earned a Gold Level Breastfeeding Employee Support Award from the Kansas Breastfeeding Coalition in June 2023. The award recognizes businesses that provide support services to their breastfeeding employees, to include education as well as the time and space for employees to nurse and/or pump breastmilk at their workplace.
During Your Stay
Accommodations
Your Hospital Team
Food Service
Safety and Security
Patient Privacy


Recent News
---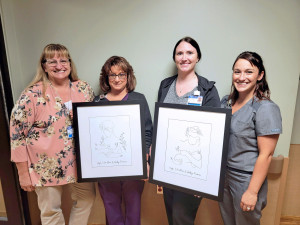 William Newton Hospital achieves High 5 Premier status
William Newton Hospital has met all requirements to be named a High 5 for Mom & Baby Premier Facilit...
Read More
---