Welcome to William Newton Hospital
At William Newton Hospital, our skilled team of healthcare providers strives to achieve the highest quality of care and customer service. In addition to providing general medical and surgical care for inpatient, outpatient, and emergency room patients, WNH also operates six rural health clinics in Winfield, Cedar Vale, Dexter, Moline, and Sedan, each dedicated to the mission of improving local healthcare services for patients of all ages.
---
What patients are saying about WNH

"I only have good things to say about WNMH. Impeccably clean at all times, so important. Staff is helpful and friendly. Wait times for testing and ER are short. Snack bar and cafeteria on ground floor."
"My appreciation to everyone at WNH who provided excellent care for hernia surgery. All who attended to me that day are to be commended. Thank You. Excellent service and personalization from start to finish. Thank you for setting the personal bar so high!"
---
Recent News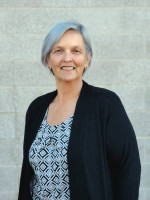 WNH Names New Leaders
William Newton Hospital recently announced new leadership in five positions at the hospital.
Read More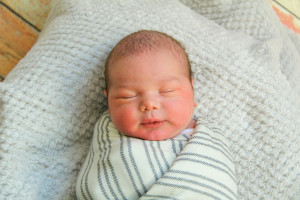 William Newton Hospital Welcomes First Baby
The first baby born in 2022 at the William Newton Family Birthing Center was delivered at 8:04 a.m. on Sunday, January 2.
Read More