WILLIAM NEWTON FOOT & ANKLE
Take the First Step to an Active Lifestyle.
William Newton Foot & Ankle believes in keeping patients active through treatments ranging from orthotic arch supports, injections and shockwave therapy to reconstructive foot and ankle surgery. Our providers do everything possible to keep you on your feet and minimize your pain. From enjoying walks around your neighborhood to playing with your kids, we want to keep you active and on your feet!
Schedule your appointment today! Call 620-221-4443.
Hours
Monday - Thursday: 8:00 a.m. – 4:30 p.m.
Friday Reception Available: 9-11 a.m.
Address
William Newton Foot & Ankle
Physicians Pavilion
1230 E. Sixth Ave., Suite 2A
Winfield, KS 67156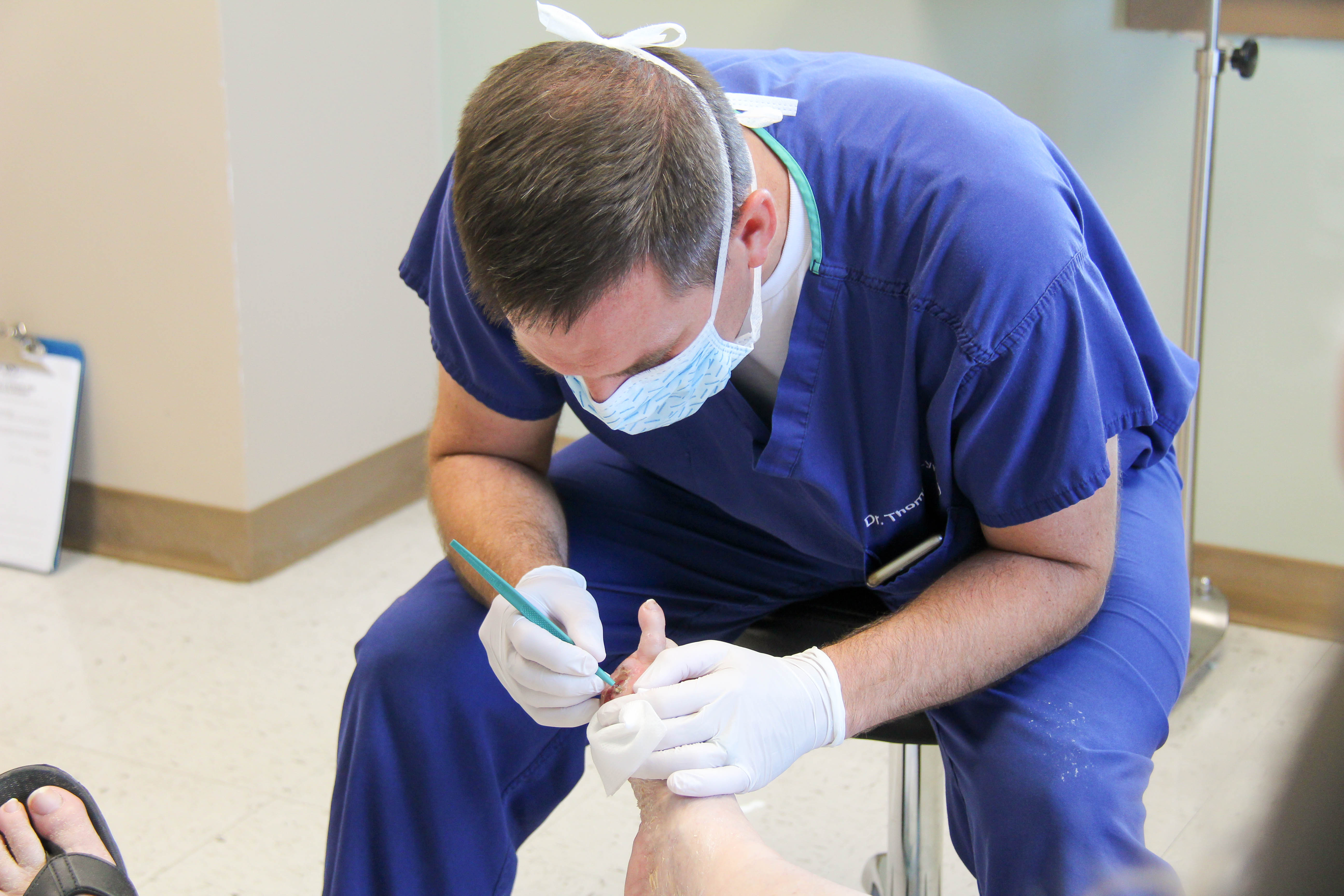 Our Team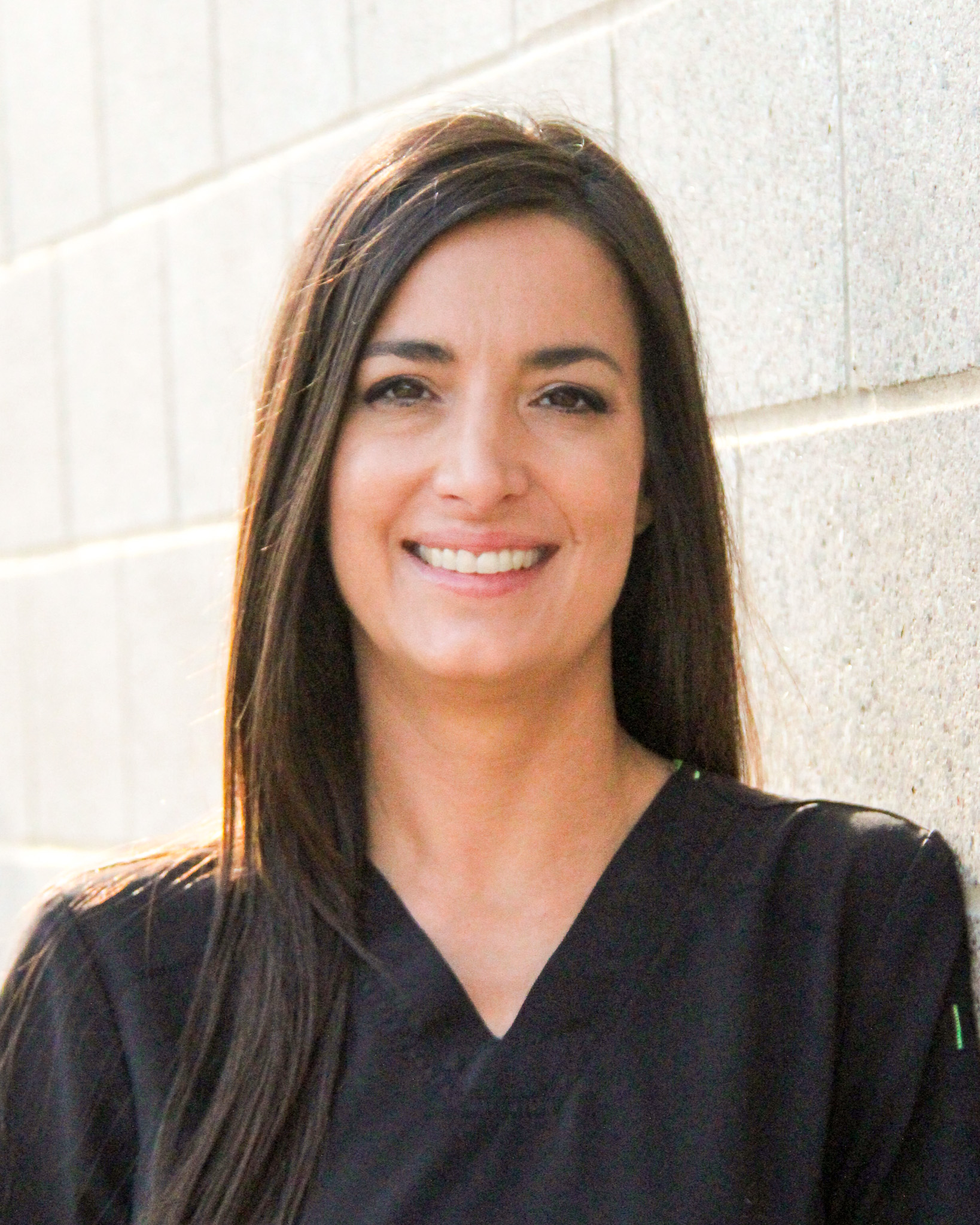 Candice, MA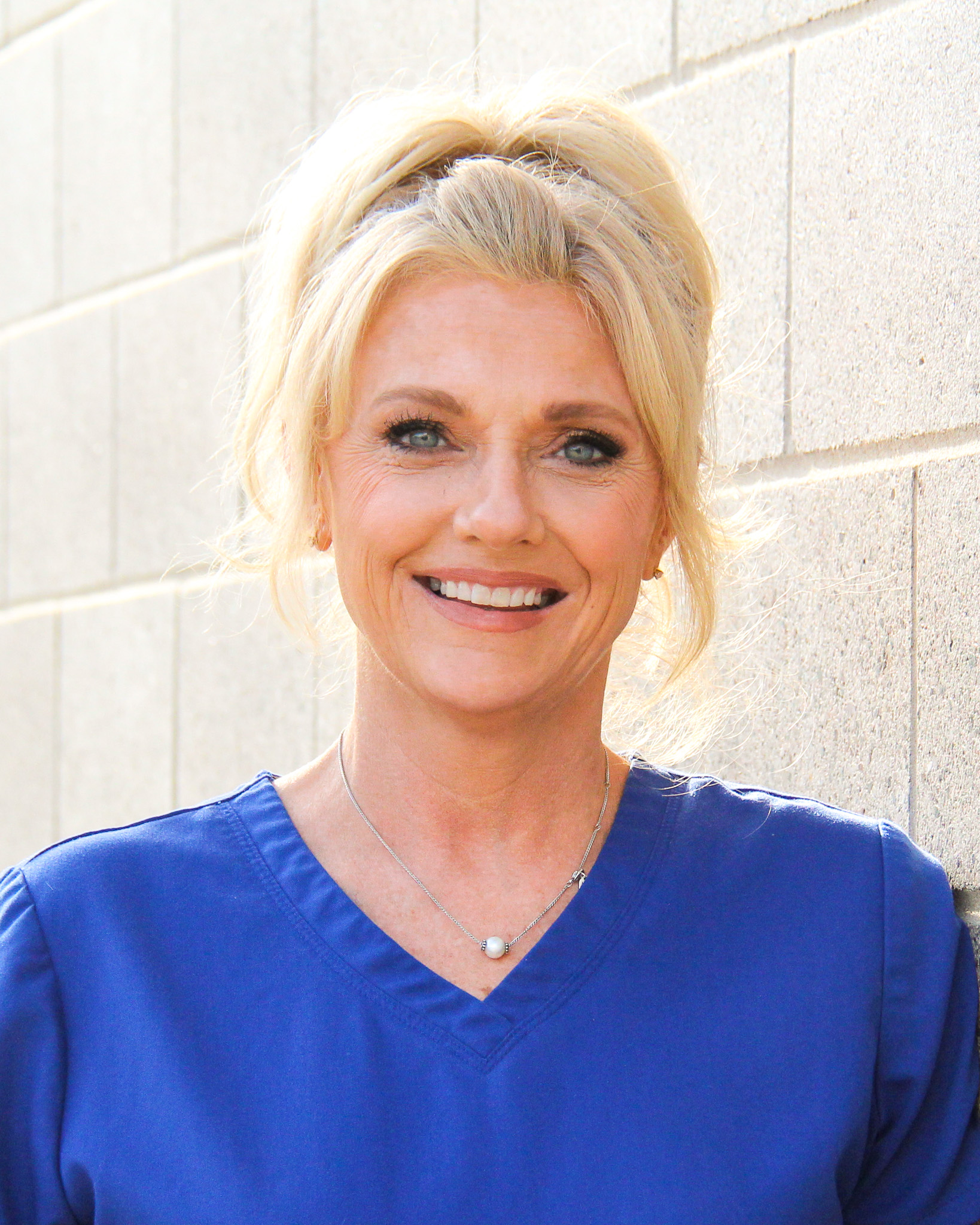 Christa, MA/Receptionist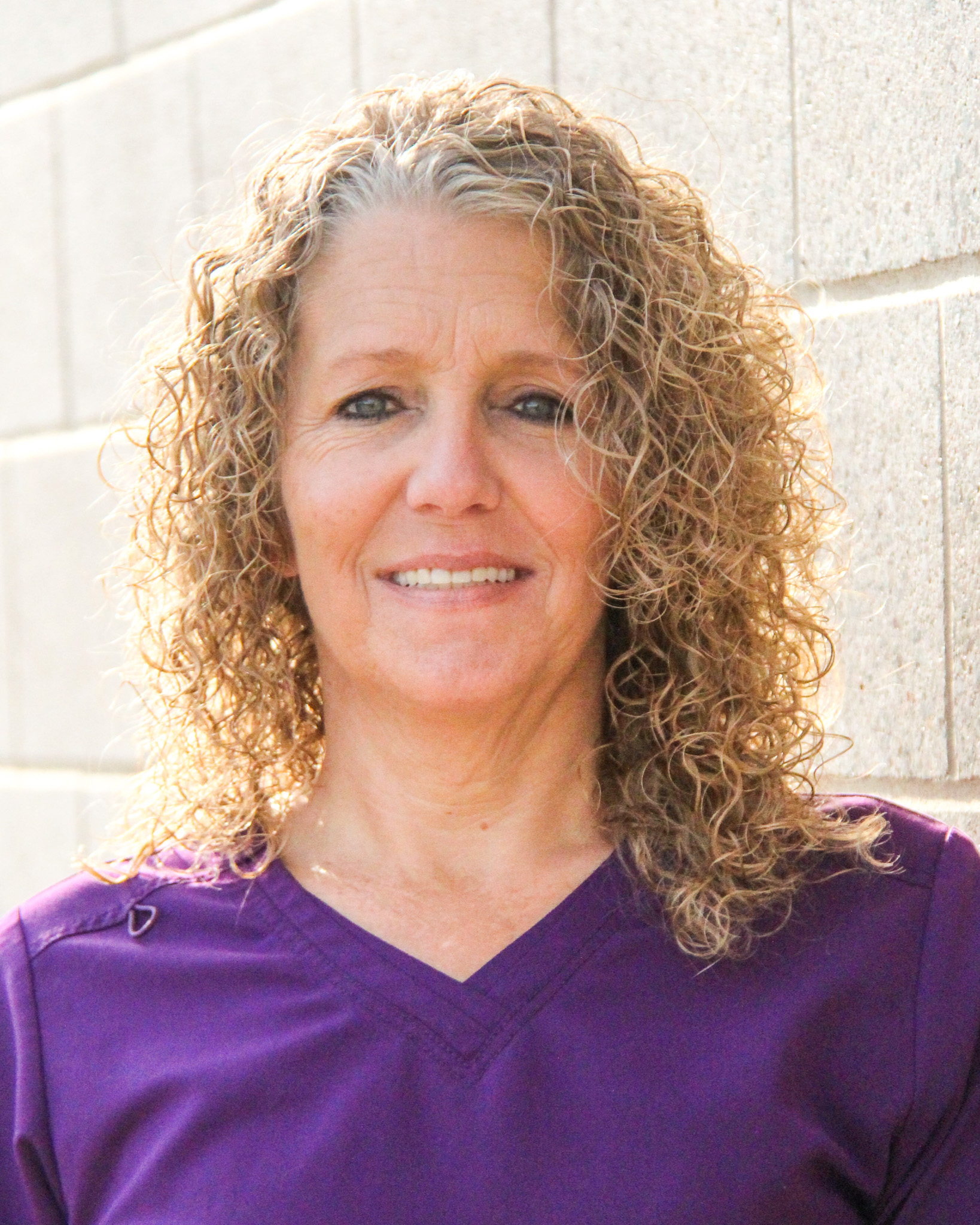 Sara, Receptionist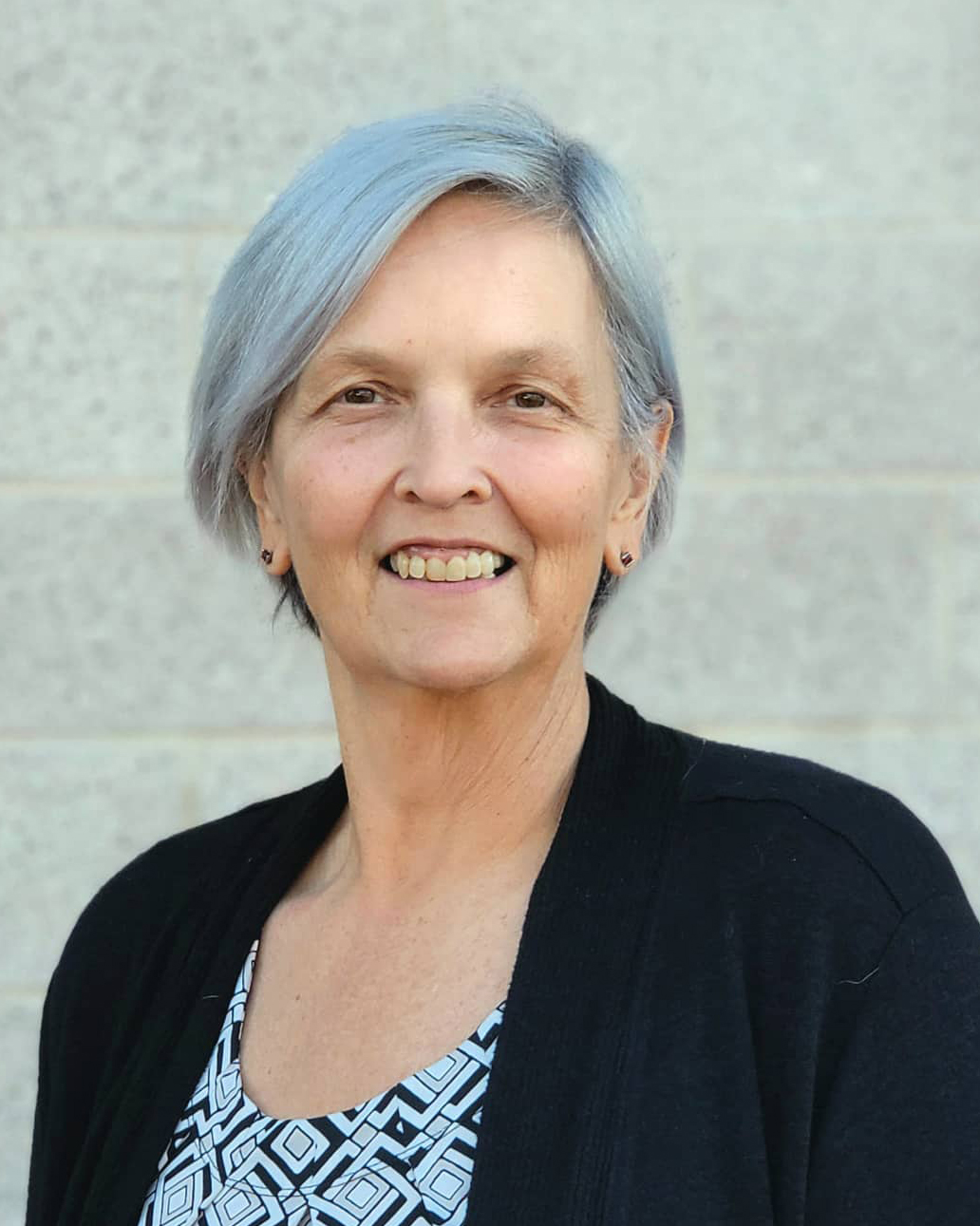 Jackie Adrian, Clinic Manager
Our Services
Our team uses an extensive variety of minimally invasive surgical procedures to treat numerous podiatric conditions and injuries. Medical and surgical treatments available at William Newton Foot & Ankle include:
Treatment of foot and ankle fractures and sprains
Diagnosis and treatment of heel and foot pain
Minimally invasive procedures
Reconstructive surgery
Ultrasound-guided surgeries
Bunion surgery
Heel and bone spur removals
Hammertoe correction
Assessment for peripheral arterial disease of lower legs and feet
Ingrown toenail removal
Treatment for sports injuries
Minimally Invasive Surgery
Podiatric minimally invasive surgery (MIS) uses small incisions to correct specific conditions, including but not limited to bunions, hammertoes, big toe arthritis, and metatarsalgia. This allows for faster recovery times, smaller scars, and reduced postoperative opioid use. Podiatric MIS is completed in our hospital procedure room, which allows patients to bypass pre- and post-operative areas for reduced wait times and fewer delays. Some procedures also may be performed with only local anesthesia.
MIS for foot and ankle conditions may not be right for all patients. Consult with our foot and ankle specialists to determine the best treatment option for you.
Our Technology
State-of-the-art technology in a surgical setting
Ultrasound-guided injections conducted in-office
In-office digital X-ray
Shockwave therapy
Custom and prefabricated orthotics