WILLIAM NEWTON SURGERY & SPECIALTIES
Offering comprehensive surgical care close to home, Drs. Bloedel & Morrissey are committed to providing local, expert general surgery care in addition to several specialty services. While some treatment plans or minor surgeries can be done in-office, larger surgeries will take place in the new H. L. Snyder Medical Foundation Surgery Center at William Newton Hospital.
Make an Appointment
Schedule your appointment for surgical consultation or osteopathic care today! Find contact info and clinic hours for all three of our physicians below.
P: 620-221-8930
F: 620-221-4060
Clinic hours: M, T, & Th 1pm – 4pm
Office hours (receptionist available): M-Th 8am -12pm, 1pm - 4pm and F 8am - 12pm
Location: Physicians Pavilion, 1230 E 6th Ave, Suite 1D (main level – straight ahead & to the right), Winfield, KS
P: 620-222-6270
F: 620-222-6271
Clinic hours: Mondays 9am – 12pm; 1:30pm – 4:30pm
Office hours (receptionist available): M-Th 8am - 12pm, 1pm - 4:30pm, closed Fridays
Location: Physicians Pavilion, 1230 E 6th Ave, Suite 2B (2nd level, to the left), Winfield, KS
Our Services
EGD
Colonoscopy
Port-a-cath Insertion
Abdominal Paracentesis
Central Line Placement
Carpal Tunnel Release
Umbilical Hernia Repair
Diagnostic Laparoscopy
Pilonidal Cystectomy
Hemorrhoidectomy
Wound Care
Breast Biopsies
Lymph Node Biopsies
Osteopathic Manipulation
Laparoscopic Lysis of Adhesions
Laparoscopic and Open Colectomy
Lesion Removals (Office and OR)
Laparoscopic and Open Cholecystectomy
Laparoscopic and Open Appendectomy
Laparoscopic and Open Ventral Hernia Repair
Laparoscopic and Open Inguinal Hernia Repair
Vasectomy
Patient Resources & Education
New Patient Form
Health History Form
Consent to Communicate
Patient Portal
Financial Policy
Pre-Op Instructions
Colonoscopy Prep
Switching to Lovenox
Gallbladder Surgery Prep
Hernia Surgery Prep
Recursos y educación para pacientes
Consentimiento para comunicar
Instrucciones preoperatorias
Preparación para la colonoscopia
Política financiera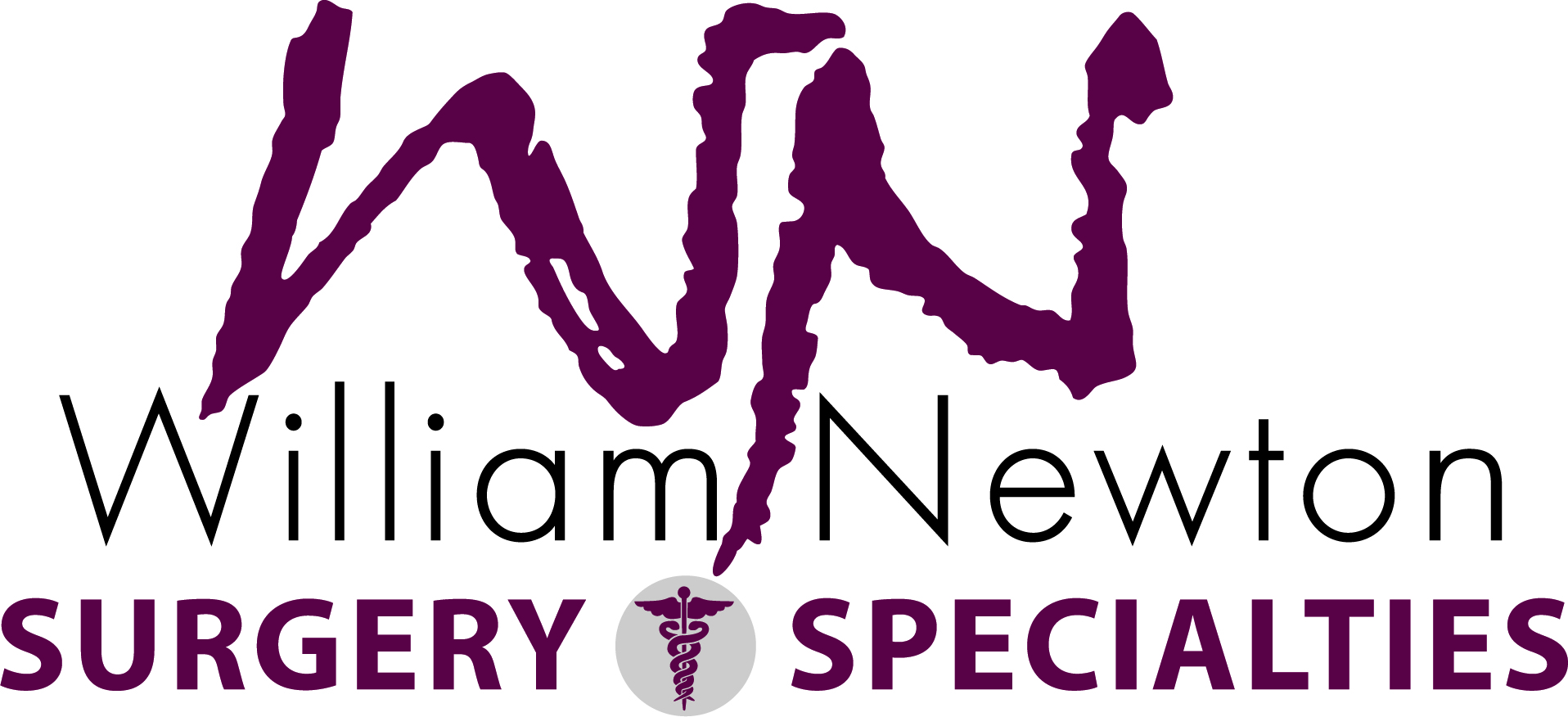 Located at the Physicians Pavilion at 1230 E 6th Ave. in Winfield, KS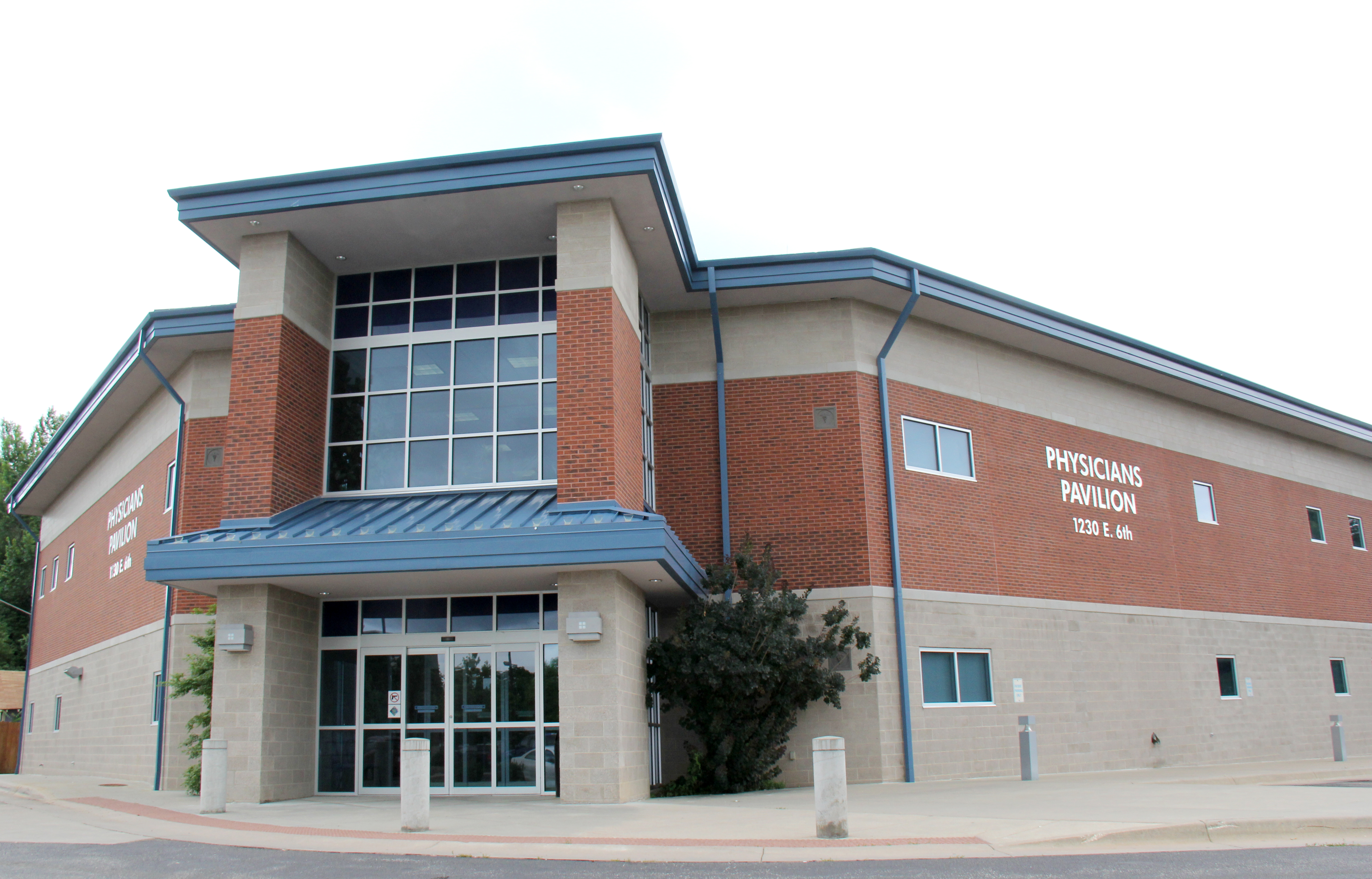 Meet our Team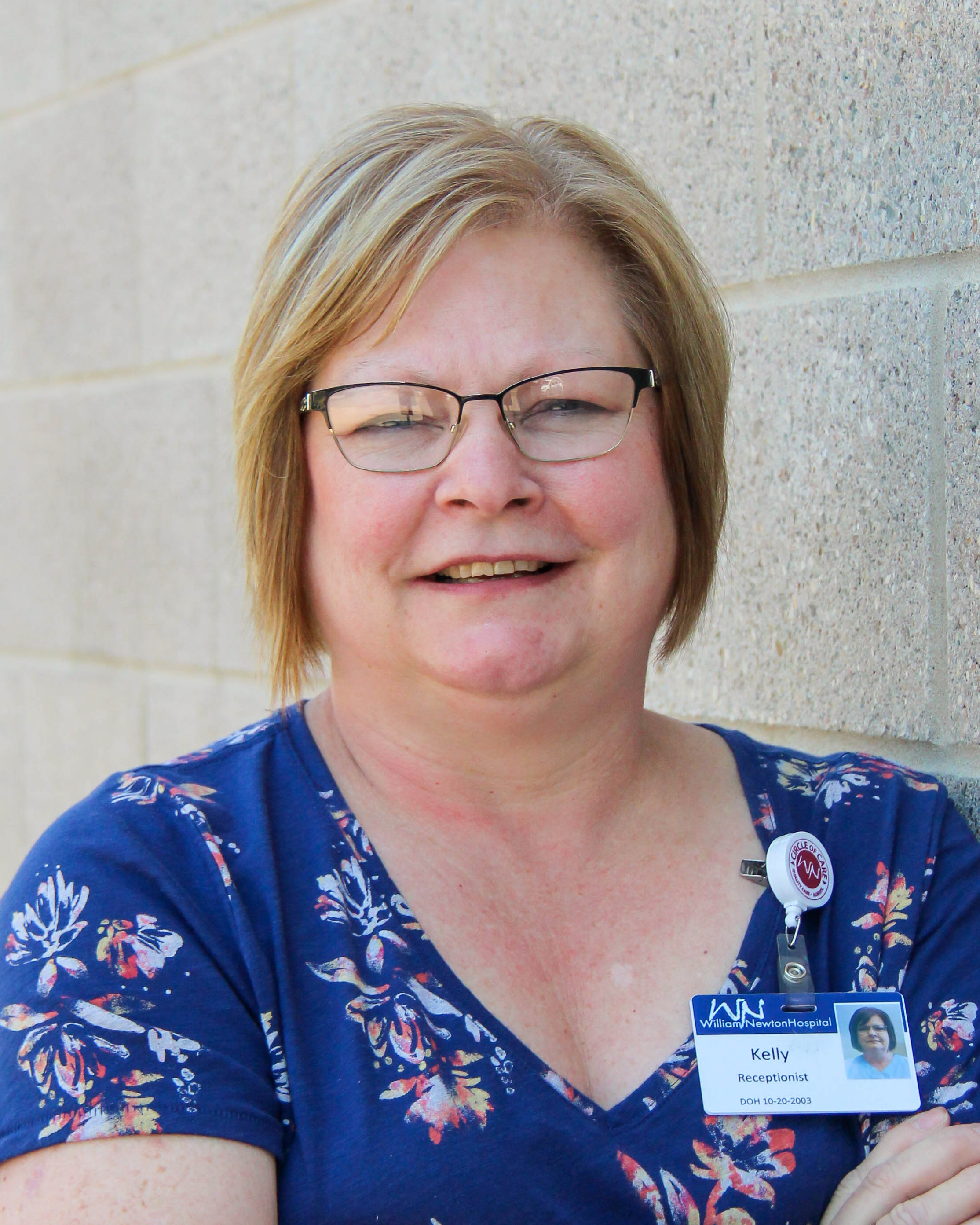 Kelly Alberding, Receptionist/Medical Assistant
Nicole Brooks, RN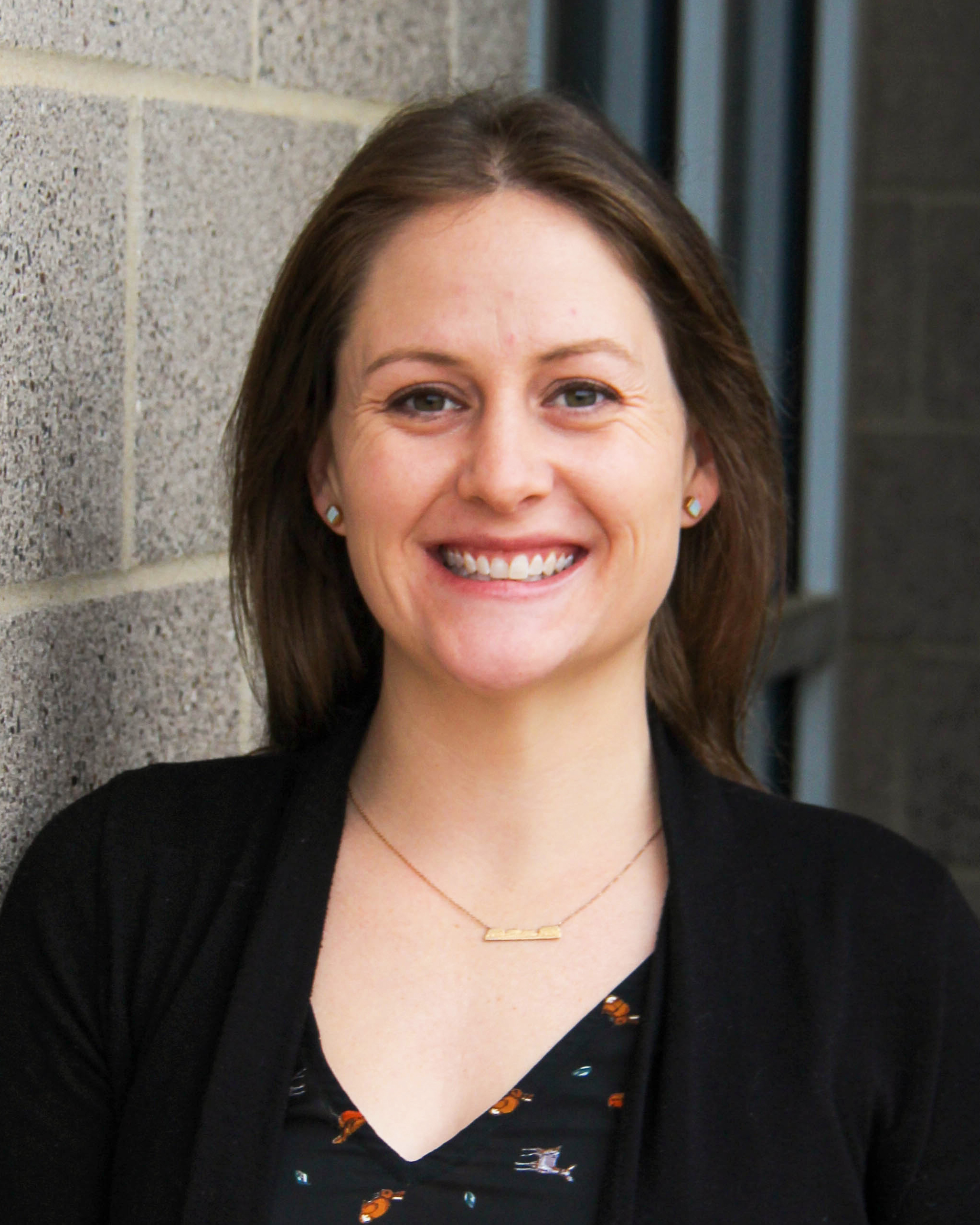 Molly Jones, Clinic Manager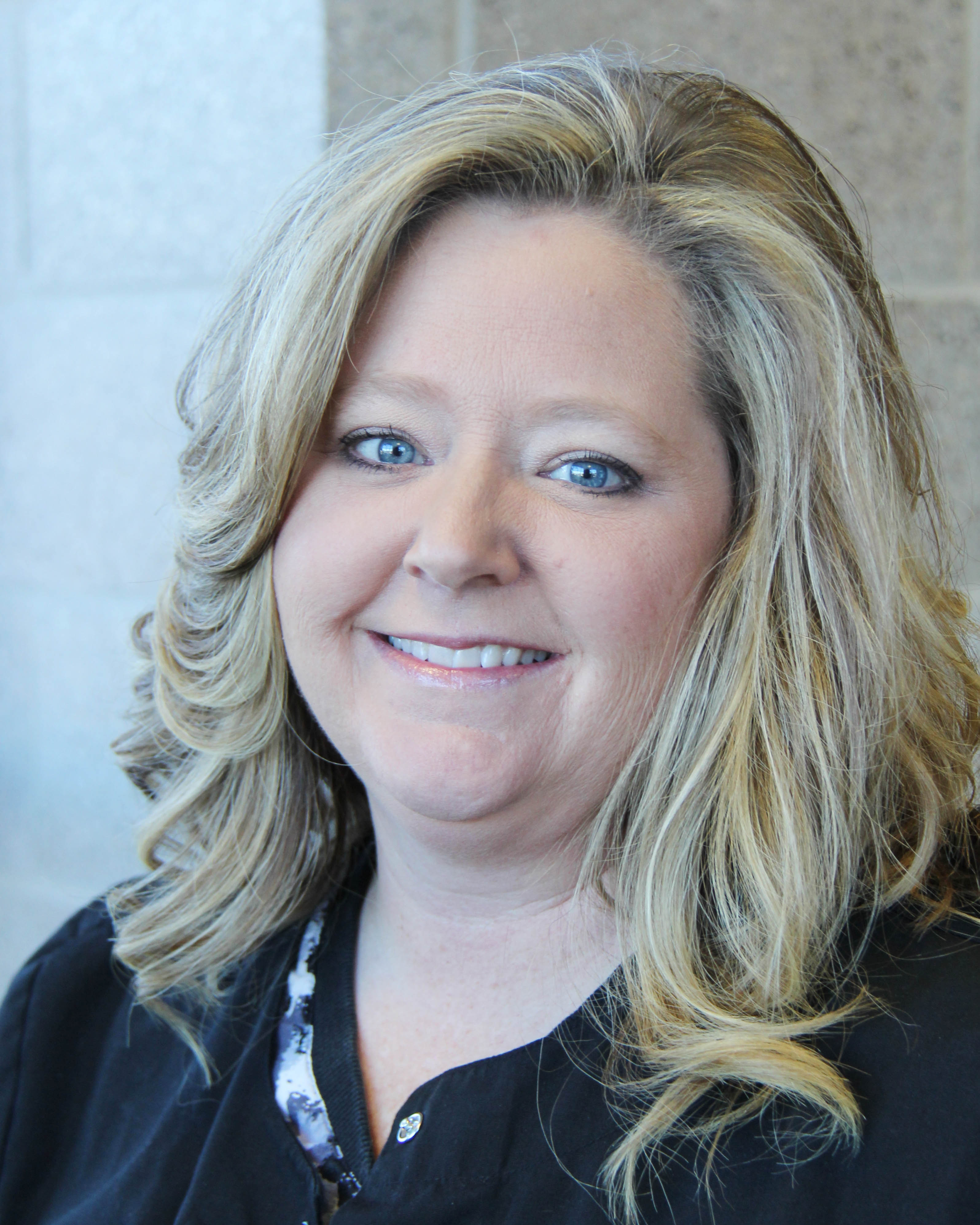 Jami White, RN
Insurance
We accept nearly all major insurance plans. In addition to accepting most major forms of health insurance, in order to promote the health and well‐being of the community served, individuals with limited financial resources who are unable to access entitlement programs shall be eligible for free or discounted health care services based on established criteria. Eligibility criteria will be based upon 120 to 200% Federal Poverty guidelines ww.aspe.hhs.gov/poverty and will be revised annually in conjunction with the published updates by the United States Department of Health and Human Services.
For the most up-to-date information on our accepted private health insurance plans contact our clinic directly at 620-222-6270.
Frequently Asked Questions about Osteopathic Manipulation