ONCOLOGY
William Newton Hospital partners with top oncology professionals to provide the latest treatment technologies right here in Winfield, KS. Medical oncology is offered at the Cancer Center of Kansas and radiation oncology is offered at William Newton Radiation Oncology. Both are conveniently located on campus within the Winfield Healthcare Center.
Physician Appointments
Blood Disorder Treatment
Chemotherapy
Hospitalization
To Make an Appointment
Cancer Center of Kansas - 620-221-6125
William Newton Radiation Oncology - 620-229-9345
Address
Winfield Healthcare Center
1305 E Fifth Ave
Winfield, KS 67156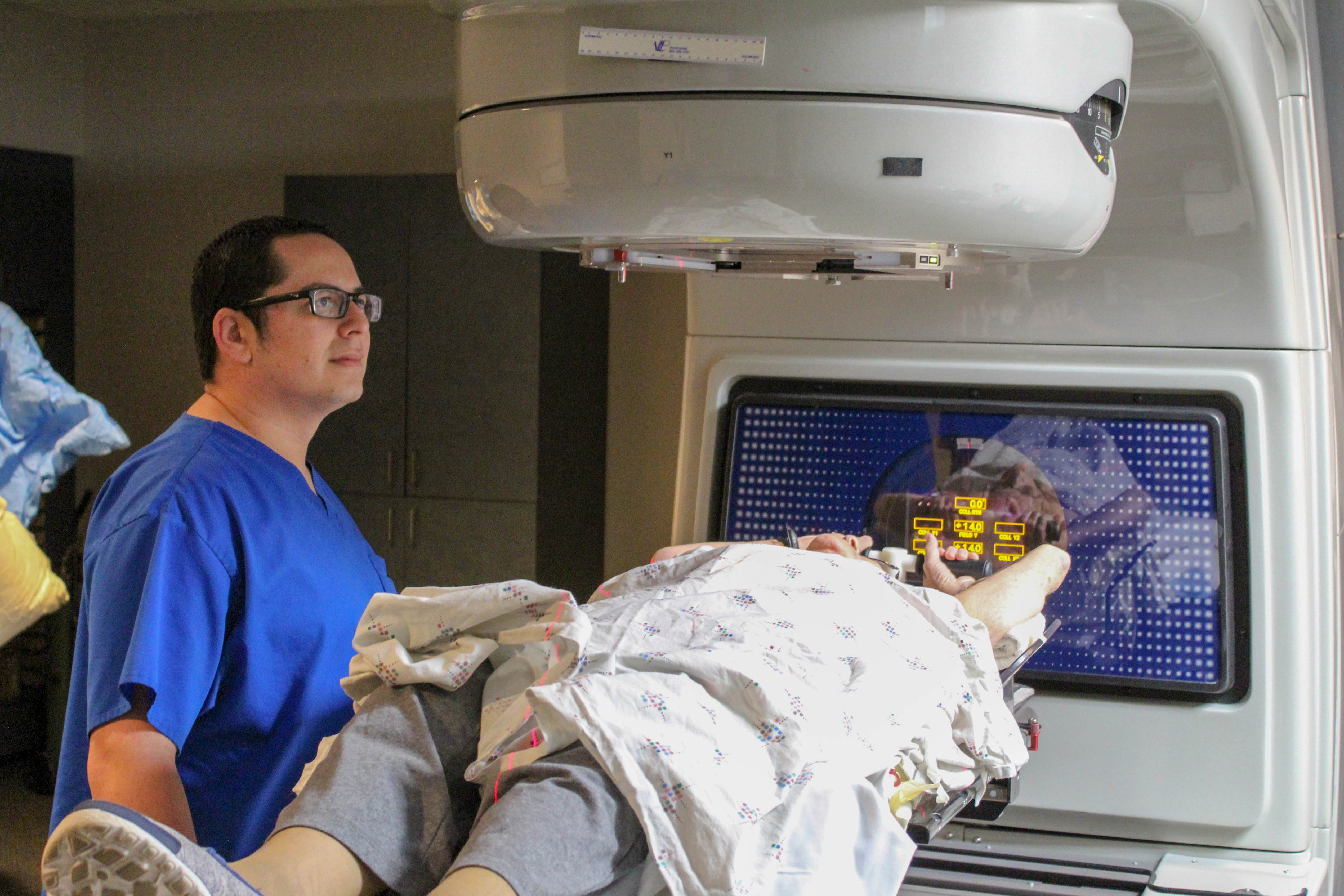 Our Providers
The oncologists on staff at William Newton Hospital are committed to offering compassionate cancer care, close to home, for the people of Winfield and its surrounding areas. Click the physician's name to learn more about these specialists.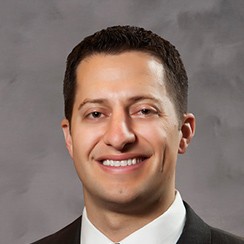 CHRISTOPHER DAKHIL, MD
Medical Oncology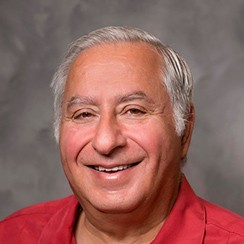 SHAKER DAKHIL, MD
Medical Oncology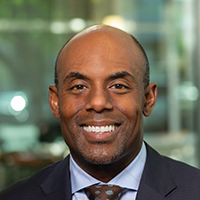 DAVID BRYANT, MD
Radiation Oncology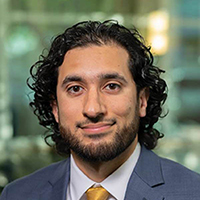 SALMAN HASAN, MD
Radiation Oncology