A Great New Year's Resolution –Screenings & Checkups
Jan 03, 2023
If you make one New Year's resolution – make it to schedule your regular health screenings and checkups in a timely manner. According to the Centers for Disease Control and Prevention (CDC), chronic diseases, such as heart disease, cancer, and diabetes, are the leading causes of death and disability in the United States. They are also leading drivers of the nation's $3.8 trillion in annual healthcare costs. Many chronic diseases can be detected early by regular health screenings and checkups.
Why regular health screenings and checkups are so important.
Health screenings and checkups help identify underlying health conditions or symptoms that can mean a potential risk. They also help providers determine the complexity of any disease in your specific case. Most health concerns can be linked to lifestyle-related diseases, with a few cases being hereditary. Regular health screenings and checkups reduce the risk of chronic medical conditions, related complications, or even surgeries.
HEALTH SCREENINGS & CHECKUPS CAN:
Detect and help prevent chronic health issues
Reduce the risk of complications during treatments
Prevent further complications or disease growth
Increase patient lifespan
Reduce healthcare costs
People are living longer thanks to medical advances. Along with this comes the challenge of healthy aging. Regular exercise, healthy eating, and eliminating vices, such as smoking, are all key, but so are regular health screenings and checkups. With increased longevity comes the increased risk of developing chronic non-communicable diseases (NCDs). These are common diseases like diabetes, cardiovascular disease, and malignancies. Whether it's blood work, having your thyroid function checked or a colonoscopy, maintaining your health through regular screenings, tests and checkups is a necessity.
Prevention and early detection are critical. The process to achieve these differs from one person to the next based on sex, age, and other factors, but general testing standards are established, and William Newton Hospital providers follow these. Ask your primary care physician to decide which exams and screenings are recommended for you and schedule a follow-up appointment to review the results. Most recommended screenings/tests are done quickly and are minimally invasive. However, while some screenings/tests are done in your provider's office, some may require a referral to a specialist or lab.
Here are some of the important screenings/tests:
Annual Check-Ups
Regular annual checkups are important regardless of your age. Checkups help identify potential issues early and early detection of illnesses leads to determining the best treatment options. It is a great way for your provider to see how you are improving or if there is room for improvement.
Mammograms & Pap Smears
For women, a mammogram helps detects breast cancer. Annual screenings start at age 45 and biannual screenings at age 55. If you have a family history of breast cancer, you should be screened earlier. Pap smears for women start at age 21 and continue until age 65. Pap smears are typically done every three years and can be combined with screening for HPV.
Heart Health
It is important for seniors living with heart disease or other health-related issues such as hypertension to visit a cardiologist regularly. It is also important to see a cardiologist if you have a family history of heart disease or high cholesterol, if you are or have been a smoker, if you have diabetes, or are starting a new exercise program.**
Colonoscopy
A colonoscopy test involves your provider scanning your colon for cancerous polyps, which are an abnormal growth of tissue. It is very important if you are age 50 and older to receive a colonoscopy every 10 years or more frequently if polyps are found or if present in a patient's family history.
Prostate Cancer Screening
Prostate cancer is detected through a digital rectal exam or by measuring prostate-specific antigen (PSA) levels in the blood. The American Cancer Society suggest that men aged 40, 45, and 50 should be checked especially if they have a family history.
Dental Checkup
A regular dental checkup is important in keeping your teeth and gums healthy. Your dentist checks your overall oral health, and a dental hygienist does a thorough cleaning to remove any plaque and tartar buildup and then polishes your teeth.
Eye Health
An annual eye checkup is important to help ensure your vision is as best as it can be. Your provider will also check for signs of eye disease or conditions that can affect not only your vision but your overall health.
Examples of Other Screenings/Tests
Skin tests, cholesterol/lipid blood tests, thyroid function tests, hearing tests, and bone density scans.
Happy New Year! Together, let's make it a healthy one.
To stay healthy, if you have not done so already, schedule your annual checkups and health screenings or tests so you can stay on top of your health. All of us at William Newton Hospital want you to stay healthy so you can enjoy 2023!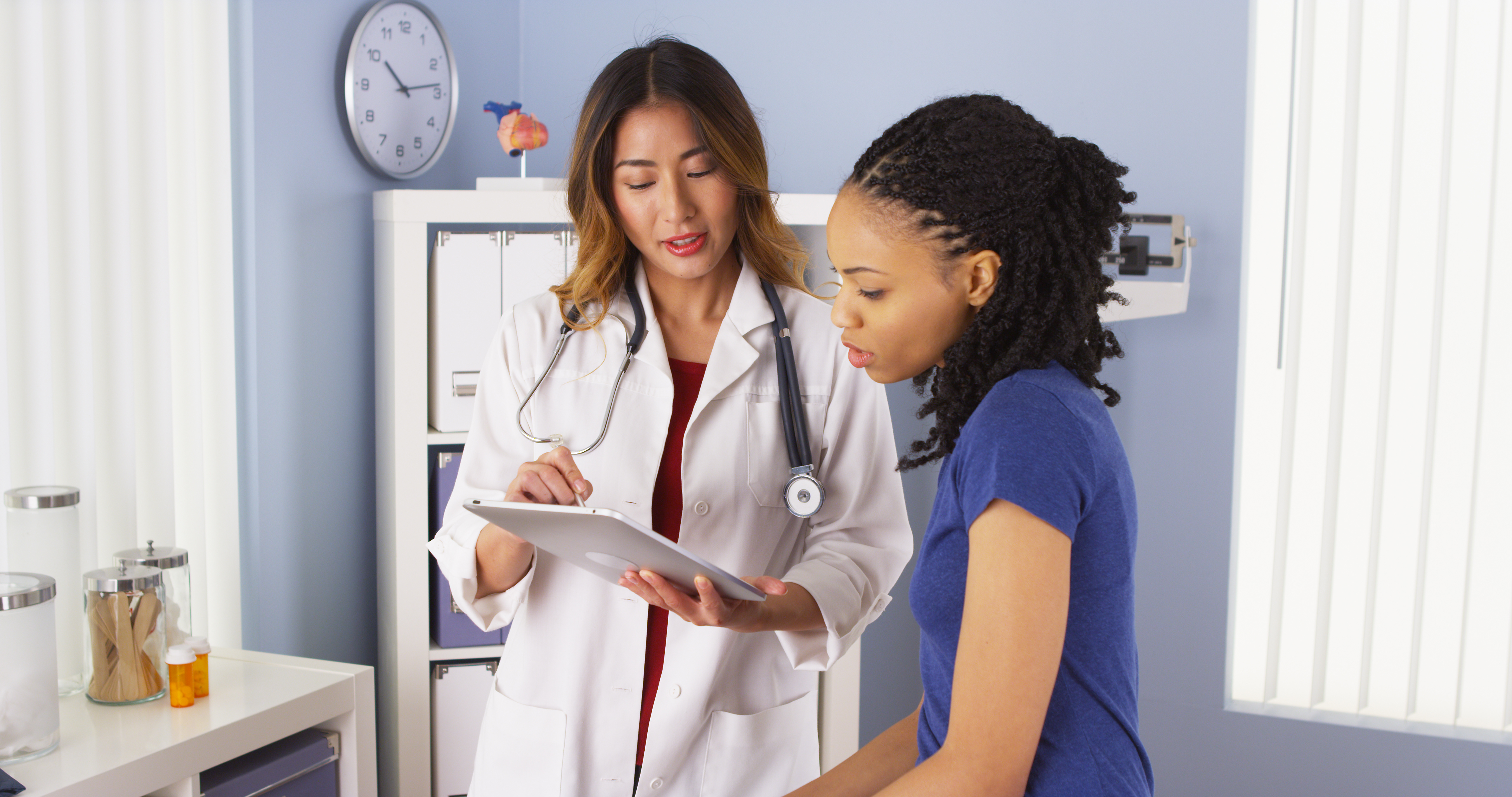 Posted in Head-to-Toe Health , Weekend Check-Up Column on Jan 03, 2023