Cardiac Rehabilitation: Helping Heal Your Heart
Feb 28, 2023
By Stacy Wells, BSN, RN, William Newton Hospital Director of HeartMenders Cardiac Rehab
In honor of American Heart Month, I want to call attention to the role of cardiac rehabilitation in reducing the potentially devastating effects of heart disease. Recent scientific studies have shown that people who complete a cardiac rehabilitation program following a cardiac event or surgery can increase their life expectancy by up to five years.
Cardiac rehabilitation is a physician-ordered outpatient program lasting approximately 12 weeks that is available for you or a loved one recovering from a heart attack, open heart surgery, coronary angioplasty, stent placement, valve repair, heart or heart/lung transplant, current stable angina and often progressed chronic heart failure.
HeartMenders, the cardiac rehabilitation program offered at William Newton Hospital, combines medically prescribed monitoring, exercise, and education and is covered by most insurance carriers. HeartMenders is pre-approved by Medicare for 12 weeks and by Blue Cross Blue Shield for 6-12 weeks depending on the policy carried. We work within insurance policy guidelines for all other insurances on an individual basis.
After a cardiac rehabilitation program is completed, patients may choose to continue in our low-cost, self-pay program. This is available for graduates who wish to maintain or establish a structured, medically-supervised exercise program. William Newton Hospital has many clients who have continued participating in HeartMenders for years following their cardiac event to maintain their cardiovascular health.
HeartMenders meets Monday, Wednesday, and Friday mornings and is located on the main floor in the west wing of the hospital. It is the only cardiac rehabilitation program offered in Cowley, Sumner, Chautauqua, and Elk counties. Contact HeartMenders at 620-222-6247 for more information.
Editor's Note: This article was submitted by William Newton Hospital for the Cowley CourierTraveler Health & Wellness Guide published February 25, 2023.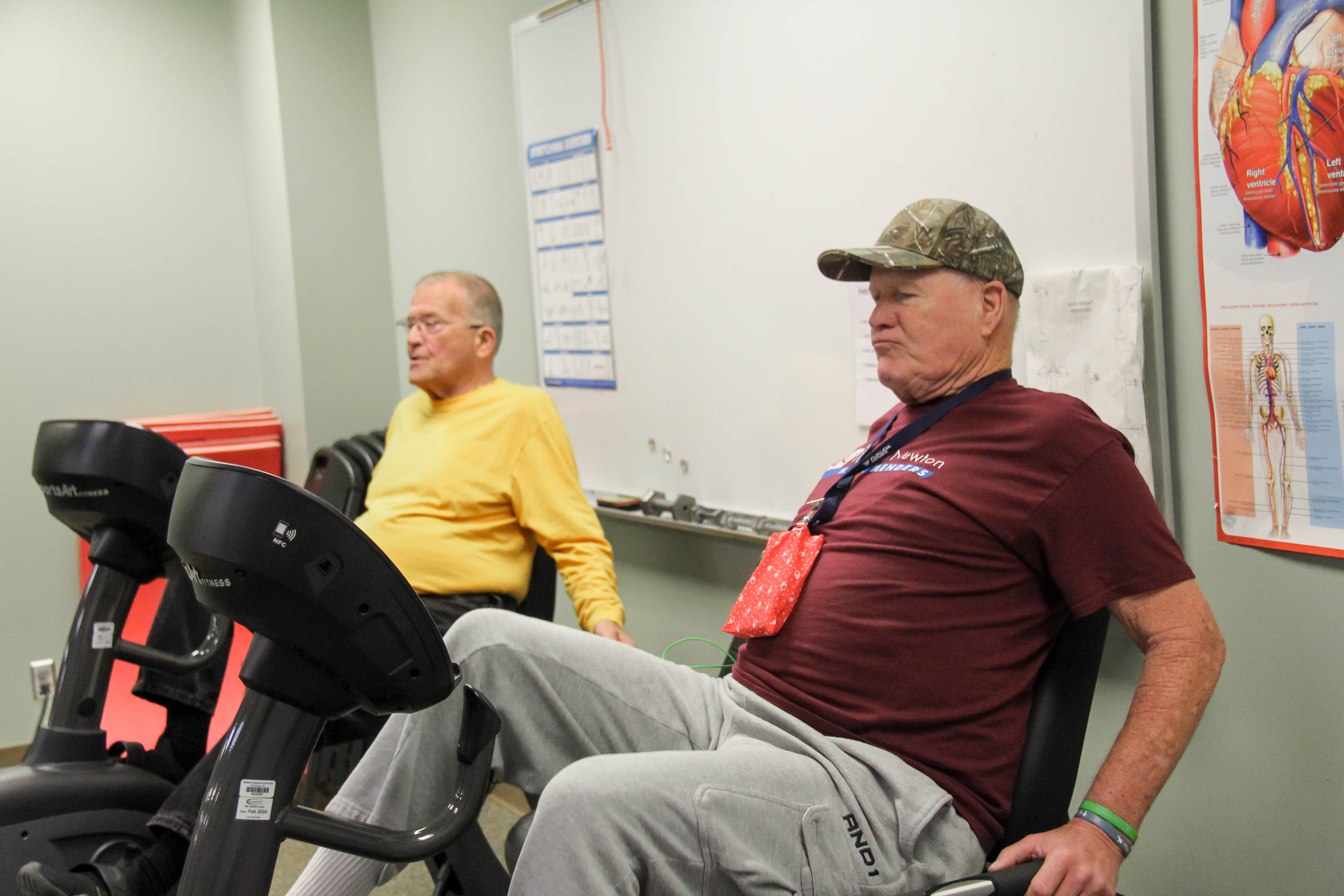 HeartMenders patients take part in cardiac rehabilitation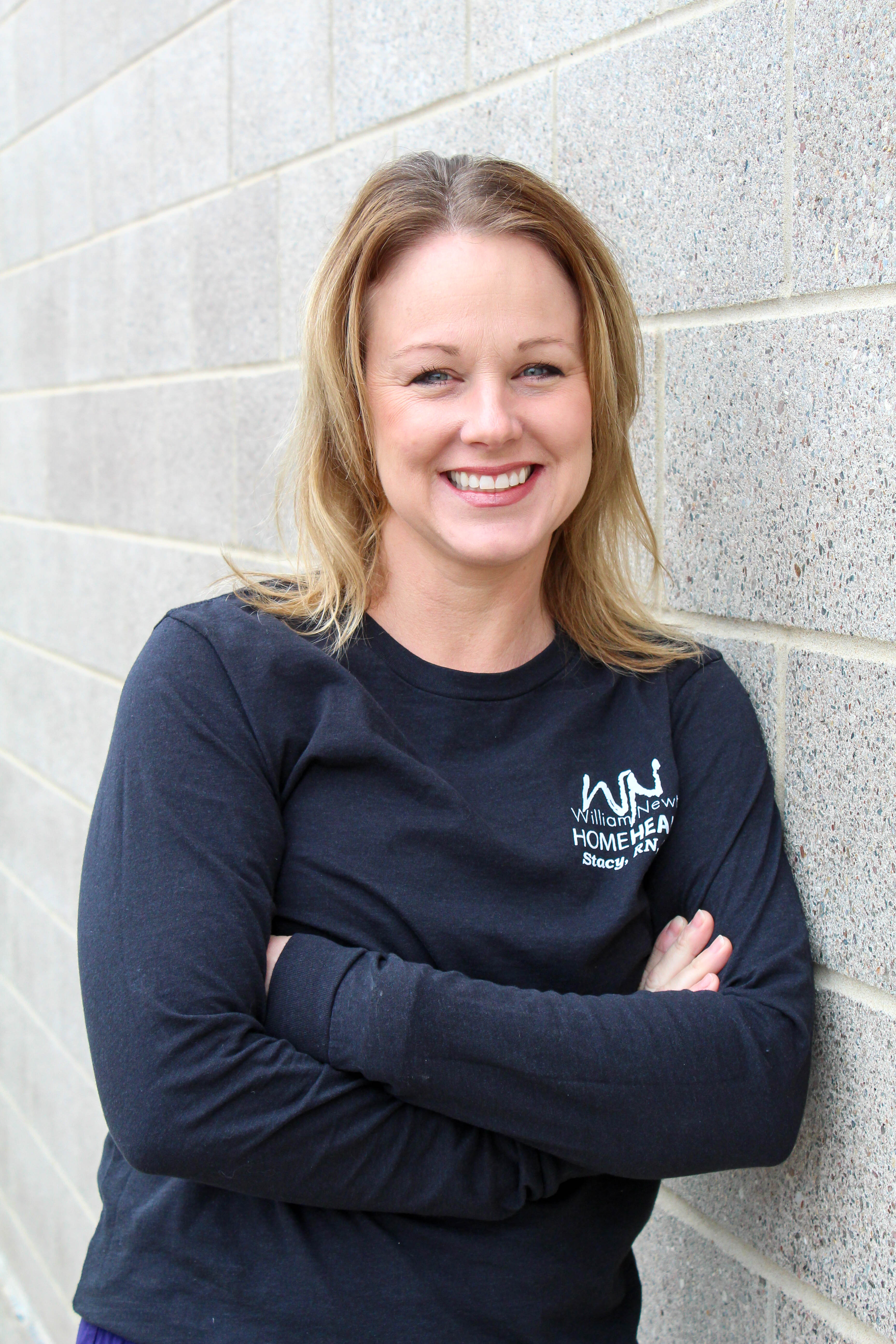 Stacy Wells BSN, RN
William Newton Hospital Director of HeartMenders Cardiac Rehab
Posted in In The News on Feb 28, 2023