Sexual Assault Nurse Examiner (SANE)
William Newton Hospital in Winfield, KS has a dynamic SANE/SART program providing 24/7 care.
Sexual assault and rape are serious crimes and yet remain the most dramatically underreported. It is estimated that 70-84 percent of rapes are not reported to law enforcement. Many individuals never report the crime, usually because they are afraid or ashamed, but this does not have to be the case.
Sexual Assault Nurse Examiners (SANEs) have received special forensic training to provide comprehensive care to sexual assault patients. SANEs provide patients with information about the options available so they can make informed decisions about the care they want to receive. SANEs are able to conduct a forensic exam and provide expert testimony if a case were to go to trial.
WNH has a separate exam room and a child advocacy room. The advocacy room is used to carry out and record interviews with children and young adults.
Our mission is to start the healing process by providing a safe respectful environment where our patients can begin to feel a sense of hope, empowerment, and respect – and gain a newfound strength to begin again.
If You Have Been Sexually Assaulted
You may be feeling confused and alone. You do not have to go through it alone. A relative, friend, or RESPECT advocate can accompany you through the process.
What is SANE/SART?
The Sexual Assault Nurse Examiner / Sexual Assault Response Team (SANE/SART) is a community-based coordinated response to child and adult victims of sexual assault. The purpose of the program is to provide immediate and follow-up medical, advocacy, and criminal justice services to all victims of sexual assault. A SANE/SART program provides a multidisciplinary response to victims of sexual assault, offers enhanced services to victims, and promotes safety, dignity, and compassion. Within a SANE/SART program, sexual assault patients can be examined in a private room with little or no waiting time and without interruptions.
The SANE/SART team is composed of representatives from law enforcement, a sexual assault advocate (Safe Homes), and the sexual assault nurse examiner. Additional direct team members include a district/county attorney, physician consultant/medical director, and social workers with the Department of Children and Families (DCF). Utilizing the team approach when working with victims of sexual assault will assist in avoiding repetitive, unnecessary questioning and additional trauma. It also provides consistency in evidence collection and preservation.
A sexual assault nurse examiner provides the healthcare component of the SART team. The SANE takes a history from the victim for the purpose of diagnosis and treatment, conducts a head-to-toe assessment to check for trauma, performs a detailed genital exam, collects and documents forensic samples, provides information and referral to enhance the continuity of care for the patient, and presents expert testimony in court, when necessary. To become a SANE requires attending a 40-hour advanced and intense training course, becoming proficient with pelvic exams, and advanced continuing education to stay up to date with the ever-changing forensic field just to mention a small portion of the requirements.
A SANE's duties include:
Take a history from the patient for the purpose of diagnosis and treatment of healthcare concerns
Conducting a head-to-toe physical assessment
Performing a thorough genital exam
Collecting and documenting any forensic evidence
Providing appropriate information and referrals
Working with the patient advocate and other RESPECT members to assure coordinated services
Providing courtroom testimony when needed
Protecting Survivors
Policies are in place to help maintain the privacy and safety of our patients. Having the SANE program affords the privacy and advanced care of the patient, it also helps keep the patient from the mainstream of people that come and go from the hospital.
Medical Exam/Evidence
SANEs perform a sexual assault evidence kit, which is referred to as a "rape kit" to collect evidence, test for STDs, and check for injury.
The cost of evidence collection is assessed by the county. Other expenses may be incurred for medical treatment not considered part of the evidence kit. However, if the victim reports the assault to law enforcement they may be eligible for Crime Victims' Compensation benefits. This could cover financial losses such as medical expenses, counseling and therapy, lost wages, and other costs related to the assault.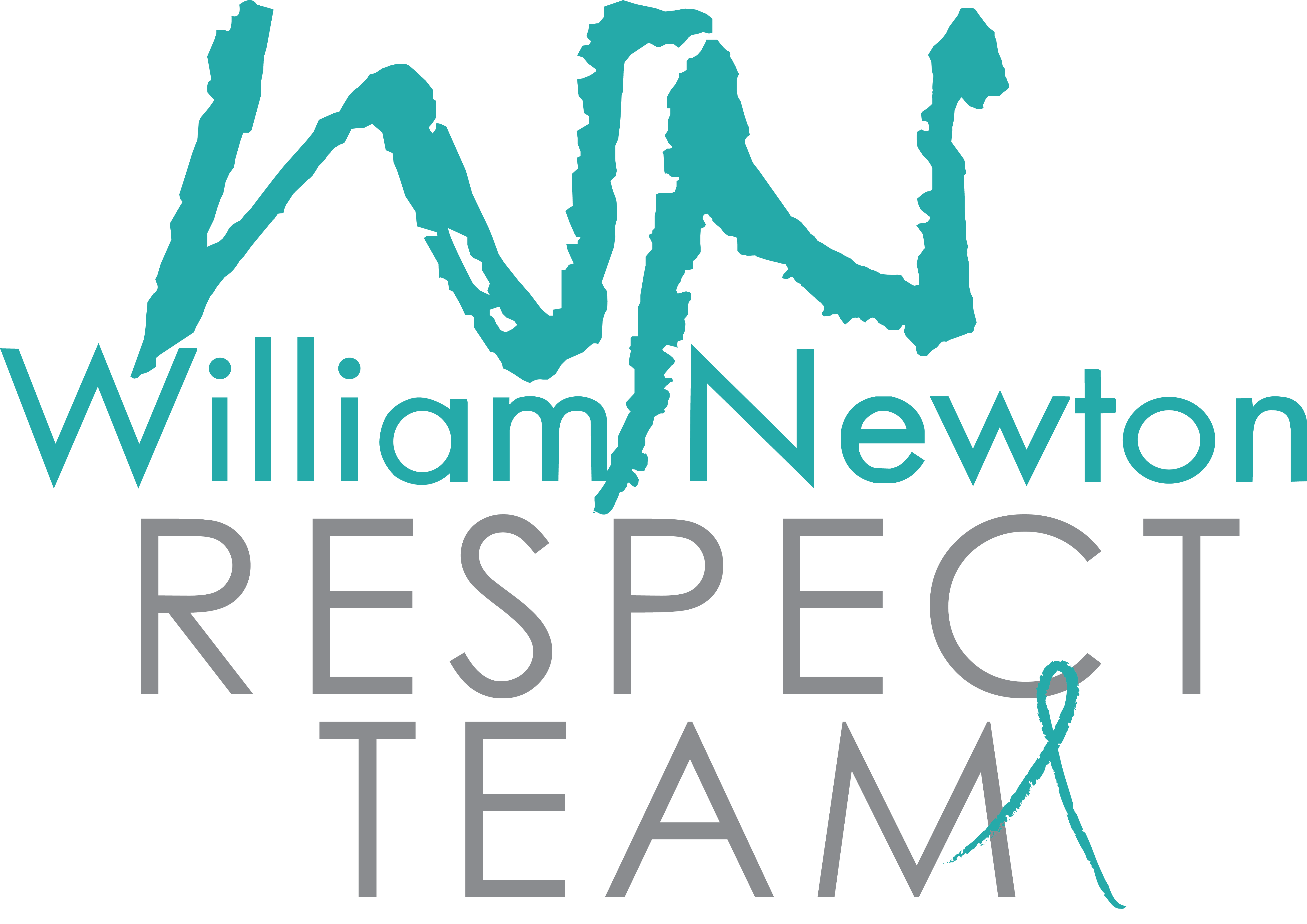 What is RESPECT?
RESPECT is a community-based team that coordinates the response to patients of sexual assault. RESPECT creates community change by bringing together service providers from around the community in an effort to improve the overall comprehensive care to sexual assault patients.
Ultimately, RESPECT ensures sexual assault patients receive appropriate services and referrals. RESPECT is comprised of SANEs, hospital personnel, sexual assault victim advocates, law enforcement, prosecutors, judges, local school and college personnel, and any other professionals assisting victims.
The RESPECT team is available to explain the process and procedures, answer any questions, and be available for any additional needs that may arise.
If you have questions or would like to know more about SANE or RESPECT, contact us at 620-222-6231.