WNH Names New Leaders
Jan 17, 2022
William Newton Hospital recently announced new leadership in five positions at the hospital.
Chris Graham, MHA, has stepped into the role of Administrative Director of Ancillary Services. Graham, who moved to Winfield from Nebraska, joined the William Newton Hospital team in 2019 as the manager of the cardiovascular catheterization lab (or "cath lab"). Before getting into cardiology, Graham had previous experience leading ancillary departments.
"While I loved my job in the cath lab, I couldn't pass up the opportunity to step back into an ancillary leadership role," Graham reflects.
As a member of the hospital's senior leadership team, Graham will oversee audiology, clinical laboratory, diagnostic imaging, pharmacy, rehabilitation, and respiratory departments.
"There are a lot of great people in those areas, so my goal is to continue to build the relationships between those departments and grow ancillary services at WNH," says Graham.
Hospital CEO Ben Quinton spoke to Graham's promotion, "Over the past three years, Chris has done an outstanding job as cath lab manager. In addition, Chris has gained great experience with radiology and other ancillary services throughout the course of his career. We welcome Chris in this very important leadership role."
A new leader in one of Graham's departments is Megan Coffman, MLT, laboratory manager. From Seminole, Oklahoma, Coffman stepped into this role in November.
On Coffman's expertise, Quinton commented, "Megan was brought to us by our respected laboratory consultants and was already familiar with our quality control processes."
An experienced laboratory professional, Coffman has served in various roles as a lab technologist, lab technician, and laboratory supervisor since 2013. Coffman says her goal for the lab is to "provide quality and reliable results, and to create a healthy, happy work environment."
Taking the reins from Graham in the cath lab is Kadie Chittick, BSN, RN. Kadie has been a registered nurse since 2014 and worked in various departments such as ICU and cath lab. She joined the William Newton Hospital cath lab team in November 2019 and assisted building the cardiology program.
"She has been instrumental in policy development, process improvement, and patient education," says William Newton Hospital Administrative Director of Cardiovascular Services Brandy Cuevas. "Kadie is a natural leader who will continue to make the cath lab a safe place for patients to get care."
Chittick says her goal for the cath lab is to "continue the growth and development of our cardiovascular and interventional radiology programs while providing quality care to our patients."
Also in support of cardiovascular services and other specialties is Jackie Adrian, RN. Adrian joined WNH in December as a clinic manager. She will lead the William Newton Cardiology, William Newton Orthopaedics, William Newton Foot & Ankle, and William Newton Interventional Radiology outpatient clinics located at the Physicians Pavilion and Winfield Healthcare Center in Winfield.
Adrian, originally from Iowa, moved here to work for William Newton Hospital. Adrian says she was referred by friend and fellow clinic manager Harlene Hoyt, who manages several primary care clinics within the William Newton Hospital network.
"She told me about this great hospital and clinic to work at in a nice part of Kansas. This fall, it felt right for me to apply for the specialty clinic manager position," explains Adrian.
As a registered nurse, Adrian has several experiences that blend with the position including working in an operating room and cardiac floor with open heart and complicated vascular surgery. Cuevas, hospital administrator over its specialty clinics says Jackie "has a diverse background that touches each of the specialty clinics. This, coupled with her years of experience, makes her a great fit."
"Since arriving here I have been blessed to work with great teams and leadership. The physicians and staff have welcomed me with open arms and tolerance of all my questions," Adrian says.
The latest William Newton Hospital staff member to be promoted is Paul Swisher, BSN, RN. Swisher assumed his leadership duties as ICU manager in early January 2022.
Swisher has been a registered nurse since 2013 and is a Southwestern College graduate. He previously worked at Wesley Medical Center in Wichita. He moved to Winfield in summer 2021 to be closer to family and began working in the William Newton Hospital intensive care unit in September.
"Paul has previous leadership experience in the ICU and brings a great perspective to William Newton Hospital," says Debbie Marrs, BSN, RN, chief nursing officer. "He will be a great asset to the nurse manager team."
William Newton Hospital administration and board of trustees welcomes each of these skilled leaders.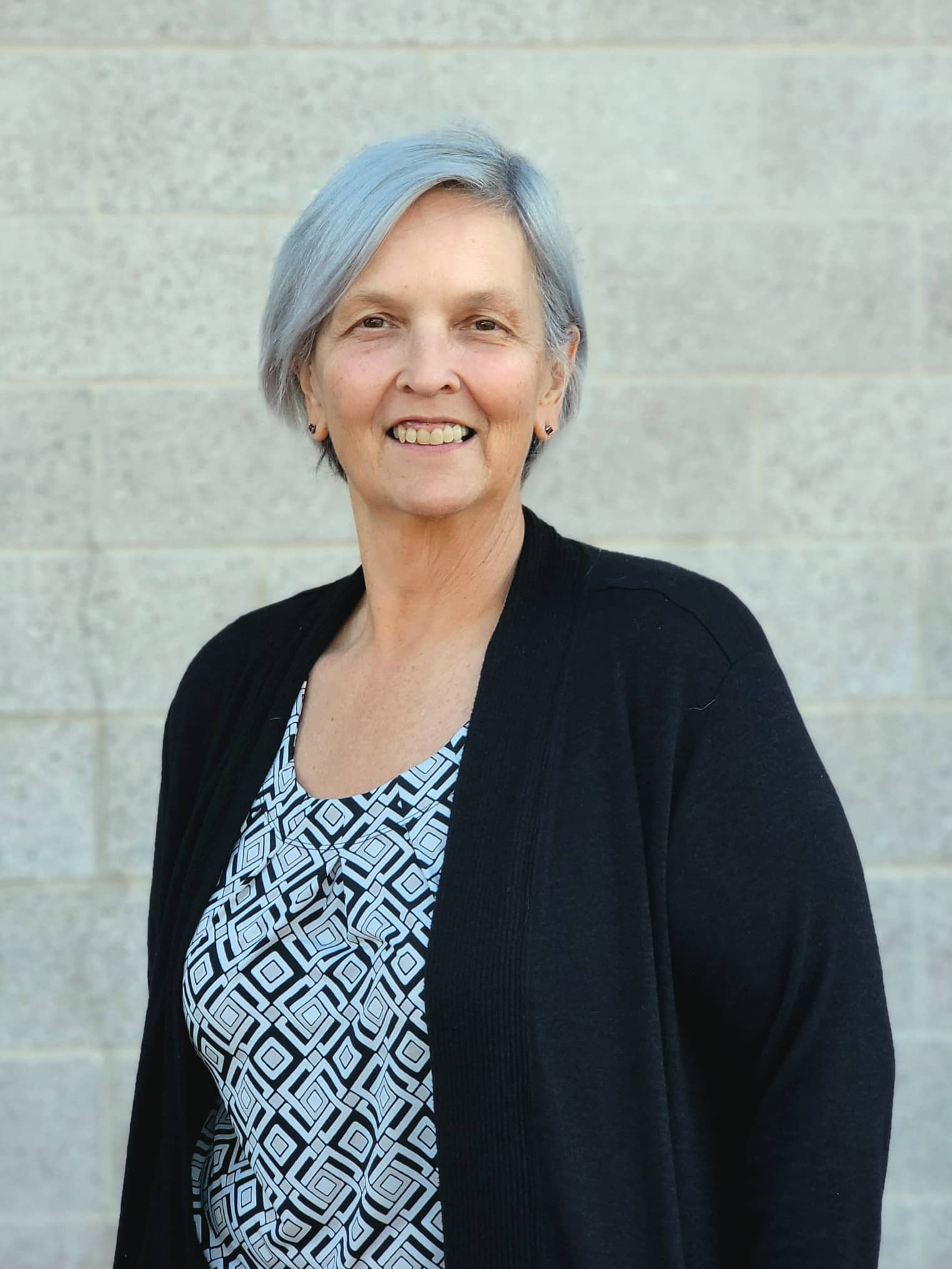 Jackie Adrian, RN
Specialty Clinic Manager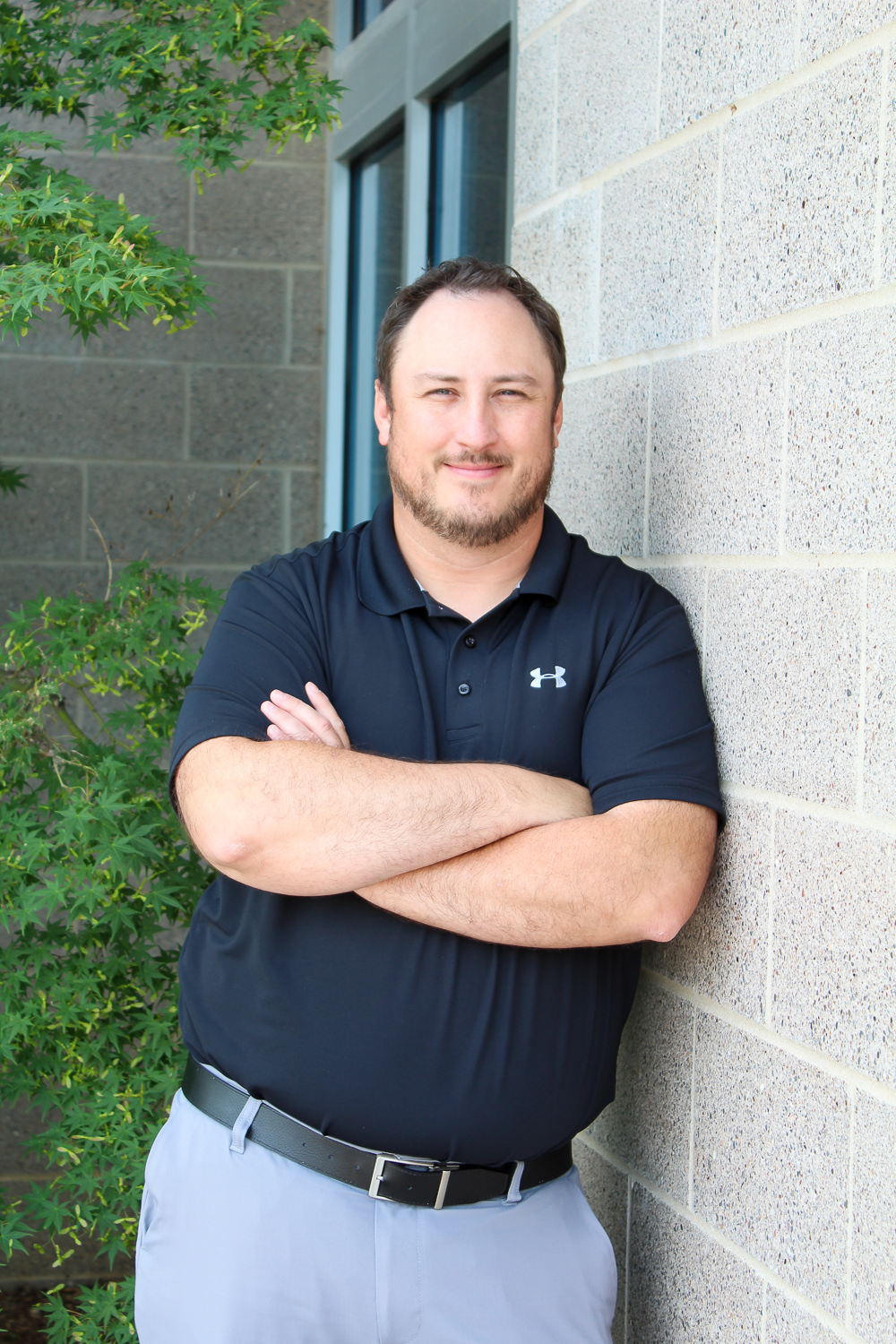 Chris Graham, MHA
Administrative Director of Ancillary Services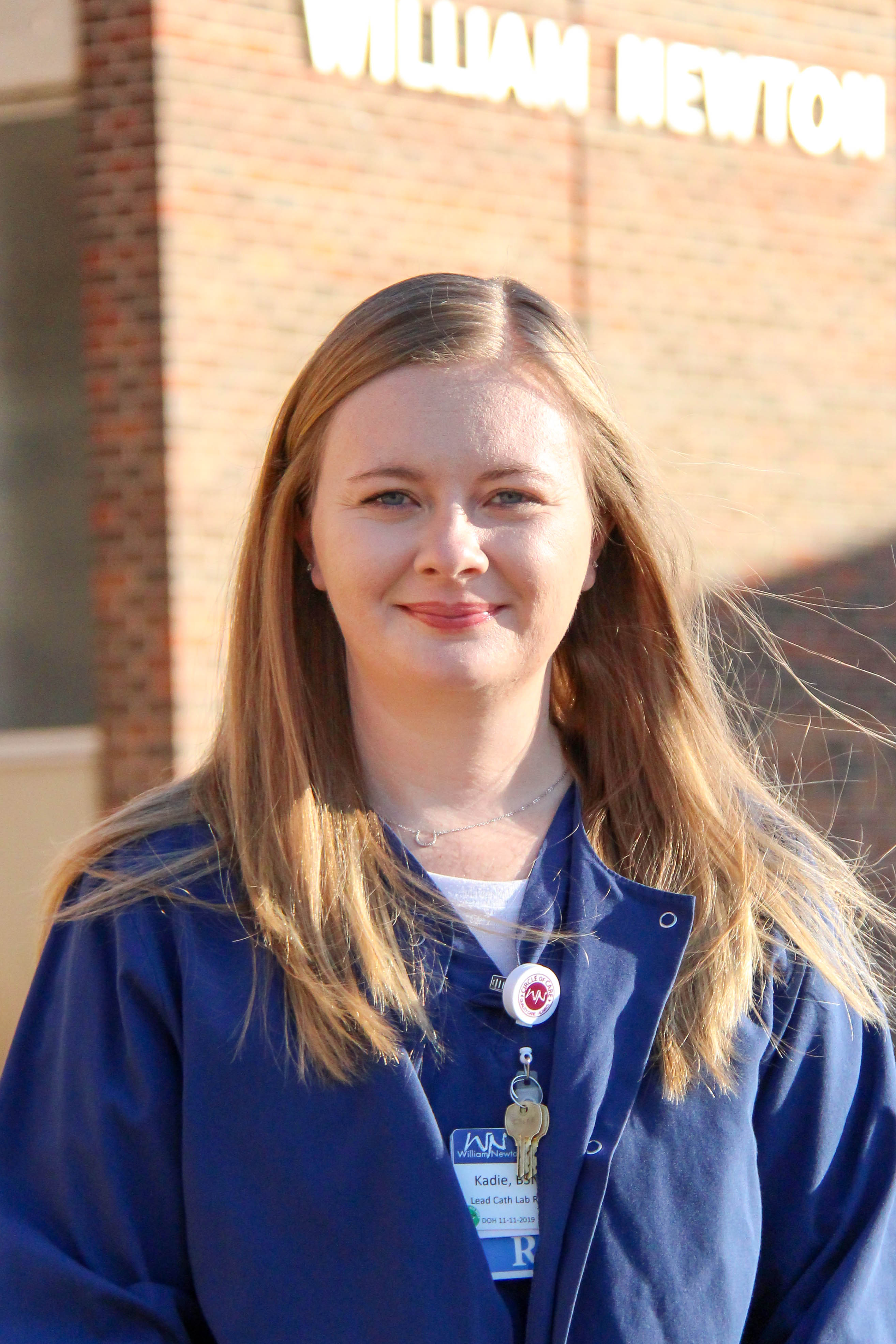 Kadie Chittick, BSN, RN
Cath Lab Manager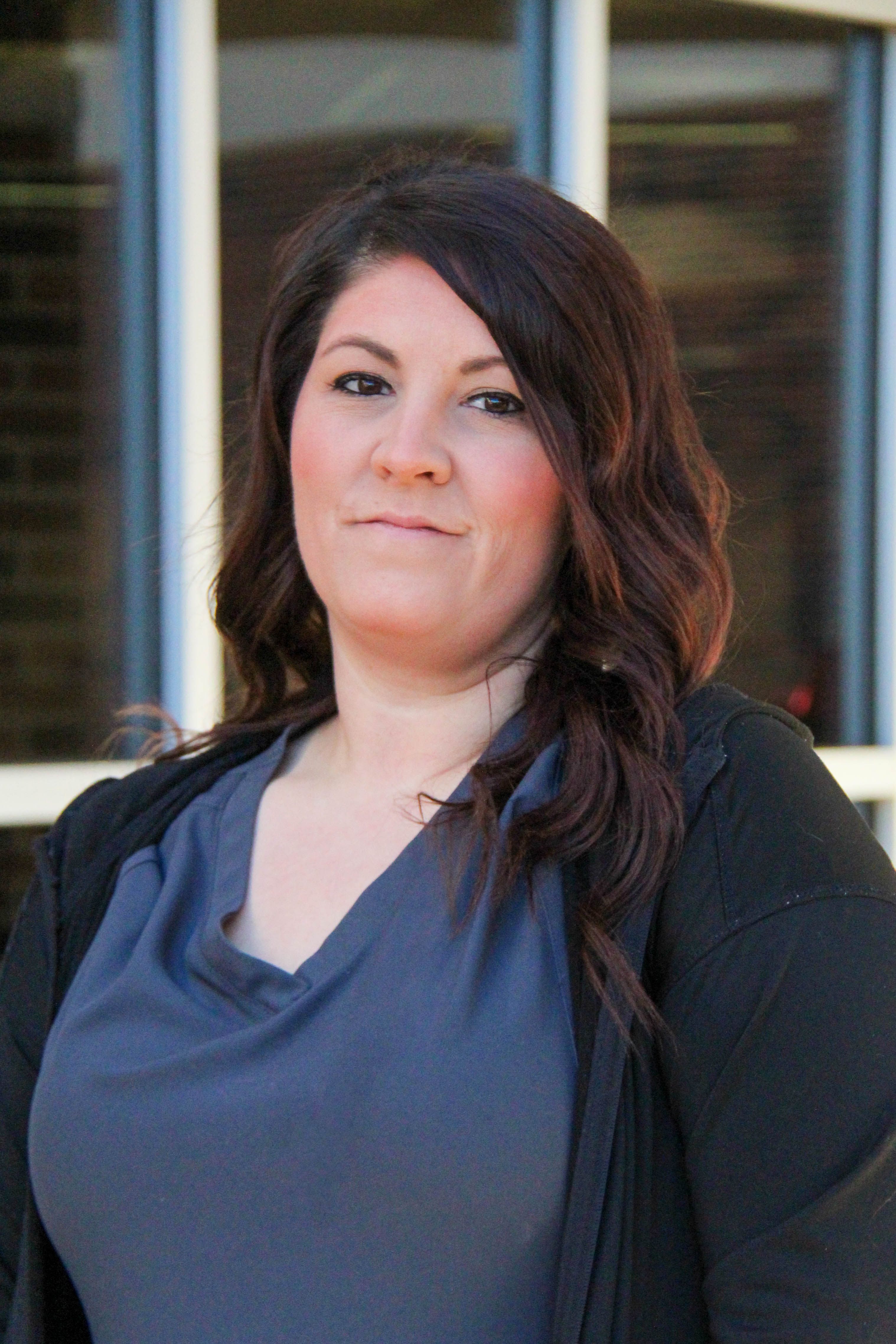 Megan Coffman, MLT
Laboratory Manager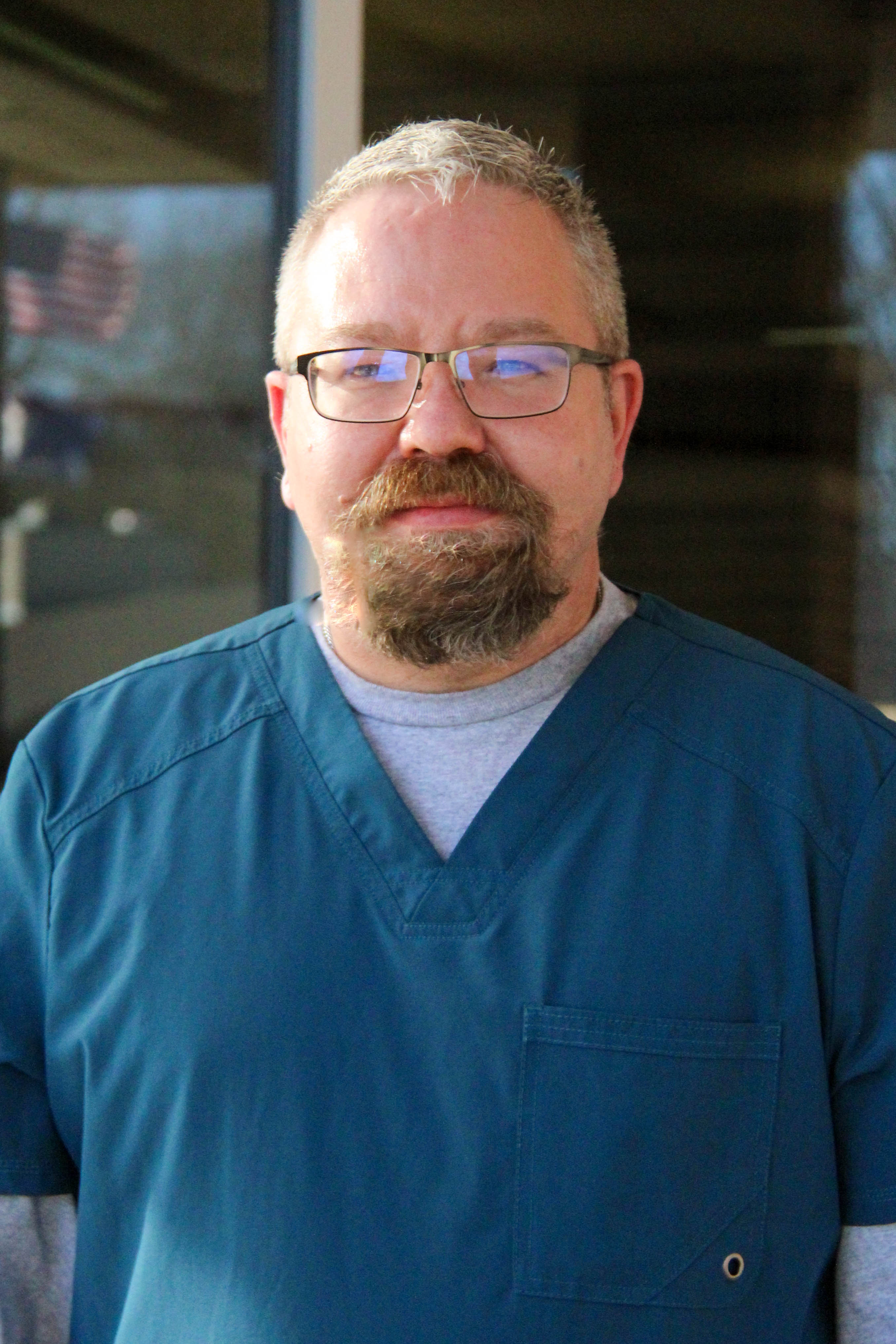 Paul Swisher, BSN, RN
ICU Manager
Posted in In The News on Jan 17, 2022