William Newton Hospital joins American Heart Association initiative
Jan 25, 2023
To help eliminate rural health disparities, William Newton Hospital is participating in a new initiative by the American Heart Association®, the world's leading nonprofit organization focused on heart and brain health for all. The Rural Health Care Outcomes Accelerator provides participating hospitals with no-cost access to Get With The Guidelines® quality programs and access to clinical experts, quality consultants, and other resources to address the unique health needs of patients in rural areas.
"William Newton Hospital is proud to be taking on this important work to help ensure the highest quality care for people in Cowley County and the surrounding area, giving them the best possible chance of recovery and survival," says William Newton Hospital's Community Education & Professional Development Coordinator Melanie Burnett, MSN, RN. "Meeting the unique needs of people in rural areas is critical to improving health for all."
People who live in rural communities live an average of three years fewer than their urban counterparts and have a 40 percent higher likelihood of developing heart disease and face a 30 percent increased risk for stroke mortality — a gap that has grown over the past two decades.[1],[2] Additionally, rural communities experience unique challenges related to the scarcity of resources, such as healthcare professional staffing and support. William Newton Hospital is committed to changing that. Providing evidence-based care is proven to decrease morbidity and mortality by ensuring patients receive appropriate and timely treatment.
"Patients and health care professionals in Cowley County face unique health care challenges and opportunities," says Karen E. Joynt Maddox, MD, MPH, volunteer expert for the American Heart Association. "William Newton Hospital will help shape this important work and improve care for all Americans, regardless of where they live."
William Newton Hospital will work to improve outcomes by working with the American Heart Association as the initiative convenes rural clinical experts and leaders to develop clinical decision pathways and publish rural quality and outcomes research. Participating sites have access to professional education, an online rural community network that encourages peer-to-peer connection and resources to support model practice sharing and collaborative innovation.
Burnett is also co-chair of William Newton Healthcare Foundation's Beats Go On community wellness initiative aimed at providing wellness education and fostering collaborative partnerships throughout our service area.
"The American Heart Association's Get With The Guidelines programs go hand-in-hand with what we are hoping to achieve with Beats Go On, with a focus on cardiac education, trauma awareness, and community health," Burnett explains.
One upcoming effort is a free community-wide CPR (cardiopulmonary resuscitation) certification event hosted by William Newton Hospital, USD 465, and Winfield Fire/EMS on Friday, February 10 at Baden Square in Winfield.
Certifications will be held through the American Heart Association. Each session will be capped at 48 participants, ages 16 and up. William Newton Hospital, USD 465, and Winfield Fire/EMS are each supplying instructors and models to meet the larger capacity. For more information, contact Burnett at 620-222-6254.
Reserve your seat for the free community CPR training
Learn more about the Beats Go On community wellness initiative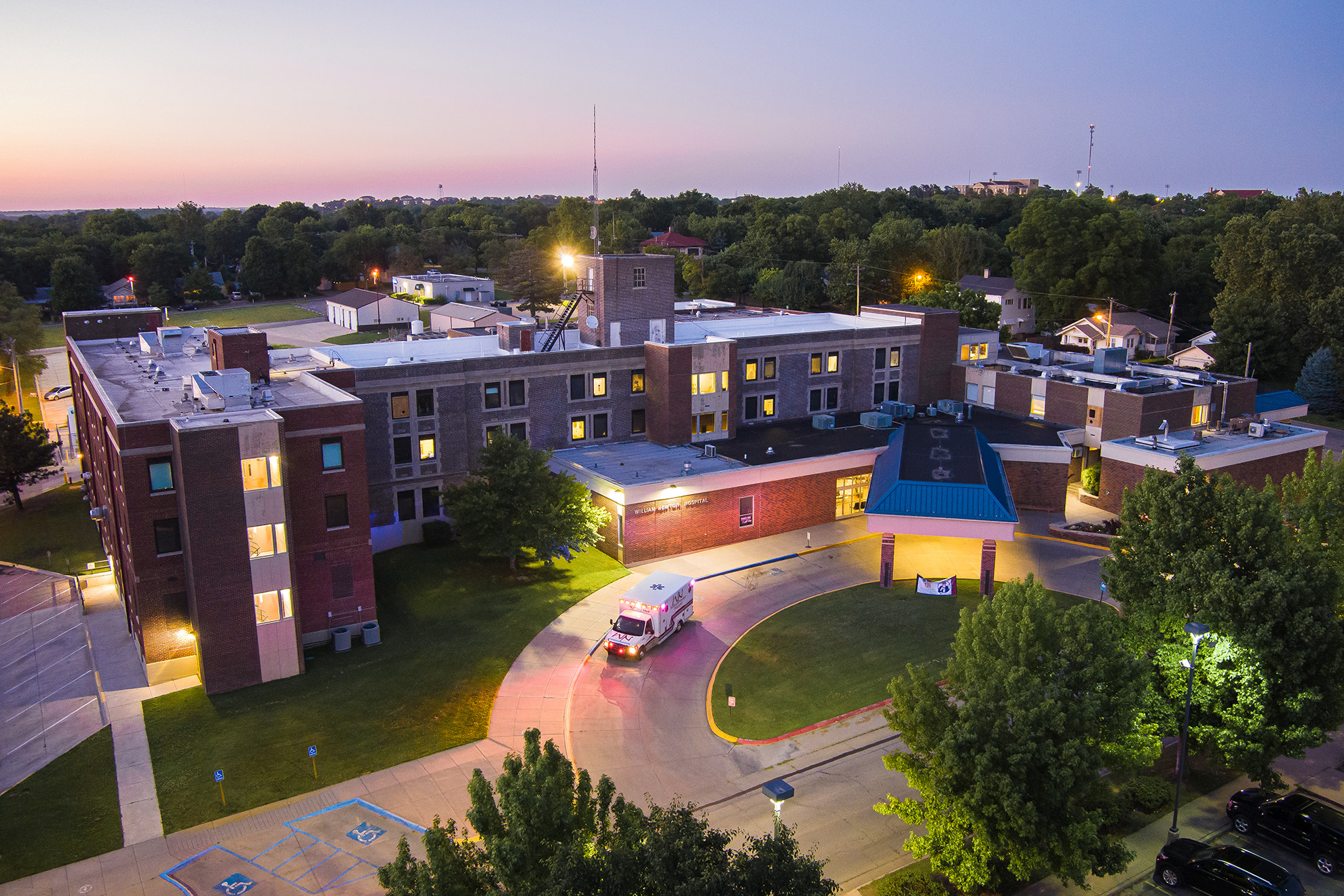 WNH 'Gets with the Guidelines'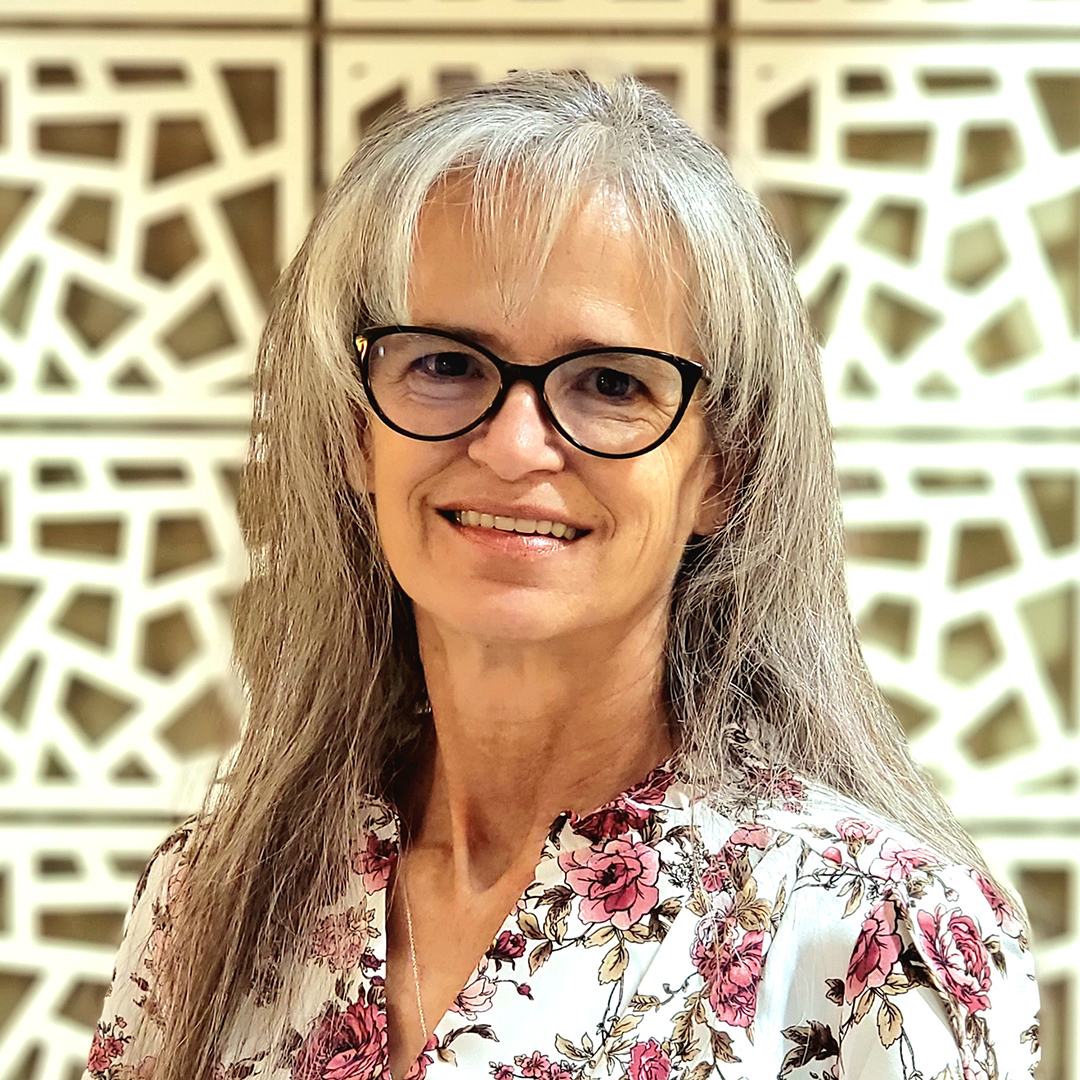 Melanie Burnett, MSN, RN
Community Education & Professional Development Coordinator
Posted in In The News on Jan 25, 2023