Prevent Injury During the Holidays
Dec 01, 2022
According to the U.S. Consumer Product Safety Commission, over 12,500 people leave the holiday celebration with loved ones to rush to the emergency room due to accidental injuries. Holiday safety is an issue that burns brightest from late November to mid-January, when families gather, parties are scheduled, and travel spikes. Below are tips to help you stay safe. Be aware of the hazards and you'll be better prepared to avoid becoming the victim of a toxic holiday.
10 Tips for Avoiding Holiday Hazards
Holiday Activities Can Cause Injuries Resulting in the Festive Season Not Being Very Jolly.
According to the U.S. Consumer Product Safety Commission, there are over 60,000 visits to doctors' offices, emergency rooms, and clinics annually for injuries related to holiday decorating and decorations. This includes everything from falls while hanging lights and other decorations to hand and other extremity injuries due to artificial trees and stands, lights, and other adornments.
Holiday travel increases risks. Over 72,000 people each year are treated in emergency rooms, doctor's offices, and clinics for injuries related to carrying luggage. Injuries to the back, neck, and shoulder can be caused by struggling with heavy, over-packed luggage. Don't overpack and travel light during your holiday trip.
Keep your home safe during the holidays. Eliminate tripping hazards, such as floor rugs and holiday decorations/packages. Increase lighting in low-light areas. Make stairs safe with handrails. Install grab bars in areas of uneven flooring and the bathroom.
Select the right ladder for the job. Inspect ladders for loose screws, hinges, or rungs that may not have been fixed from the last use. Properly set up the ladder on a firm, level surface. Watch for soft, muddy spots or uneven flooring, and never place a ladder on ground that is uneven. Remember the 1-to-4 rule: the bottom of the ladder should be 1 foot away from the wall for every 4 feet that the ladder rises.
Be careful when putting up holiday decorations, including lights and trees. Move materials with caution when on the ladder, and always position the ladder close to the work area, so you do not lose your balance and fall. Wear proper footwear with securely tied shoelaces.
Do not drink and decorate. Save your celebratory drink for after the lights are up and illuminated.
Holiday party drinking? Typically, there'll be grown-up party drinks to toast the season and often children scampering around and curious. They love to imitate adults. Alcohol poisoning is not uncommon with young ones during the holidays, since half-empty drink glasses are often left around and forgotten. Ask guests to dispose of leftover drinks appropriately or be on the lookout to do it yourself.
Baking this holiday? Keep ingredients in a high cabinet and not where your dog could reach them. Theobromine, a compound present in chocolate that is toxic to dogs but not humans, could cause a range of symptoms, including vomiting and diarrhea, seizures, coma, or even death. Potential toxic doses vary by breed size and weight, but unsweetened cocoa and baking chocolate pose the highest risk, while milk chocolate is least threatening. If you suspect your dog has ingested a toxic amount of chocolate, call your veterinarian.
Overnight guests may be traveling with medication. While you may properly store your own prescriptions, when guests come, they may leave theirs on nightstands and bathroom vanities, right in reach of little ones. Designate a secure area or tray on a high dresser for guests to lay out their pill boxes and bottles. Give guests a special place to put their pocketbooks and bags (which may also contain pills and other medications) that is inaccessible to children.
Many holiday-related emergency room visits are due to attempts to open difficult product packaging, such as clamshells and shrink-wrapped goods. If using scissors, cut with blades facing away from the body and hands, or use a specialty tool to get things opened in a snap. Another option is to shop for easy-open packaging – there are more now as wrap rage frustration and injuries increase yearly.
William Newton Hospital Encourages Patients & Community Members to Contact Us if Medical Attention is Needed:
Injuries during the holidays can be mild or severe enough for medical attention. The following types of holiday injuries are common:
Car Accidents
Cuts
Burns & Scalds
Ornament Dangers
Food Poisoning
Illness
Falls
Chills & Frostbite
Toy Hazards
Alcohol Poisoning
Allergies
Electrocution
Fire
Stress
Loneliness & Depression
Call 911 or emergency medical help if the injury created an emergency situation.
Happy Holiday Reminders
Be aware of holiday hazards and travel risks to avoid injury-related emergency department visits. With the holidays coming soon, it's time to think about preventing yourself, loved ones, and even pets from getting hurt. If traveling, be sure your vehicle is in good running condition, get plenty of rest, and be prepared for any emergency. Traveling by car during the holidays has the highest fatality rate of any major form of transportation based on fatalities per passenger mile. Alcohol impairment is involved in about a third of the fatalities. All of us at William Newton Hospital, want you to stay safe and enjoy your holiday celebrations.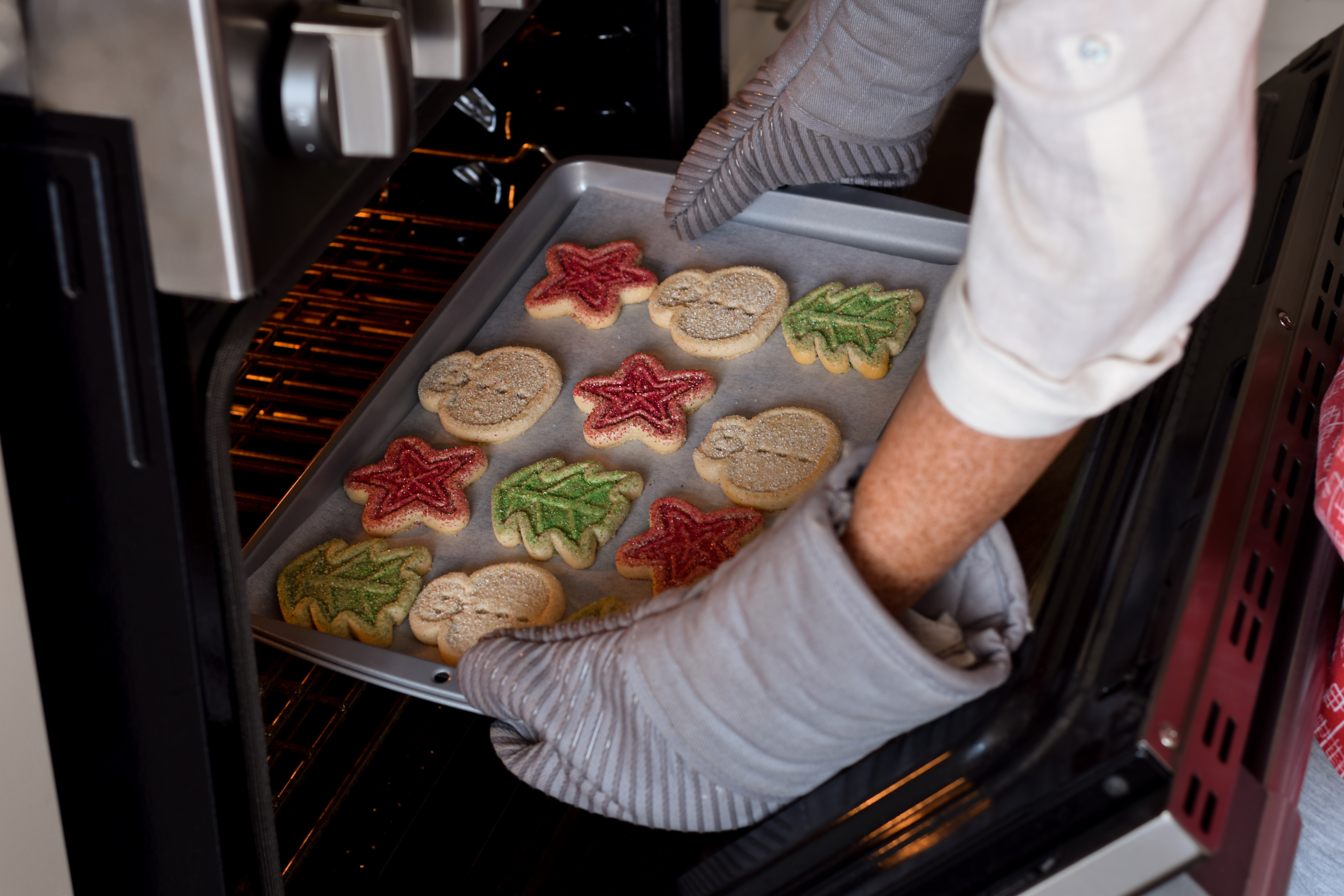 Posted in Head-to-Toe Health on Dec 01, 2022