Cornhole for a Cause: Play for Paramedics
Jun 20, 2022
The inaugural Play for Paramedics Cornhole Tournament benefitting a new paramedic scholarship at Cowley College will be held at 3:00 p.m. on Saturday, June 25 at the Broadway Sports complex before the Midwest Moos collegiate baseball game. EagleMed Winfield has joined forces with William Newton Hospital, William Newton Healthcare Foundation, Cowley College EMS Education, Cowley College Foundation, Winfield Fire/EMS, and the Midwest Moos to host this fundraiser.
According to the National Registry of Emergency Medical Technicians, there is a critical nationwide shortage of paramedics. EagleMed's goal for the event is to help bridge the gap by creating educational opportunities within the field.
"Another one of our sites held a similar event in support of EMS scholarships, and we wanted to bring that same opportunity to Winfield," explains Craig Isom, Program Director for EagleMed's parent company Global Medical Response. "With Cowley College's prestigious paramedic program right here, we knew this would be a good fit."
Chris Cannon, Cowley College EMS Program Director, spoke to the impact a scholarship can have.
"Scholarships can be life-changing for students. Many times during school, adult students encounter difficulties paying for their education and/or for basic necessities. A scholarship can alleviate this difficulty, and allow the student to focus on academic success," says Cannon.
The double-elimination tournament will take place on the ballfield. Proceeds will be divided between the winner's pot and the scholarship fund. Cash prizes will be awarded for 1st, 2nd, and 3rd place.
Teams can enjoy several perks along with their registration including an event t-shirt, free entry into the Midwest Moos game at 6:00 p.m., and access to the Midwest Moos beer garden and concession stand nearby.
A silent auction will also be held with packages donated by EagleMed, William Newton Healthcare Foundation, Cowley College EMS Education, City of Winfield, Graves Drug, and William Newton Hospital employees. The EagleMed helicopter and ground ambulance and Winfield Fire/EMS unit will also be onsite for tours.
Day-of registration is welcome. REGISTER ONLINE NOW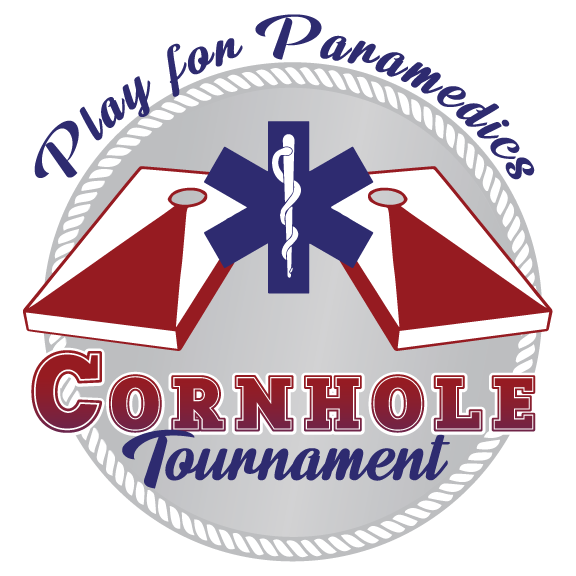 Play for Paramedics
Posted in In The News on Jun 20, 2022