WNH Improves Nurse Staffing, Leaders Share Strategies
Apr 26, 2023
One of the strategies William Newton Hospital has been implementing to improve its financial position is to reduce the utilization of contract labor. The hospital's Director of Human Resources Tiffany Shinneman, SHRM-CP says recent staffing levels, especially in nursing units, should be celebrated.
"Hiring employees, as opposed to contracting with an agency to provide staff, is making a positive impact on WNH's financial performance," explains Shinneman. "Take nursing for example. In most cases, an agency nurse costs us double what an employed RN would."
Shinneman adds that employing staff enhances the care the hospital is able to provide and also creates a better work environment.
"It provides great continuity of care because we have staff dedicated to our organization and invested in our community. When we're able to provide a more stable working environment, employees tend to be happier and not as easily burnt out. Having a core team allows for our staff to be called in less, providing them with a healthier work-life balance."
According to Shinneman, the overall growth rate in employment levels for 2022 came in at 4.2 percent. Comparing year-over-year numbers, the growth rate for January through April 2022 was -1.8 percent, whereas the year-to-date growth for that same period in 2023 is 3.2 percent.
In terms of nursing staff, in 2022 there were 76 employed registered nurses (RN) or licensed practical nurses (LPN) that provided care within the hospital itself, representing 50 full-time, seven part-time, and 19 PRN or "as needed" employees. In 2023, the hospital now has 84 employed RNs or LPNs within the hospital representing 55 full-time, eight part-time, and 21 PRN employees. Shinneman says William Newton Hospital hasn't had these staffing levels since before the COVID-19 pandemic.
Shinneman says the biggest driver for improved staffing levels has been a positive working environment combined with nurse managers promoting their departments and culture.
"When you are competing against larger hospitals with deeper pockets, you have to offer more than salary. You have to promote a great organization and a supportive working environment. Our managers wouldn't be as successful with recruitment if they didn't truly believe in our organization."
The emergency department is one such unit making significant strides. Cassie Stein, BSN, RN accepted the position of emergency room (ER) manager in October 2022 and started with a goal to reduce her unit's agency nurses by half within the first six months. Stein says at the time, her department had six agency nurses, and not all were ER base trained. She explains further, "While everyone goes through the same basics as a nurse in nursing school, the ER is not somewhere you can just walk into and feel comfortable. If you're not knowledgeable, it can be a matter of life and death."
Stein began by reaching out to former staff as well as others who work in the field, "I sought out those who have worked closely with our ER, know the community, and understand the importance of this hospital to the community." She is excited to report the emergency department not only met its goal but is down to only one open position.
"The current staff makeup of the emergency department is people from Cowley County or nearby communities. They know the people they take care of. They run into them at Walmart or at their kids' activities, and that makes a difference in how you care for and treat people. I'm proud of the ER staff and how they work together to take care of the community and each other."
Med/Surg Manager Jennifer Owen, MSN, APRN, who oversees inpatient nursing care, says she has also hired staff to fill all her areas of need.
"By taking a potential staff member around to the different areas of the hospital, I believe it has sold them on joining our organization," shares Owen. "I also offer them the ability to learn from different departments and have them meet the other nurse leaders."
Owen says employing staff helps tremendously.
"They have buy-in for the organization they work for. Agency staff helps fill our needs, but they have no ownership of the quality care we strive to provide."
The obstetrics department, though not yet fully staffed, has also made improvements in its staffing levels. Obstetrics (OB) Manager Rachel Livingston, BSN, RN says the unit has decreased contract labor from five to three and is currently in interviews for the remaining open positions.
"I reached out on social media and shared the reasons to be a part of team William Newton. We've also made use of public events such as career fairs and the Community Wide Baby Shower," shares Livingston. "After discussing our culture here at WNH – the family atmosphere, the teamwork, our philanthropic culture, and even our CEO coming in to mop up a water leak on Christmas Eve – I receive such positive reactions. A lot of nurses I've interviewed are from larger facilities, and they voice that there's not a tight-knit community feel. Here, you are more than just a number on the payroll."
Livingston echoes the comments of her fellow nurse leaders regarding the benefits of having employed staff, beyond just financial.
"With core WNH staff you definitely have a more cohesive atmosphere," she explains. "The OB providers also gain more trust and confidence in staff that have been here for a length of time."
William Newton Hospital has also filled an open nurse manager position. Tiffany Jellings, BSN, RN was named intensive care unit (ICU) manager in January 2023.
For most of her life, Jellings was raised in Winfield. She previously worked as a certified nurse aide (CNA) at Presbyterian Manor in Arkansas City and then worked at Rubbermaid as a clerk before joining William Newton Hospital in 2012. She graduated from nursing school in 2018. In her time at the hospital, she has worked in the med/surg and surgery units and helped out in other departments.
As a nurse leader, she "strives to be an encouraging and supporting leader to the ICU team." Jellings says learning from each other is what she looks forward to most.
"I love being a part of the William Newton Hospital team and hope that I can share what a true blessing it can be to work in rural hospitals."
Chief Nursing Officer Debbie Marrs, BSN, RN says in her time at William Newton Hospital, Jellings has always been a positive influence and "looks for the silver lining in any challenging situation."
"Tiffany is a wonderful example of what our standards of performance promote!" expresses Marrs. "Her experience in the operating room has helped sharpen her critical thinking skills and prioritize immediate responses. I am proud to have her on the nursing management team."
Jellings has passed her fervor for working at William Newton Hospital along to her family, with her two children also working there. Son Gaven Jellings currently works in the Kitchen on Fifth, and daughter Isabel Jellings is a CNA on med/surg.
Shinneman says William Newton Hospital is still hiring nurses for the emergency room and labor and delivery, and that the hospital is offering sign-on bonuses as well as student loan repayment assistance.
Visit our Careers page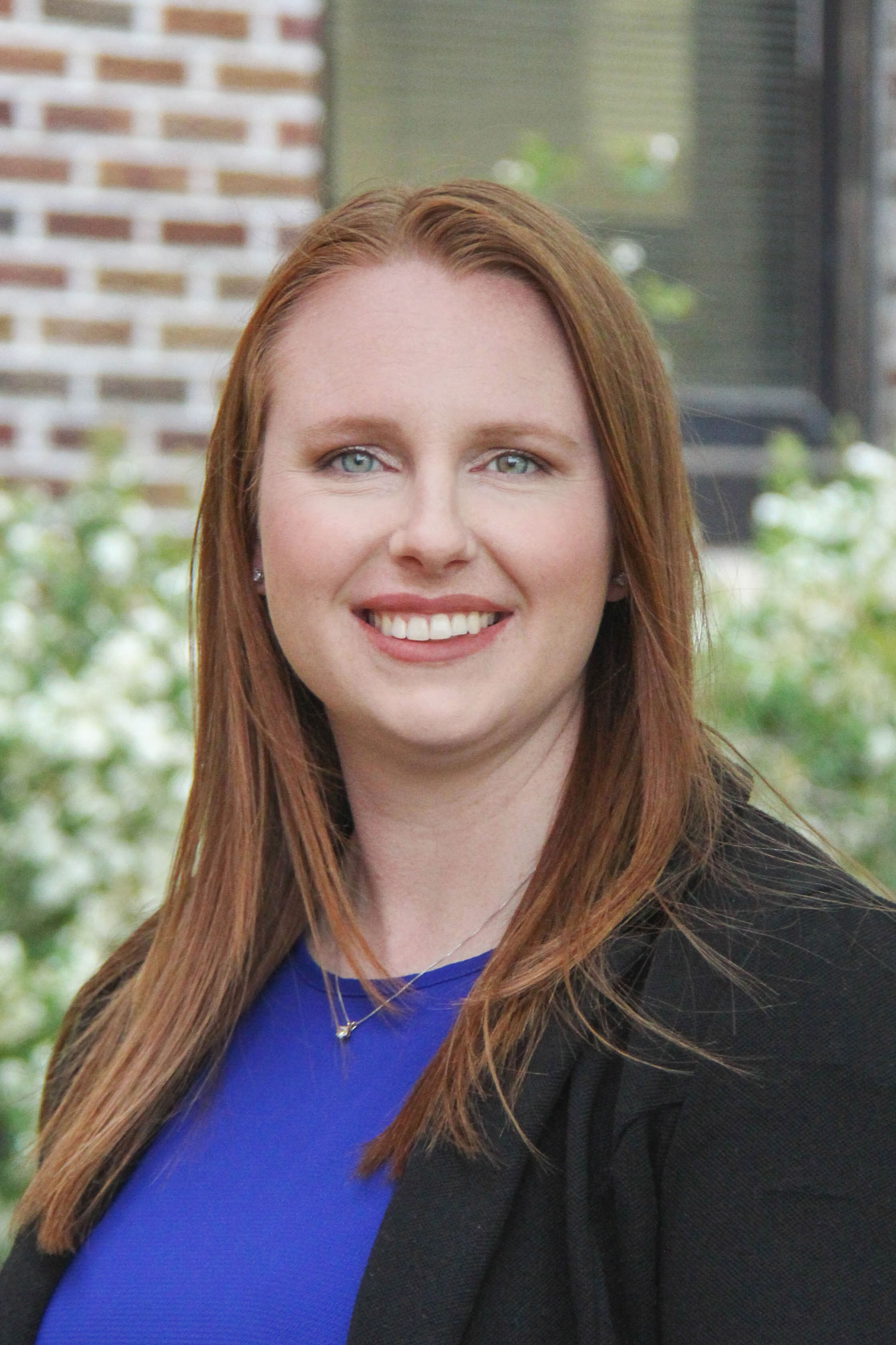 Tiffany Shinneman, SHRM-CP
Director of Human Resources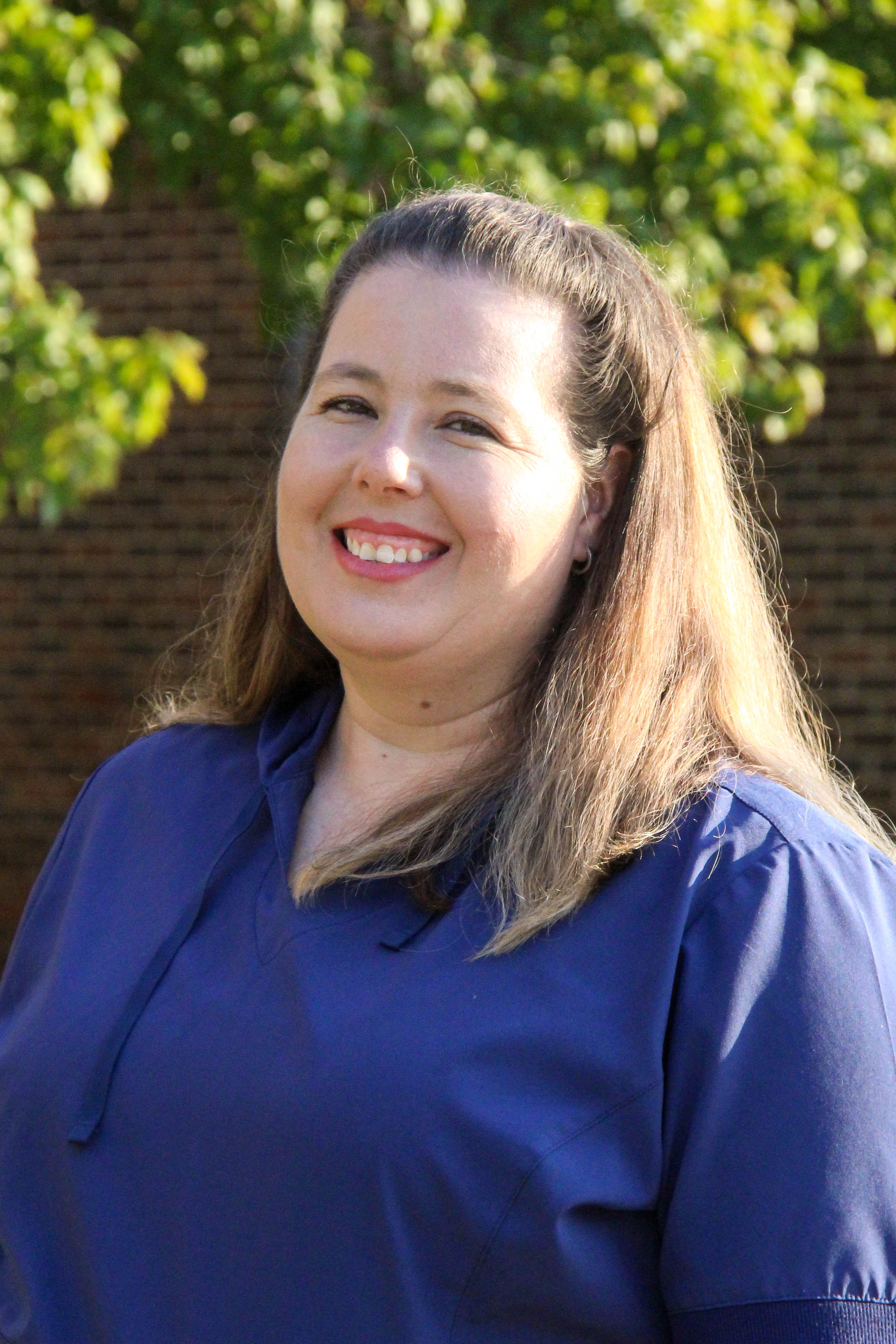 Cassie Stein, BSN, RN
ER Manager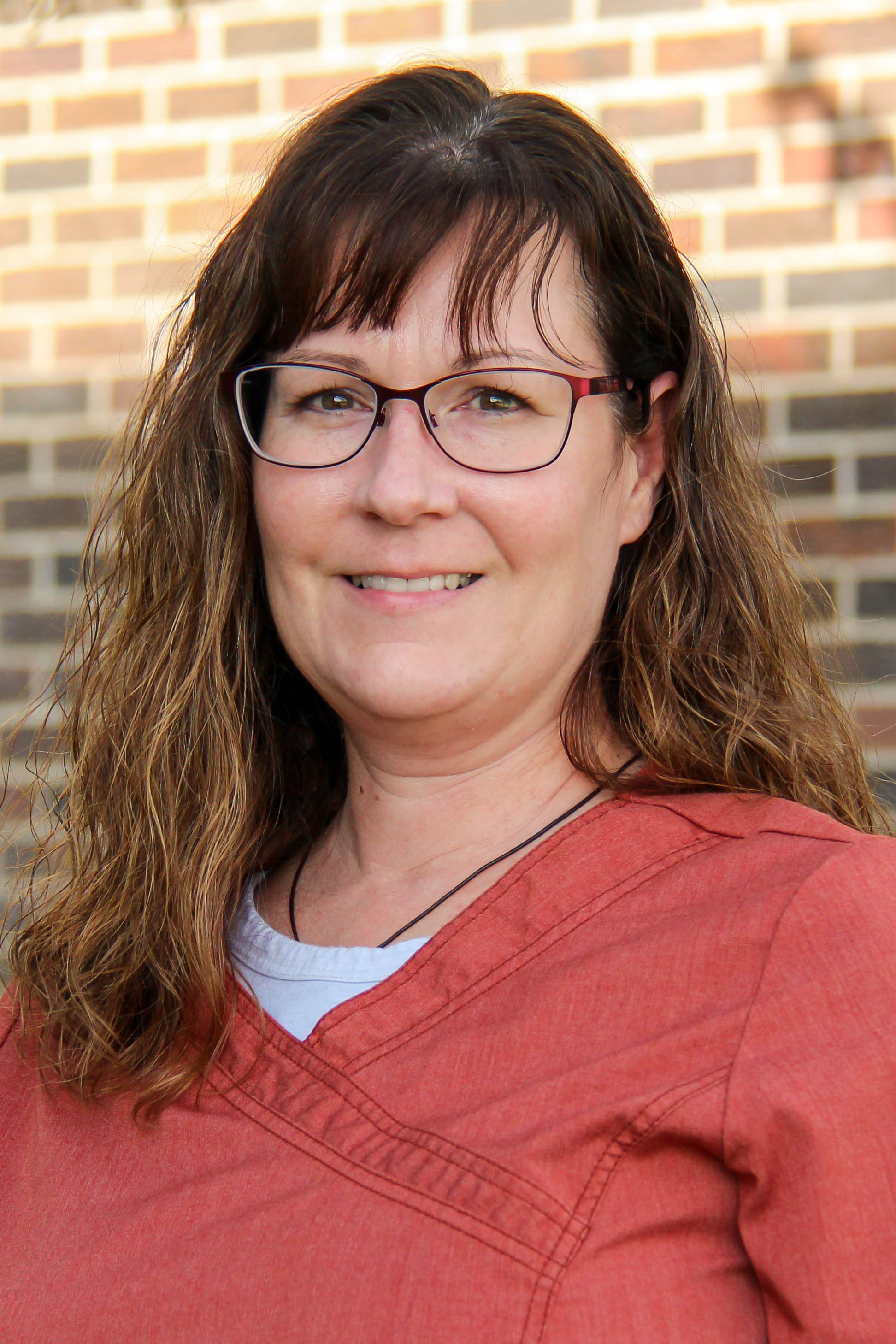 Jennifer Owen, MSN, APRN
Med/Surg Manager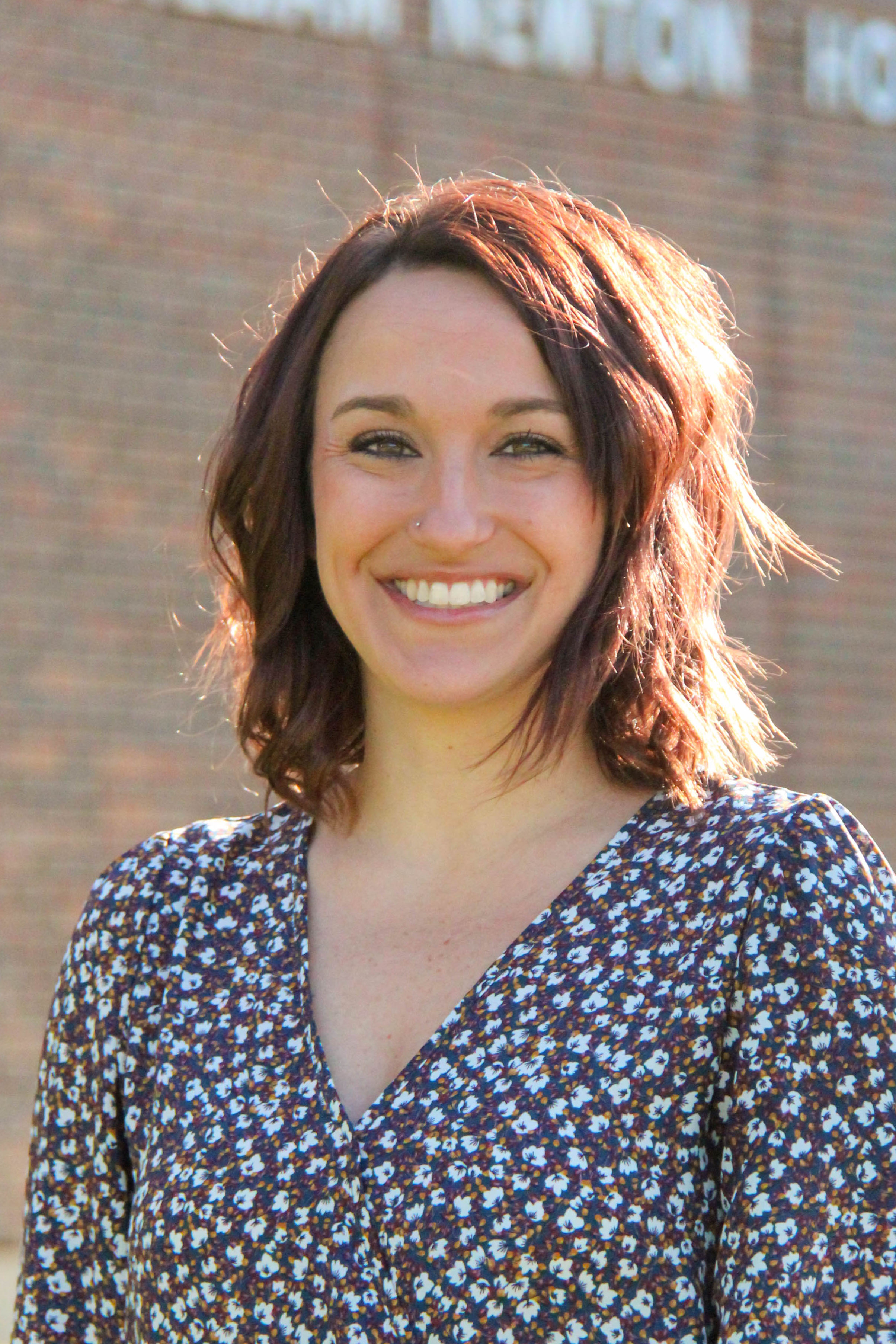 Rachel Livingston, BSN, RN
OB Manager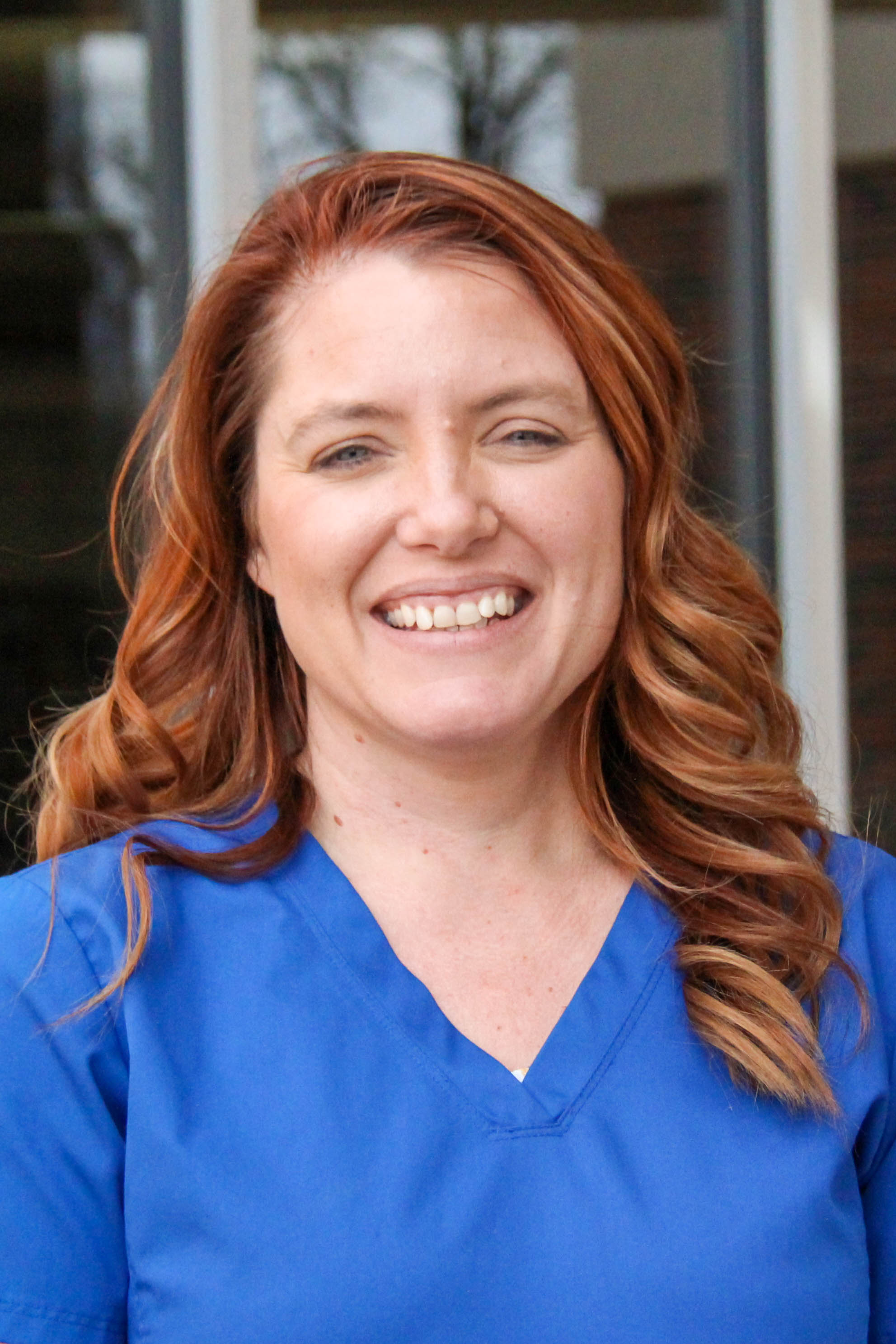 Tiffany Jellings, BSN, RN
ICU Manager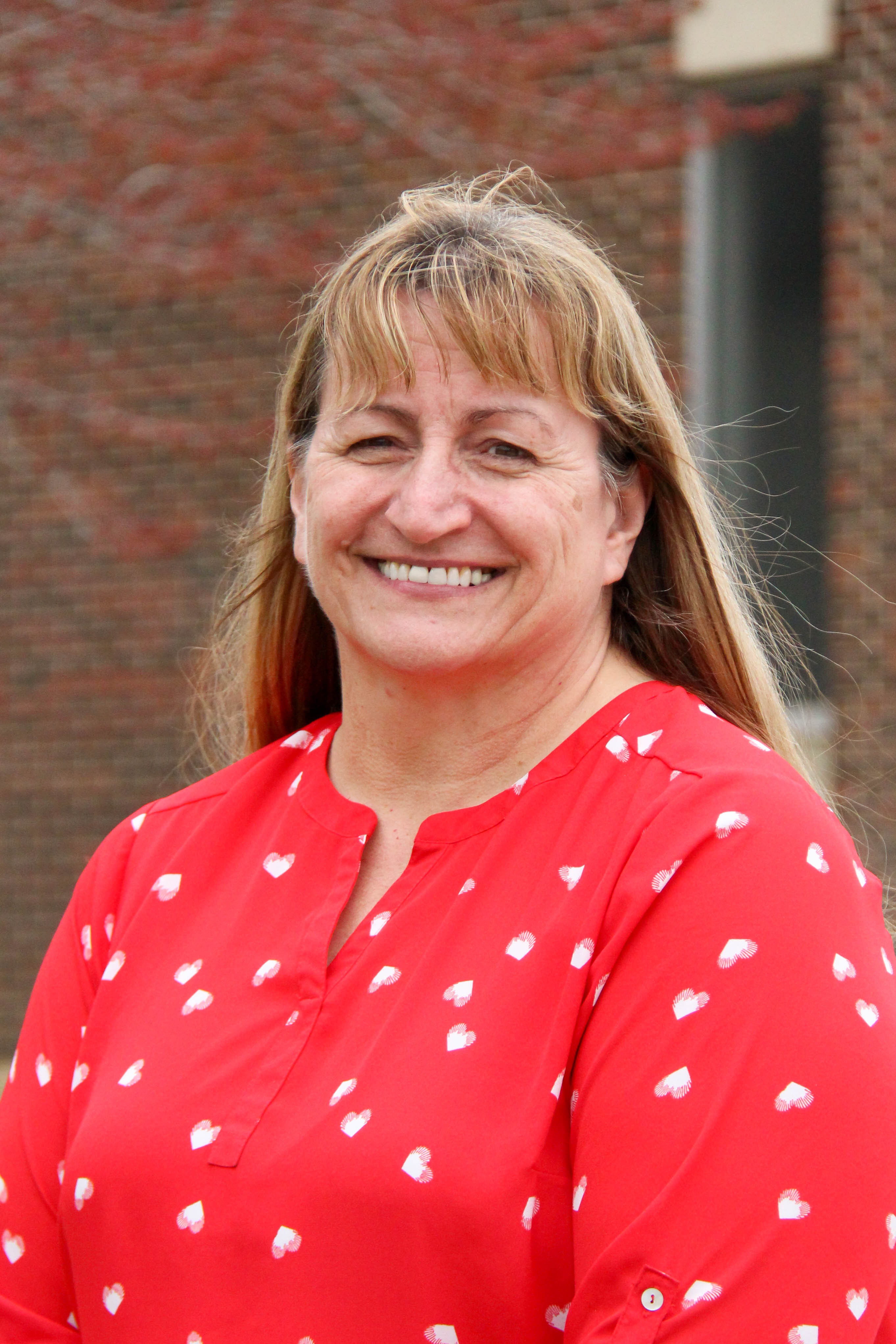 Debbie Marrs, BSN, RN
Chief Nursing Officer
Posted in In The News on Apr 26, 2023