New OB/GYN comes to Winfield
Jul 28, 2022
Sunflower OB/GYN joins William Newton Hospital Network
Serving the greater Cowley County area as the only female board-certified OB/GYN, Rebekah Ross, MD started practicing at Sunflower OB/GYN in early June at the Physicians Pavilion in Winfield.
"We are delighted to have Dr. Rebekah Ross join Sunflower OB/GYN," says K. Daniel Miller, DO. "When you meet her, you will soon find out how kind and caring she is. She comes with several years of experience abroad and her wonderful bedside manner will make her a great choice for patients seeking a female OB/GYN."
Dr. Ross attended medical school at the University of Texas at Dallas Southwestern Medical School and completed her residency at the University of Texas at Houston Health Science Center. She is board-certified by the American Board of Obstetrics and Gynecology and is an active medical staff member at William Newton Hospital.
"We welcome Dr. Ross to our community and the William Newton Hospital family, and are excited to expand our women's health capabilities in our service area," William Newton Hospital Interim Chief Executive Officer Brian Barta, CPA, says.

"The first thing that drew me to Winfield was the colleagues. It was just so clear from the very beginning that the hospital staff cared for each other, worked well together, and worked with integrity and compassion," explains Ross. "I realized that the characteristics that drew me to the hospital are pervasive in the entire community: people who know and care about each other in ways that are difficult in other places."
Dr. Ross has been practicing overseas and speaks three languages. She now sees patients in the clinic on Monday, Wednesday, and Thursday afternoons and Friday mornings and will also be providing surgical services at William Newton Hospital on Thursday mornings.
"I look forward to getting to know people from all walks of life," shares Ross. "I like working with people to solve problems so that they can go back to their lives with the tools they need to be more successful in their lives and pregnancies."
Sunflower OB/GYN, PA, which opened in 2007, is the latest clinic to join the William Newton Hospital network of providers. As of July 1, the clinic is doing business as Sunflower OB/GYN at William Newton Hospital. Dr. Miller, along with seven existing clinic staff members are all now William Newton Hospital employees.
Sunflower OB/GYN at William Newton Hospital will continue offering comprehensive obstetrical and gynecological services to women in the south-central Kansas region. Dr. Ross joins Dr. Miller and Douglas Moore, DO in providing services such as birth control options, gynecological treatments, laparoscopic surgery options, low- and high-risk pregnancy care, and well-woman care. The clinic also offers full in-house sonography services.
To schedule an appointment, call 620-222-6250.
Learn more about obstetric and gynecological services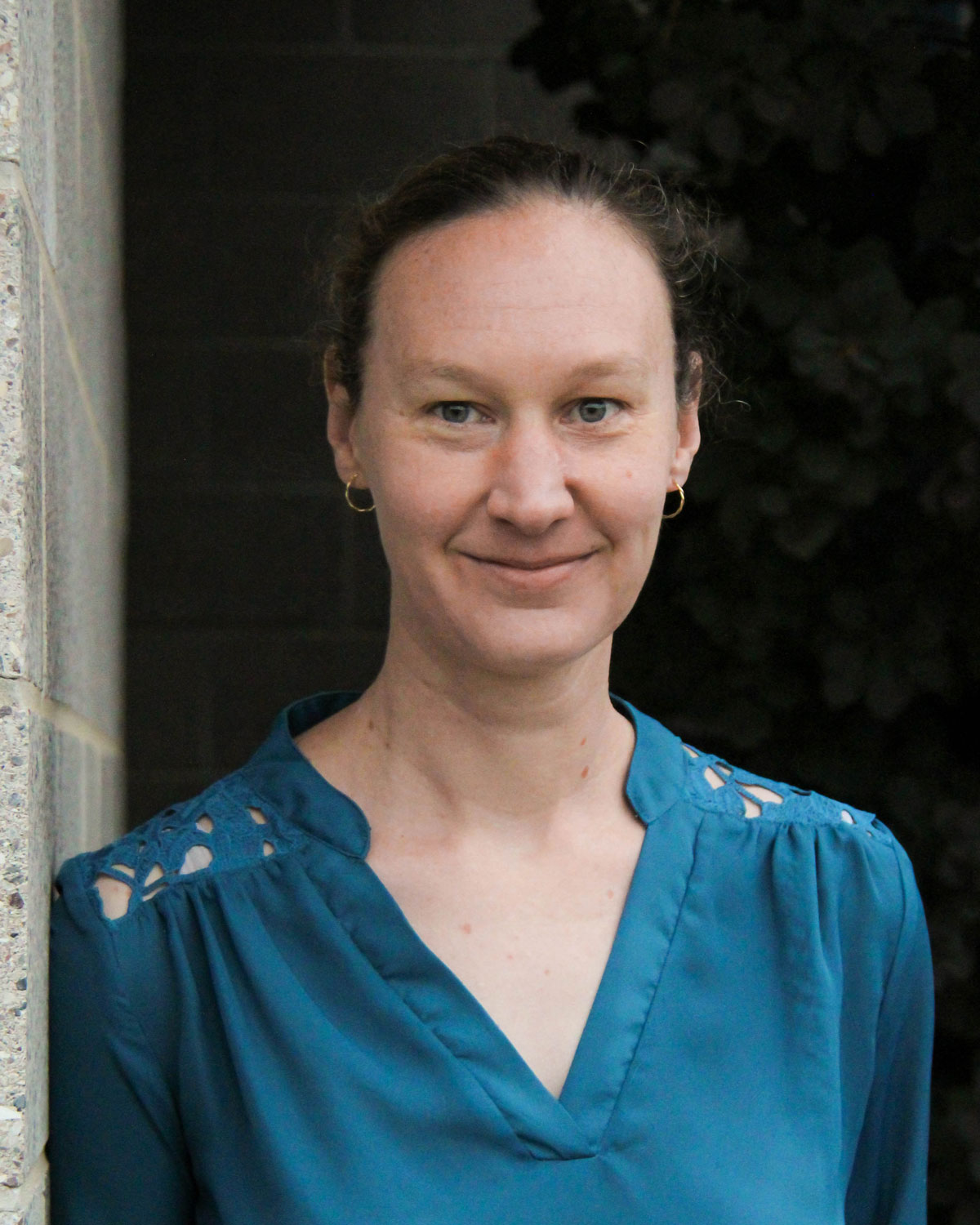 Rebekah Ross, MD
Board-certified OB/GYN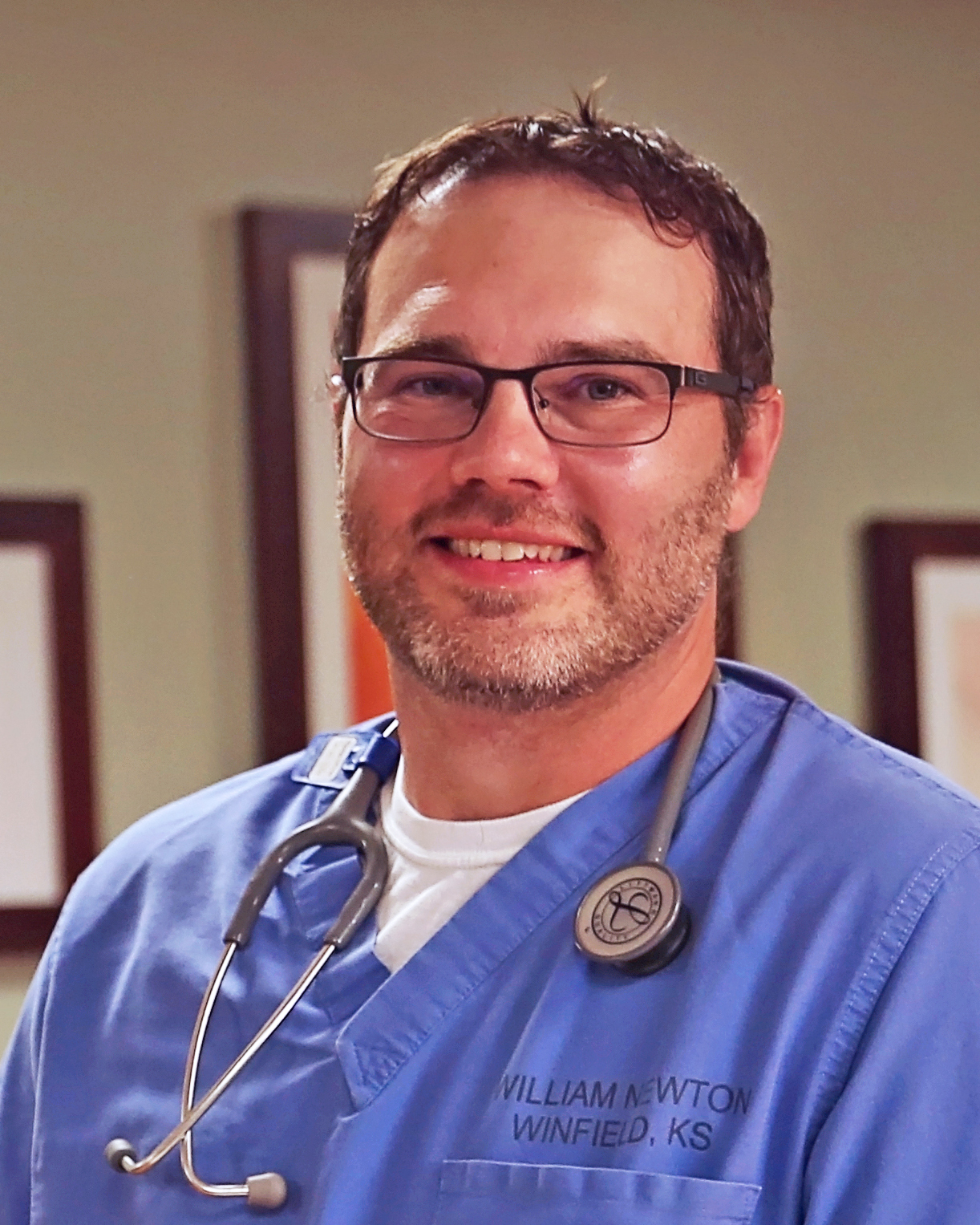 K. Daniel Miller, DO
Board-certified OB/GYN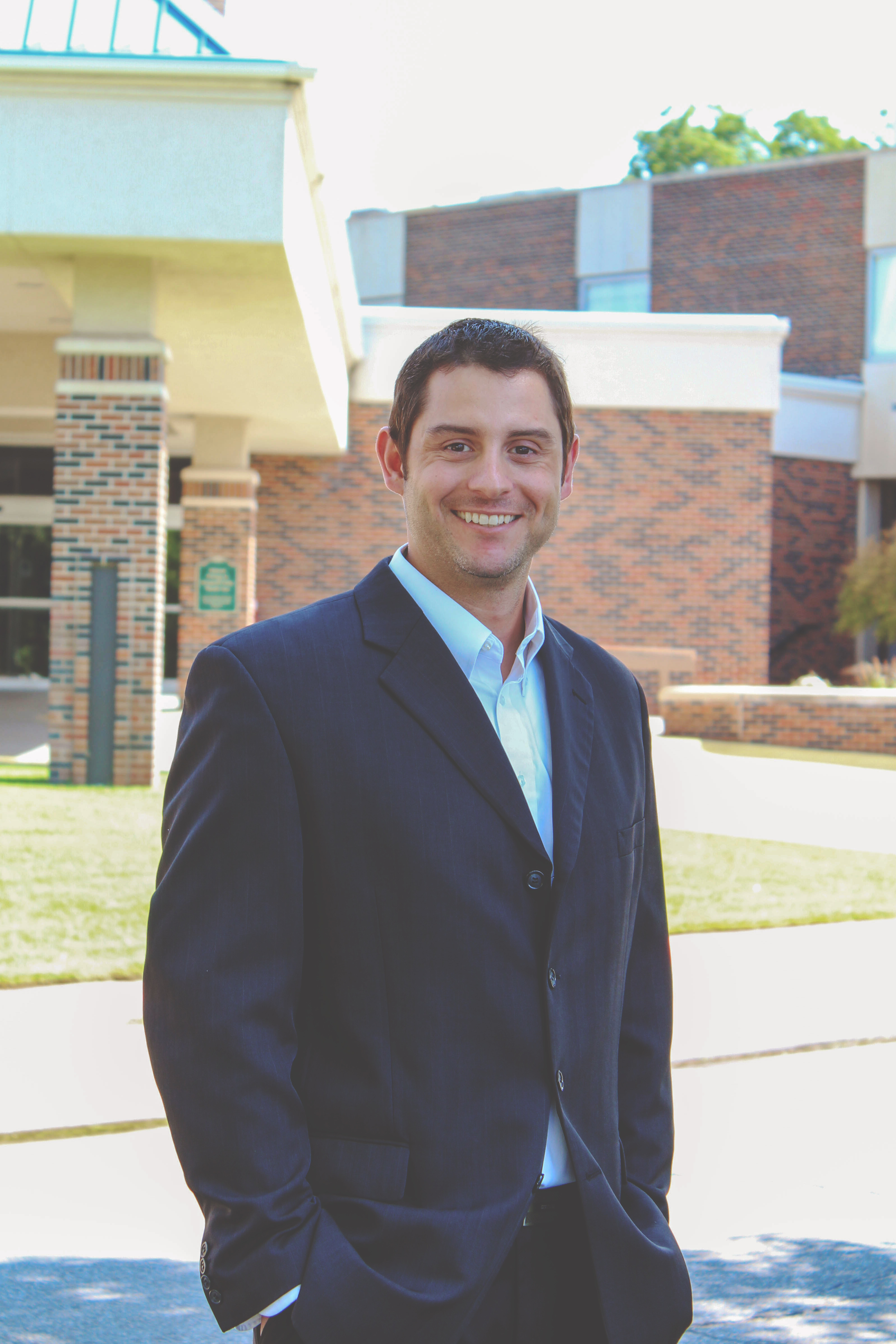 Brian Barta, CPA
Interim Chief Executive Officer
Posted in In The News on Jul 28, 2022