WNH Welcomes New Leaders
Apr 29, 2022
In April, William Newton Hospital announced changes in five leadership positions on the Winfield campus.
With nearly 30 years of experience as a radiation therapist in Kansas, Karen Jasso, RTT, joined the team at William Newton Radiation Oncology at the Winfield Healthcare Center. Through a partnership with Ascension Via Christi, the clinic treats many types of cancers using localized, high-energy X-rays or electrons with its linear accelerator.
Jasso, who moved to Winfield from Shawnee, KS, will provide care alongside radiation oncologists Dr. David Bryant and Dr. Salman Hasan. She will serve as the lead radiation therapist with a rotating team of technologists from the Wichita area.
Cathy Bird, MHCL, Ascension Via Christi Hospitals Wichita radiation oncology manager, notes:
"Karen joins a skilled team of radiation technologists and physicians who are dedicated to providing complete cancer care to patients in Cowley County."

"I'm always surprised when I hear about people driving all the way to Wichita for cancer care. Between the treatments provided at William Newton Radiation Oncology and medical oncology offered at the Cancer Center of Kansas, patients can get 90 percent of their cancer care done right here," explains William Newton Hospital CEO Ben Quinton. "We welcome Jasso to the team and to the community!"
Liza Poovey has joined the William Newton Hospital team as registration supervisor. She is a Sumner and Cowley County native and has worked in various healthcare settings over the past 10 years.
Poovey will be managing admissions, switchboard, and scheduling as well as stepping in as a liaison between her staff and various other departments. She will continue to provide excellent communication from the front lines of the hospital and ensure patients and visitors are assisted and admitted timely and professionally.
"Liza will bring an exciting new perspective to the department that holds the first face seen by most patients," says William Newton Hospital Business Office Director Taylor Stonerock. "I'm very excited to have her on our team."
Returning to William Newton Hospital after nearly three years at Wesley Medical Center, Tonya Gibson, BSN, RN, has assumed the role of quality improvement manager. Gibson started at William Newton Hospital in 2000 in the surgery department and later became the OR manager.
In her quality improvement role, Gibson is meant to ensure that quality of care is continually provided while maintaining patient safety as a top priority. The quality improvement manager position has great autonomy to improve processes for both patients and staff.
"Having the experience of both a small community hospital and a large metropolitan hospital has given me a great foundation and knowledge base to apply to quality improvement and safety. I am excited to take on this role," shares Gibson.

"Tonya's leadership abilities will certainly continue to strengthen our quality program," says William Newton Hospital Administrative Director of Cardiovascular Services Brandy Cuevas, MHA, RN. "We are proud to have her back home!"
Rachel Livingston, BSN, RN, has been named obstetrics manager. After graduating with her bachelor of science in nursing from Kansas Wesleyan University in 2011, Livingston worked at Via Christi St. Francis for a year and a half in acute care. After moving back to Cowley County, she worked at Ponca City Medical Center for three years in labor and delivery before coming to William Newton Hospital as a home health nurse in 2015. Livingston was promoted to home health director in 2017.
William Newton Hospital Chief Nursing Officer Debbie Marrs, BSN, RN, is pleased Livingston has taken the opportunity to return to her nursing passion in the obstetric field.
"The entire OB staff and I are thrilled to have Rachel in this role. With her level-headedness, leadership skills, and dedication to our WNH family, I am excited to see where she will take our OB department," says Marrs.
Also transitioning from home health nursing is Stacy Wells, BSN, RN. She has been promoted to cardiac rehab manager. Wells has over 20 years of diverse nursing experience including the emergency room, geriatrics, operating room, critical care, and home health.
Wells steps into this position from Debbie Watt, who retired from William Newton Hospital after 40 years. In her role as cardiac rehab manager, Wells will keep the program running in tip-top shape while helping patients get stronger after a cardiac event.
Cuevas remarks, "Stacy's charismatic personality is infectious. That coupled with her knowledge and expertise is bound to make everyone want to join!"
Learn more about the healthcare services described here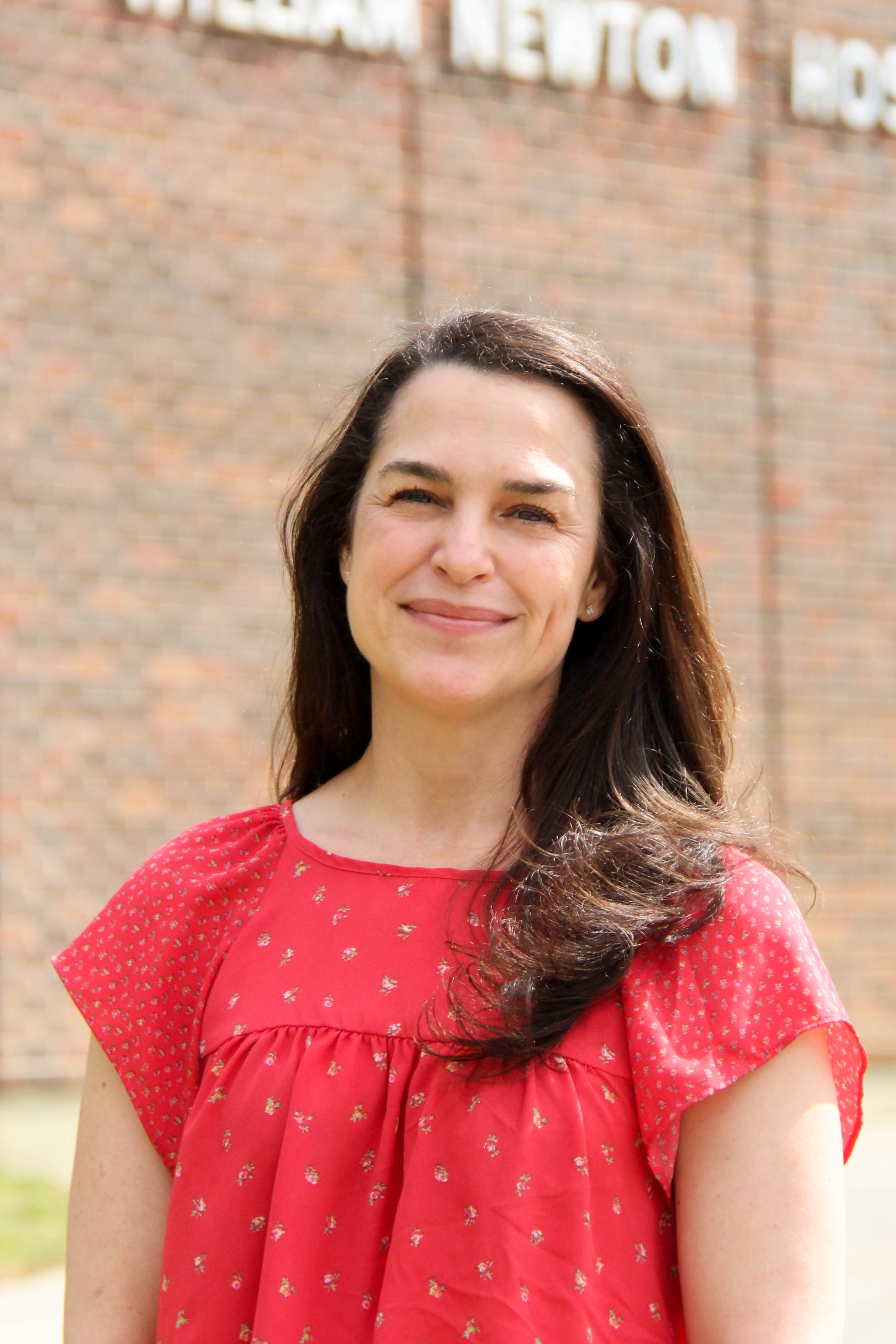 Tonya Gibson
Quality Improvement Manager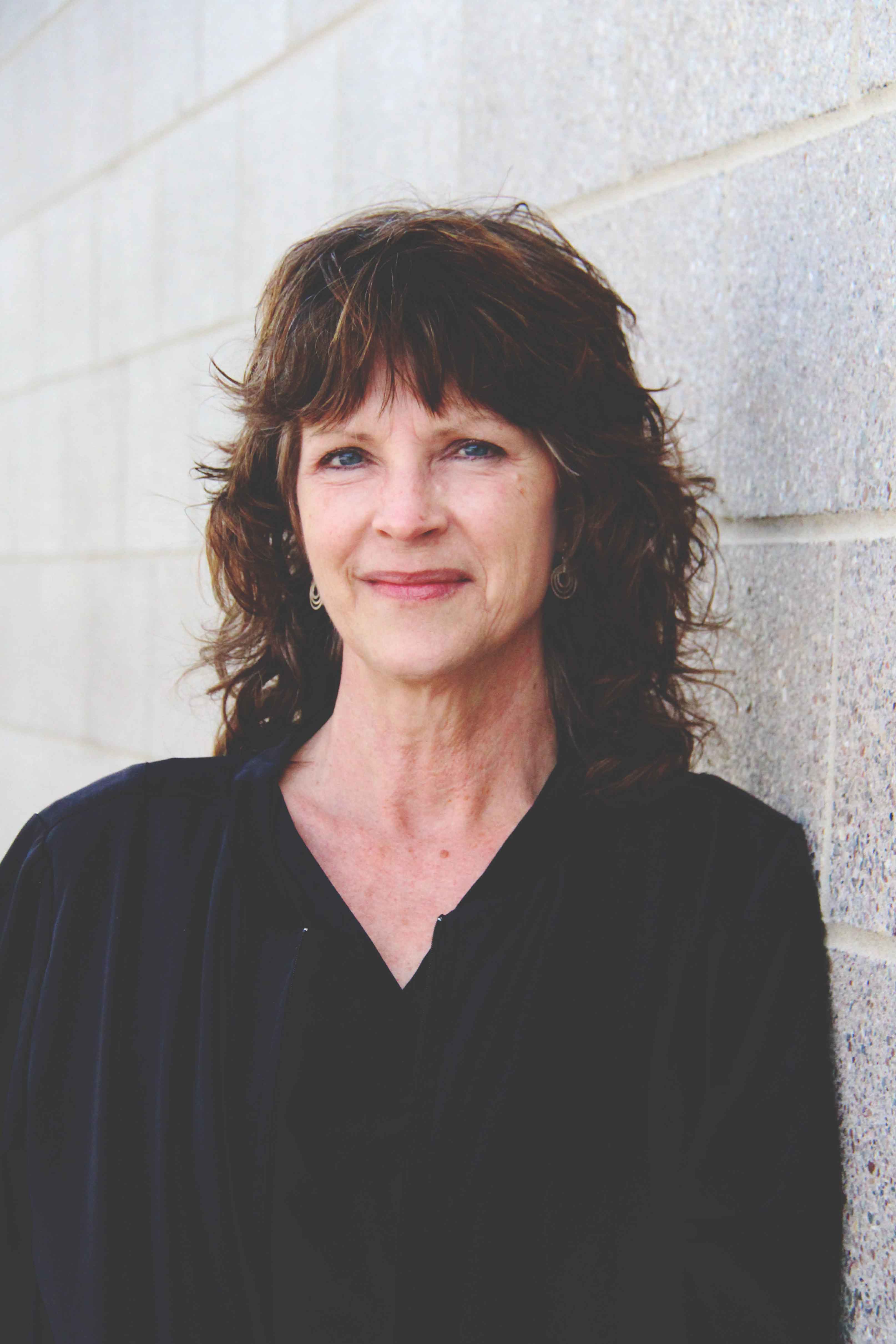 Karen Jasso
Radiation Therapist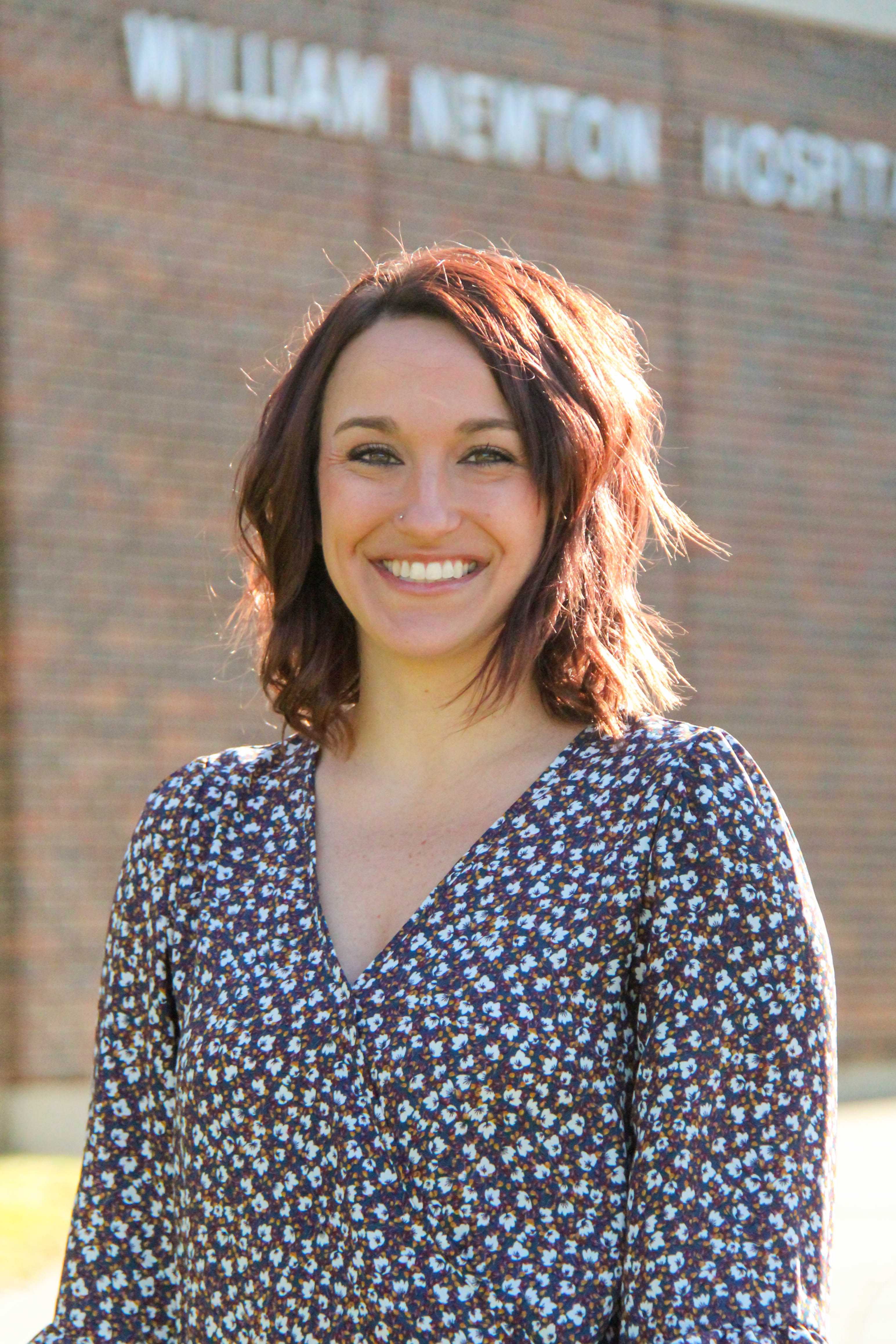 Rachel Livingston
OB Manager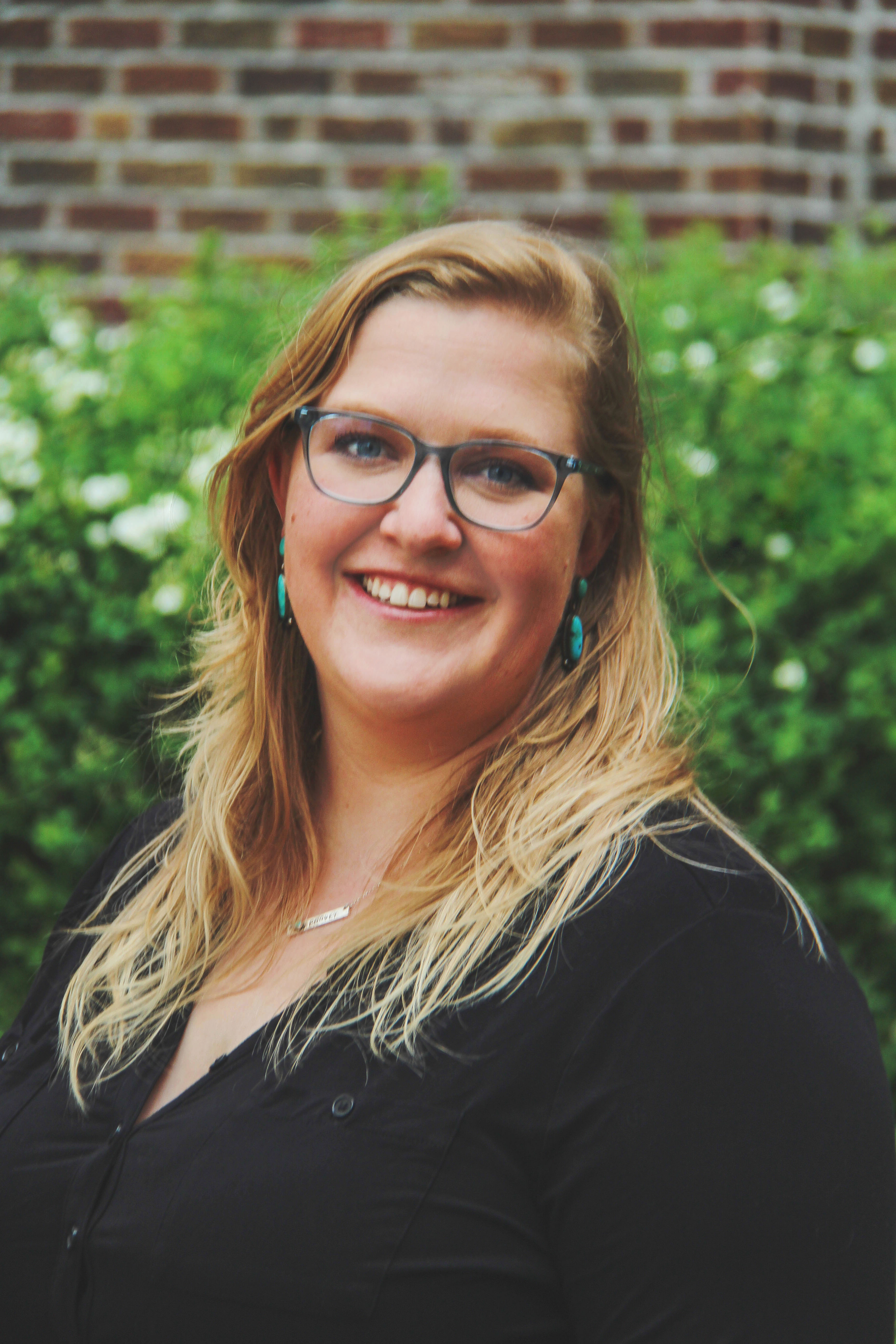 Liza Poovey
Registration Supervisor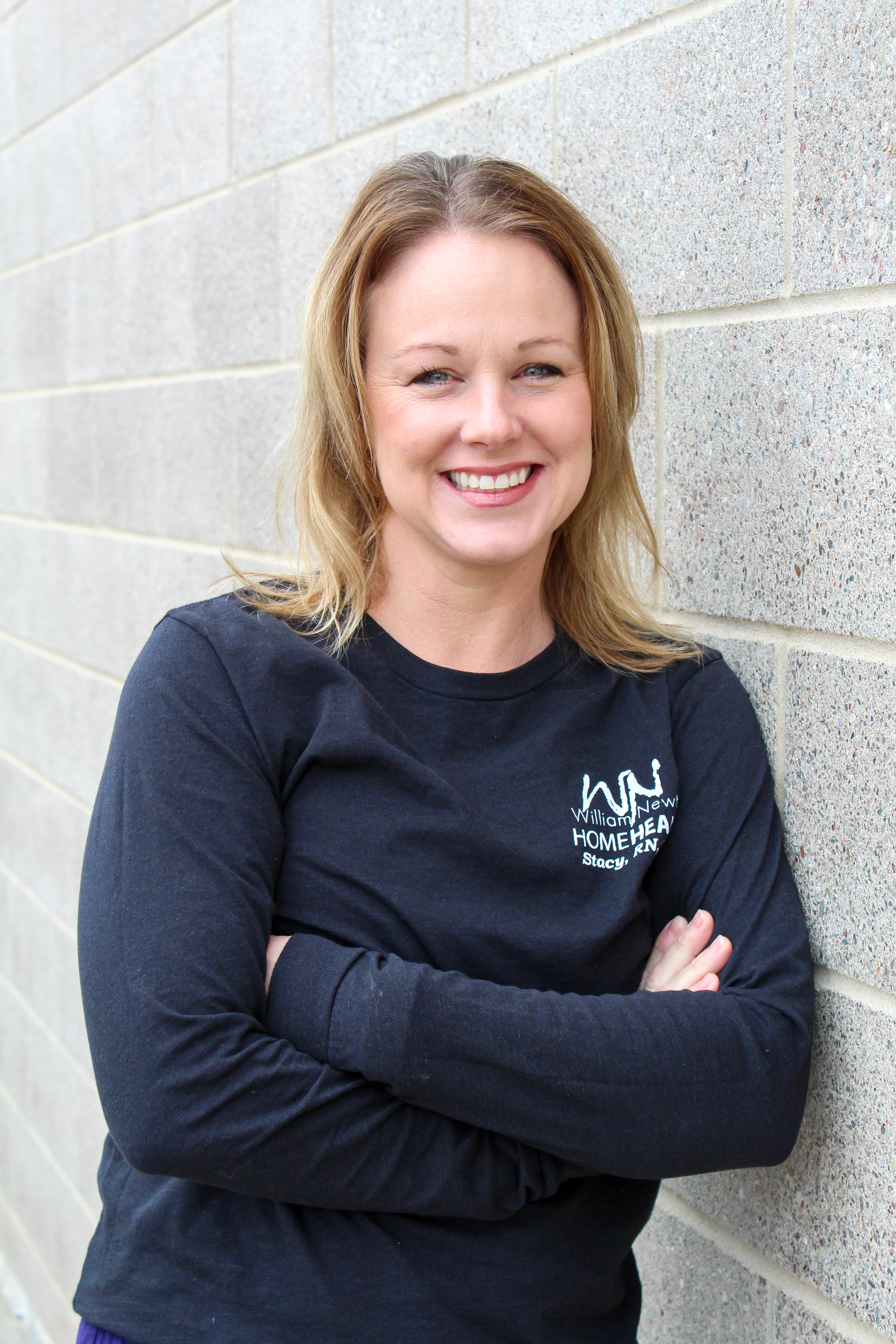 Stacy Wells
Cardiac Rehab Manager
Posted in In The News on Apr 29, 2022