New Community Walking Program Starts in November
Oct 27, 2022
Through a collaboration between William Newton Hospital and Winfield Area Chamber of Commerce, a new community walking program called Downtown Doc Walks will start Thursday, November 3 at 4 pm at the chamber office located at 123 E. 9th Ave.
Downtown Doc Walks is free and welcomes participants of all ages. Meet-ups will take place on the first Thursday of the month with the goal to walk one mile. Each walk starts with a quick health talk by a local healthcare provider and is sponsored by a different Winfield Area Chamber of Commerce business. Walks start at the chamber office with a stop at the sponsoring business for a healthy snack.
William Newton Hospital's Director of Marketing, Strategy, and Communications, Sarah Johnson, says the idea of a community walking program with an outreach component from local healthcare providers has been on the hospital's radar for more than four years.
"Walking is one of the best things you can do for your health, and the hospital has been considering a community walking program for a while," Johnson says. She explained that the concept was identified in the 2018 Community Health Needs Assessment (CHNA) to help improve healthy lifestyle choices for Cowley County. "A program was in the works, but the pandemic really caused a shift in our focus."
Johnson says a community walking program was identified again in the 2021 CHNA and work began in early 2022 to get it going.
"The enthusiasm shown towards launching this program has really made puzzle pieces come together," Johnson says. "First the Winfield Area Chamber of Commerce came on as a partner, then we received two grants – one from William Newton Healthcare Foundation and one from RISE Cowley." She continued, "In addition, chamber members have stepped up to sponsor walks, Coca-Cola Bottling Co. of Winfield has donated bottled water, and healthcare providers are signing up to share health tips with our citizens."
Winfield Area Chamber of Commerce CEO Sarah Werner describes the concept as a "win-win" for the community.
"This program helps bring awareness to our downtown businesses and local healthcare providers while bringing people together to be active," says Werner. "The chamber is an advocate for our health coalition, RISE Cowley, and supports the efforts to address our county's health needs. It was a no-brainer to help move this project forward."
On November 3, pediatrician Dr. Todd Peters and sponsor Union State Bank will front the inaugural Downtown Doc Walks. Pharmacists Dared and Renee Price and sponsor Graves Drug will host the next walk on December 1.
"Now, we're asking people to mark their calendars every first Thursday at 4 pm, grab their comfortable walking shoes, and come out for a stroll and a snack," Johnson states.
Werner encourages chamber members to support their employees in participating in the walks.
"We identified the late afternoon to make it easy for families with children to participate, but we also hope employers will allow staff to take an extended afternoon walking break."
According to the CDC, each week adults need at least 150 minutes of moderate-intensity physical activity or 75 minutes of vigorous physical activity, or an equivalent combination for substantial health benefits. Johnson says the hospital's work with RISE Cowley and WorkWell KS has taught them about the importance of creating opportunities for employees to be active.
"Getting physical activity into your routine can be challenging, especially when we spend over half of our day at work," explains Johnson. "When workplaces support their staff in making healthy choices, it can result in reduced health risk, reduced healthcare costs, increased productivity, and increased employee engagement and morale. It's our goal that Downtown Doc Walks will inspire people to move more while helping them stay accountable."
The brief health talks will be presented by local physicians, physician's assistants, nurse practitioners, pharmacists, and other healthcare professionals. No pre-registration is necessary. A Facebook group has been created for participants to stay up-to-date about the monthly walks. In the event of inclement weather, walks will be relocated to the Winfield Recreation Commission gymnasium.
For questions about Downtown Doc Walks, contact Sarah Johnson at William Newton Hospital at 620-222-6262.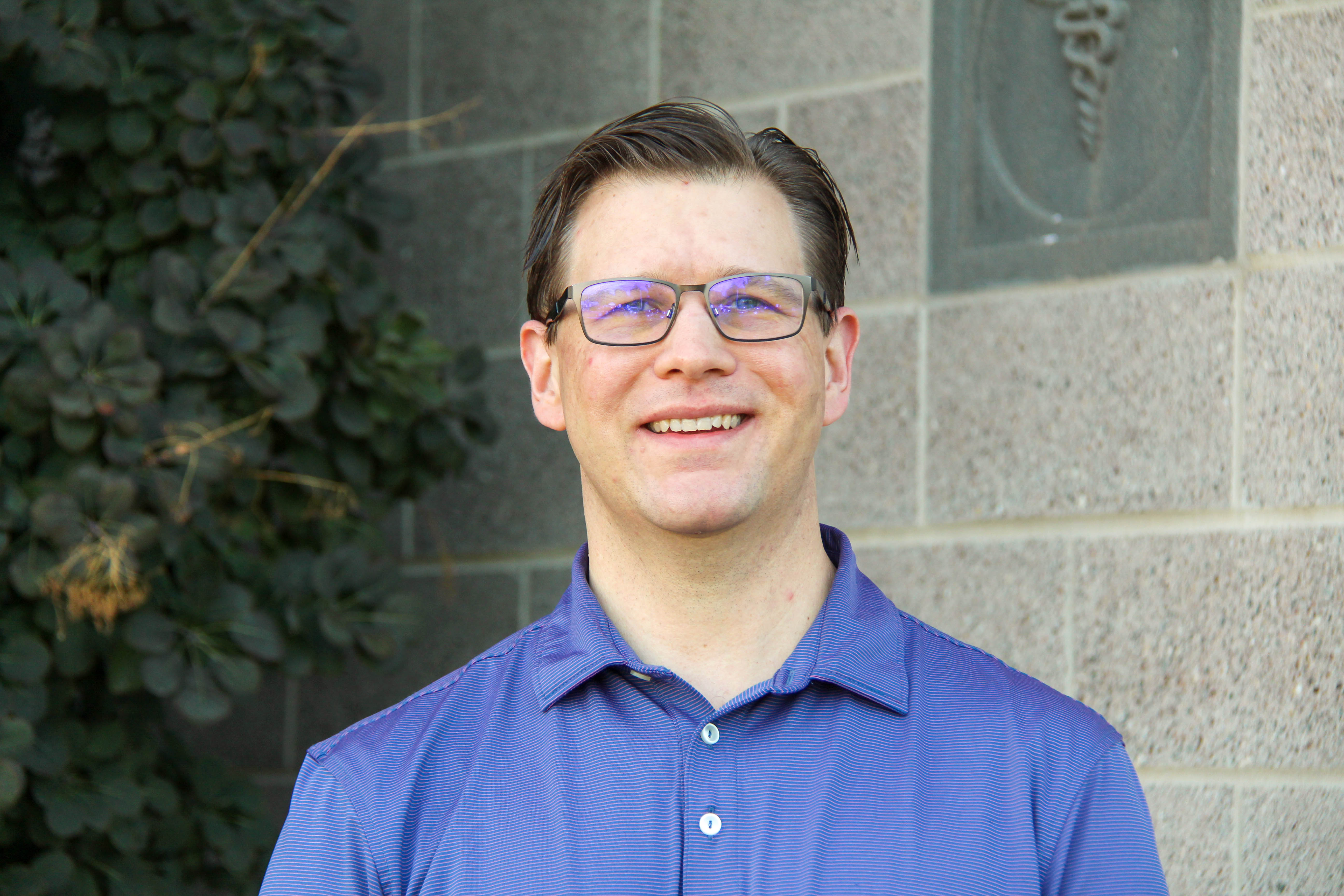 Todd Peters, MD
Pediatrician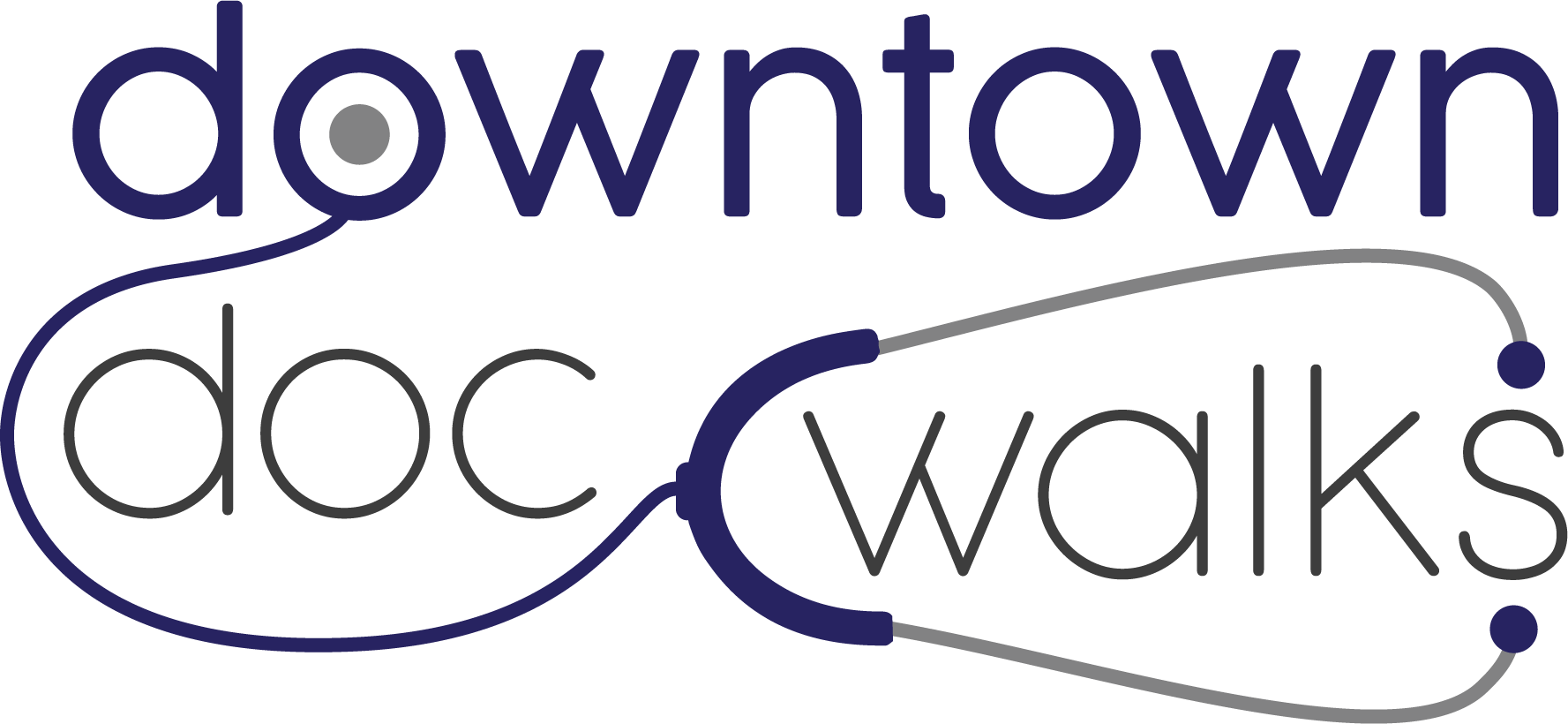 Posted in In The News on Oct 27, 2022