New Leaders Recognized at WNH
Aug 10, 2022
Earlier this summer, William Newton Hospital welcomed two new leaders to the hospital team.
Following Arletta Everett's retirement after 15 years of service, Josh Metzinger was promoted to rural health clinic manager. Metzinger will oversee four of WNH's rural health clinics, including Dexter, Cedar Vale, Moline, and Tallgrass, which is located in Sedan.
"I'm looking forward to spending time in the Flint Hills and learning more about our wonderful rural communities," says Metzinger.
He has been with the hospital since November 2018 performing provider enrollment and serving as the emergency room physician scheduler and coordinator. Metzinger has also assisted in physician recruitment. Born in Winfield, he grew up near Geuda Springs and graduated from Arkansas City High School. After graduating from Cowley College in 2010, he worked as a substitute teacher.
Metzinger began working in healthcare at SCK Health as an ED registrar/switchboard operator in 2012, moved to admissions, and then to the business office. He holds a bachelor of business administration from Fort Hays State University.
Harlene Hoyt, experienced clinic manager and Metzinger's previous supervisor, says he will be an asset to the rural health clinics. "Josh is enthusiastic about learning the ins and outs of RHC operations. He is committed to becoming a strong leader and being involved in the communities the RHCs serve."
On July 1, William Newton Hospital gained an OB/GYN clinic and also gained a new leader, clinic manager Mathilde Squires.
Hailing from the Brittany region of France, Mathilde moved to the U.S. permanently in 2014 and now resides in Arkansas City. After graduating from Cowley College, she worked in the pharmacy industry. She has been the practice manager and office assistant at Sunflower OB/GYN since December 2020. In June 2022, Squires obtained the Certified Physicians Practice Management (C.P.P.M.) designation from the American Association of Professional Coders.
In her role, Squires strives to create a healthy work environment for the OB/GYN practice.
"I enjoy developing and implementing strategies to improve patient care and clinic efficiency," Squires shares.
Sarah Johnson, Director of Marketing, Strategy, & Communications, has been working with the clinic to onboard them into the hospital network.
"Mathilde has an incredible work ethic and broad knowledge of clinic operations," says Johnson. "Her background in pharmacy and education in practice management is an asset to both the clinic and the hospital. Mathilde's enthusiasm for patient care and teamwork is contagious. We're excited, not only to have a thriving OB/GYN clinic join the WNH team but to have a talented leader in Mathilde as well."
William Newton Hospital administration and board of trustees welcome each of these skilled leaders.
Learn more about the rural health clinics and Sunflower OB-GYN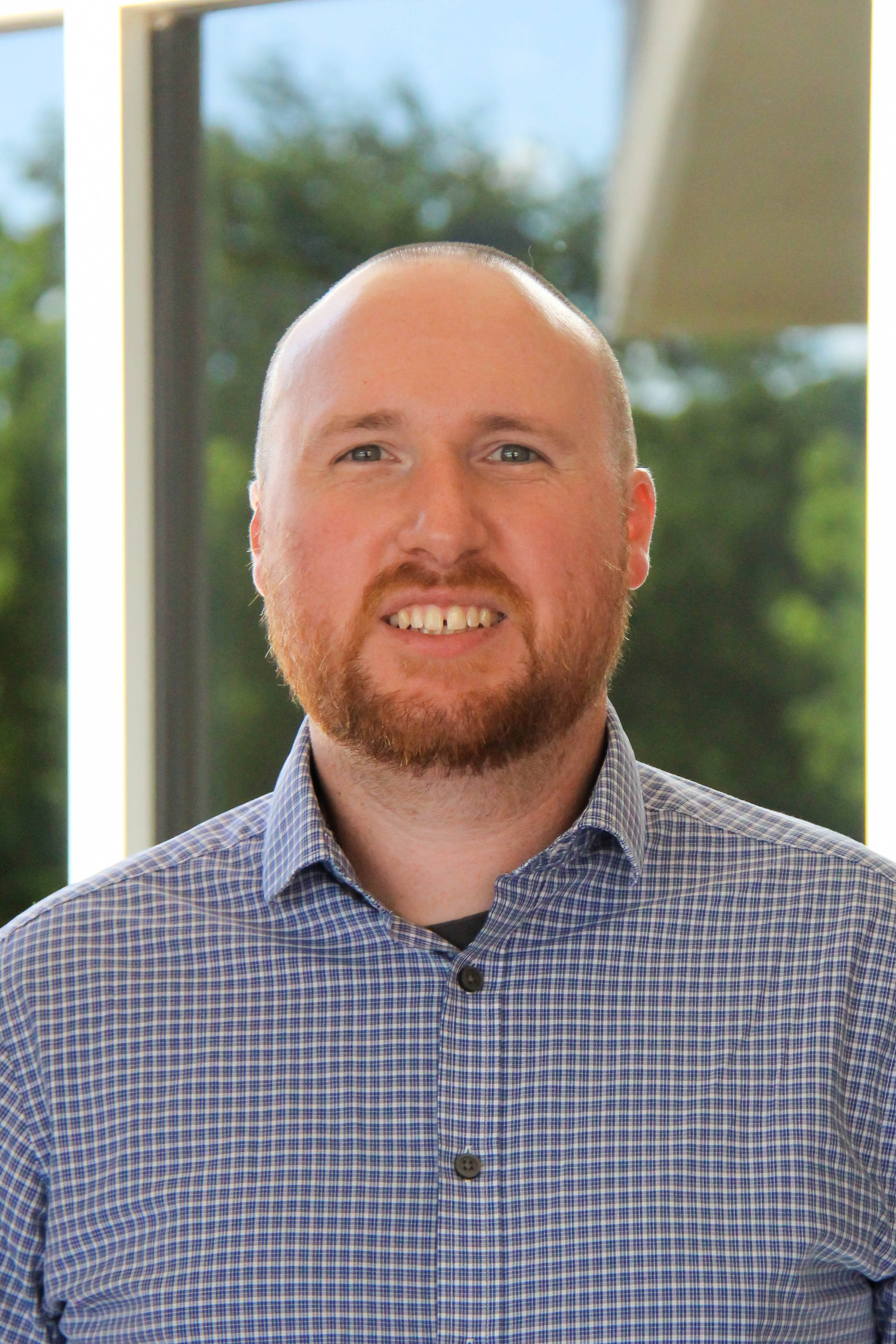 Josh Metzinger
Rural Health Clinic Manager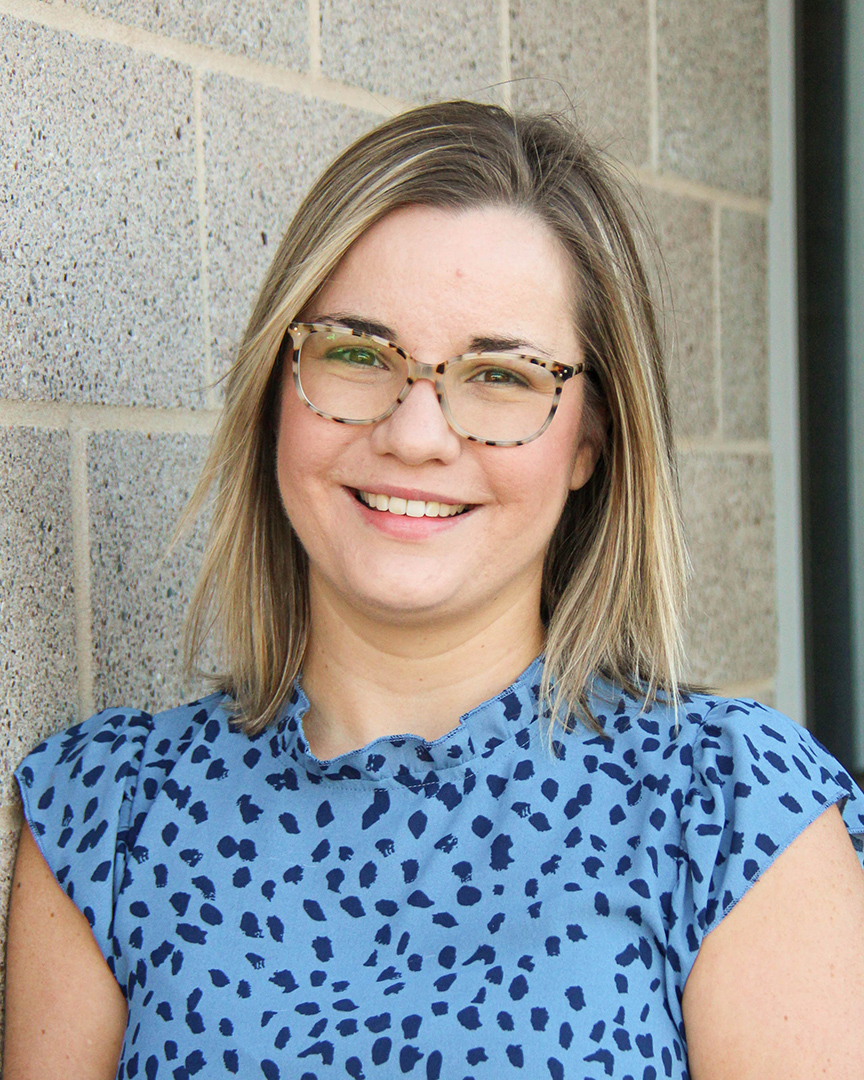 Mathilde Squires, CPPM
Sunflower OB/GYN Clinic Manager
Posted in In The News on Aug 10, 2022