Help Choosing the Right Medicare Plan
Jan 29, 2022
With all its parts, enrolling in Medicare is a bit like alphabet soup – A, B, C, D, and more. It can feel overwhelming, and seniors need to be aware of how their choice could affect their care.
Three months before turning age 65, individuals can enroll in Original Medicare. Part A covers hospital stays. Part B covers physician visits, outpatient services, preventive services, and some home health visits. Those with certain disabilities or who are suffering from a certain disease may qualify earlier.
Then, you have some decisions to make.
Let's skip C for now and talk about Part D, which covers prescription drugs. This is optional coverage that is available to everyone with Medicare.
Medicare provides protection against the costs of many healthcare services, but Original Medicare has relatively high deductibles and cost-sharing requirements. There is also no limit on beneficiaries' out-of-pocket spending for services covered under Parts A and B.
Therefore, most beneficiaries also have some type of supplemental coverage. You should always ask questions about exactly what is and isn't covered, and if your preferred physician, hospital, or medical supplier is in the network for the plan.
Medicare Supplement Plans, also known as Medigap policies, help to cover beneficiaries' costs and fill the benefit gaps.
Medicare Advantage Plans, also known as Part C, are sold by private companies. William Newton Hospital is not in-network with most Medicare Advantage plans and encourages consumers to take the time to verify that their doctor and hospital is in-network before enrolling.
If you've enrolled in a Medicare Advantage plan for less than a year and decided it's not a good fit, you may be eligible to switch back to Original Medicare during certain enrollment periods: January 1 through March 31 and October 15 – December 7.
According to MedicareGuide.com, if you are eligible to switch, you can make the change three ways:
Visit your local Social Security Office and ask to be disenrolled from Medicare Advantage;
Call 1-800-MEDICARE (1-800-633-4227) and process your disenrollment over the phone; or
Contact your Medicare Advantage insurer directly and request a disenrollment form.
If you haven't yet enrolled in Medicare, and would like help deciding which plan is right for you, there are resources available:
Kansas citizens can access a free program called Senior Health Insurance Counseling for Kansas, or SHICK. In Cowley County, a SHICK counselor is available at South Central KS Area Agency on Aging in Arkansas City. You can talk with trained community volunteer to find answers to questions about Medicare and other insurance issues. Call 800-362-0264 to find out more.
The Kansas Insurance Department provides a Medicare Supplement Insurance Shopper's Guide with a glossary of terms, tips and warnings, and more. Visit https://insurance.kansas.gov/medicare/
Medicare.gov has robust, step-by-step guidance
To find out if William Newton Hospital services are in-network for a Medicare plan you are considering, please call 620-221-2300 ext. 1107.
Editor's Note: This article was submitted by William Newton Hospital for the Cowley CourierTraveler Health & Wellness Guide published January 2022.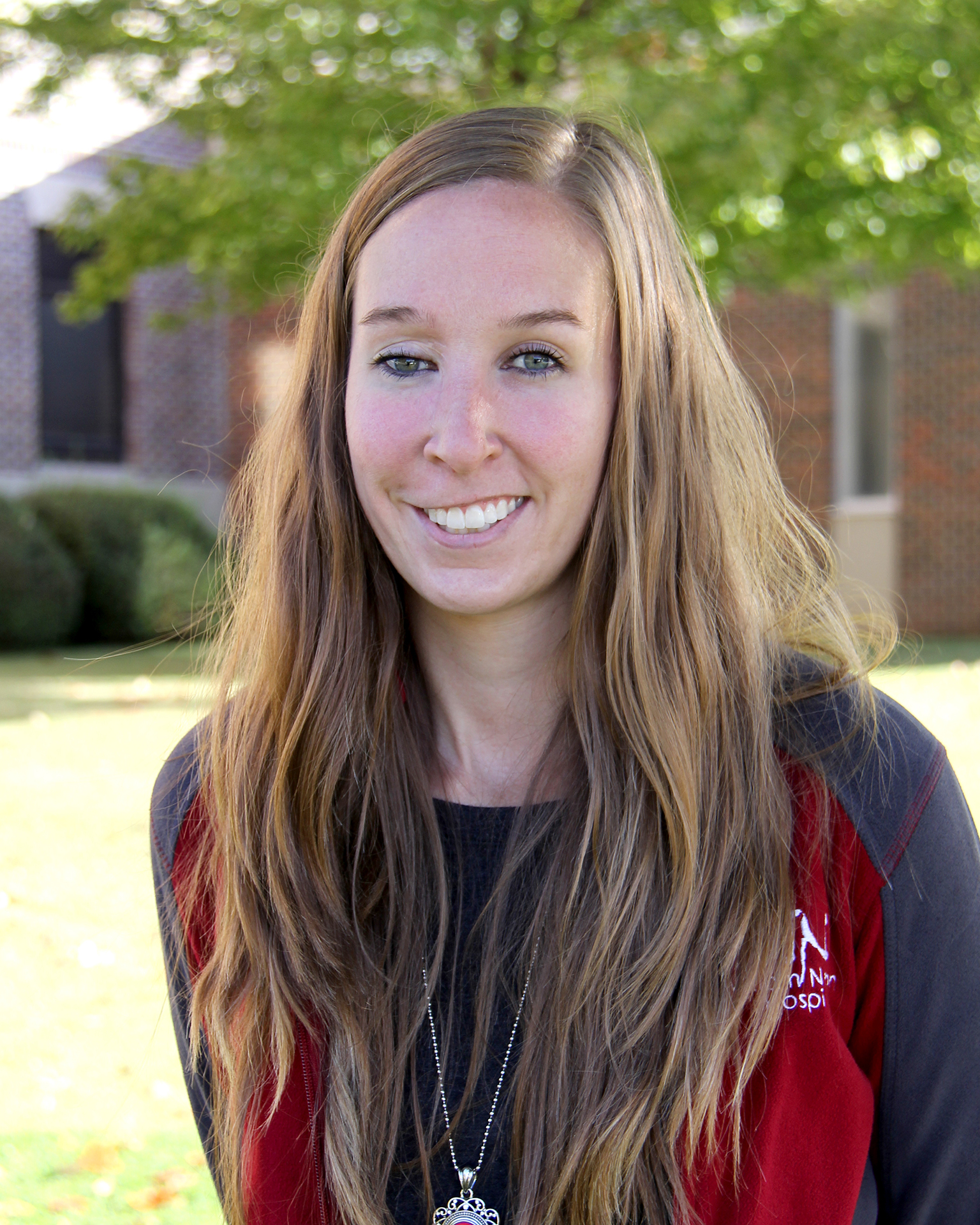 Taylor Stonerock
William Newton Hospital Business Office Director
Posted in Weekend Check-Up Column on Jan 29, 2022