Addressing Hearing Loss in the New Year
Jan 29, 2022
I know it's hard to believe but we have just ended another year as we continue to wait for life to return to normal. New Year's resolutions have been made and we all remain optimistic that we can meet those goals we set for ourselves. Whether these aspirations are to lose weight, be more physically active, or even hear better, being able to cross one off that list early on will surely bring a sense of satisfaction. It's that last goal – to hear better – that I want to talk about.
Around seven percent of American adults, or 14.6 million, live with disabling hearing loss. It has been linked with poorer quality of life and reduced mental/emotional well-being. For working age adults, untreated hearing loss is linked to lower employment rates and compensation. For retirees the concerning link is between hearing loss and increased risk of cognitive decline/dementia.
Unfortunately, less than one in three adults with disabling hearing loss obtain treatment in the United States. After hearing loss is identified, adults often wait seven to 10 years to seek treatment, which is often hearing aids. This wait is often extended by several years when patients live one or more hours away from their local clinic.
Located in the Winfield Healthcare Center, William Newton Audiology has been voted the Best Hearing Aid Center in Cowley County five years in a row and has the only full-time audiologist in the area. For patients who have difficulty coming into the clinic for hearing aid adjustments or follow-up, we can offer remote hearing aid programming so that they can be seen from the comfort of their own homes.
At William Newton Audiology, we provide best-in-class hearing care. We work closely with an ENT physician that hosts a weekly outreach clinic in Winfield to address any underlying medical causes of hearing loss. For those patients with hearing loss due to aging and/or noise exposure, hearing aids are often the best option.
For more information on services or to schedule an appointment, please contact William Newton Audiology at 620-222-6256.
Editor's Note: This article was submitted by William Newton Hospital for the Cowley CourierTraveler Health & Wellness Guide published January 2022.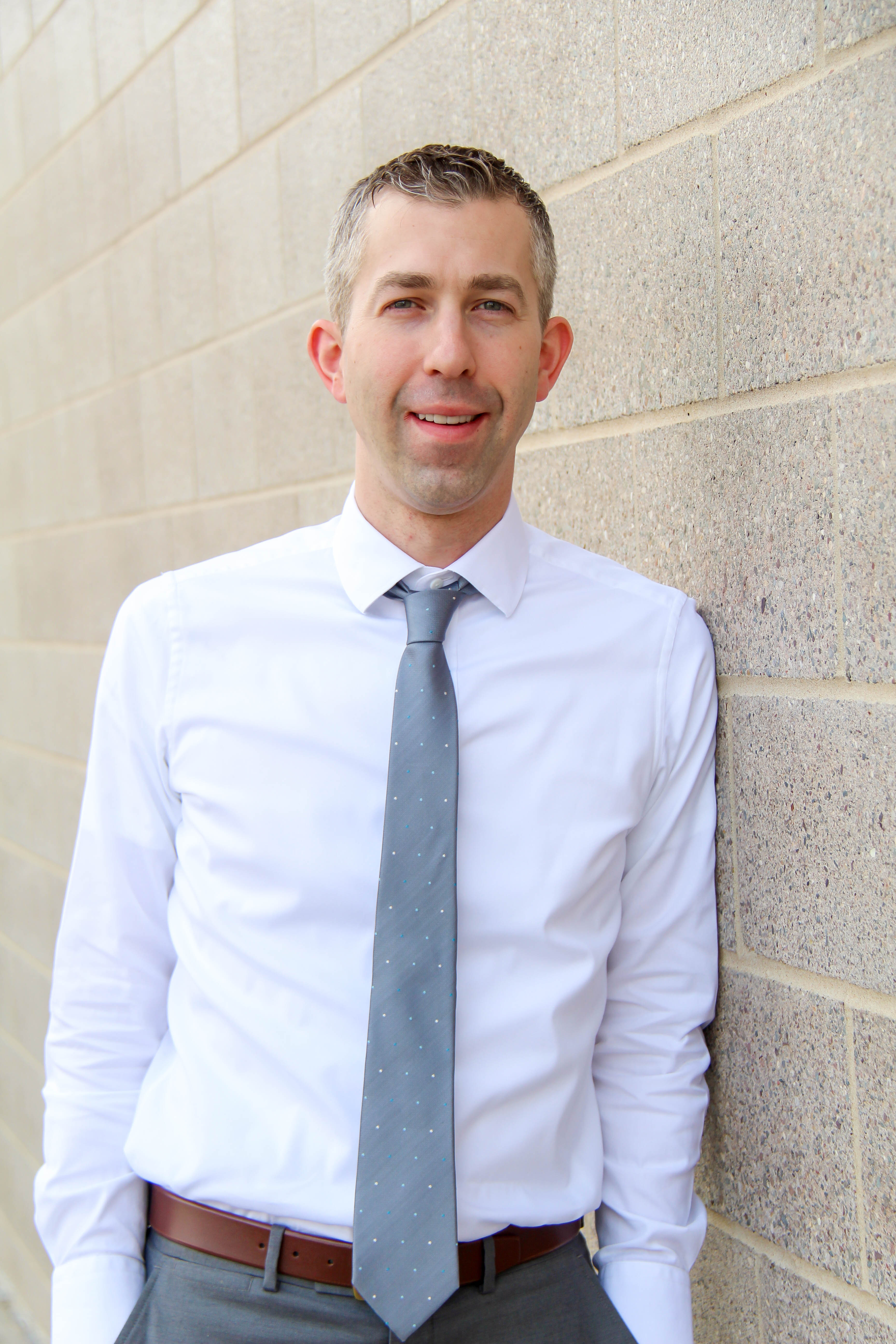 Mark Shaver, PhD, CCC-A
William Newton Audiology
Posted in Audiology , In The News on Jan 29, 2022