General Surgeon to Speak at Moline Public Library
Jan 09, 2023
As part of its ongoing rural health outreach at the Moline clinic and community wellness initiative Beats Go On, William Newton Hospital has partnered with the Moline Public Library to bring board-certified general surgeon Christopher Morrissey, DO, FACOS to speak with the citizens of Moline. The event will be held at 2:00 p.m. on January 24 at the library at 107 N Main St. Refreshments will be served.
"I'm excited to help bring informative and beneficial programs, especially those centered around healthcare advocacy to our library," says Diane Cucar, Moline Public Library Director and Beats Go On volunteer. "What better way to inform ourselves and neighbors than having programs with providers that work with our local Moline Rural Health Clinic. The Beats Go On initiative is a great program connecting our community with William Newton Hospital."
Dr. Morrissey practices at the Physicians Pavilion in Winfield and performs a variety of procedures including endoscopy, colonoscopy, port-a-cath insertion, abdominal paracentesis, central line placement, diagnostic laparoscopy, hemorrhoidectomy, wound care, lymph node biopsies, osteopathic manipulation, lesion removals, and various laparoscopic procedures including hernia repair and appendectomy.
One of the main topics Dr. Morrissey will discuss is the importance of cancer screenings. Colorectal cancer is the third most commonly diagnosed cancer and second leading cause of cancer deaths in both men and women. A common procedure Dr. Morrissey performs is a colonoscopy, a test that involves scanning your colon for cancerous polyps, which are an abnormal growth of tissue. It is important for those aged 45 and older to receive a colonoscopy every 10 years or more frequently if polyps are found or if present in a patient's family history.
Dr. Morrissey is a Kansas native, hailing from Phillipsburg. He is a Fort Hays State University graduate and was also a sprinter on the Fort Hays State track team. Morrissey graduated from Kansas City University of Medicine and Biosciences College of Osteopathic Medicine in 2007. During his years in medical school, he also completed an undergraduate fellowship in osteopathic manipulation.
He is involved on the national level with the American College of Osteopathic Surgeons, the American Osteopathic Association, and the American Hernia Society. He was inducted as a fellow to the American College of Osteopathic Surgeons in 2015.
Dr. Morrissey and his wife, Tranda, have nine children. His interests include movies, music, running, weightlifting, and fitness.
Find out more about Beats Go On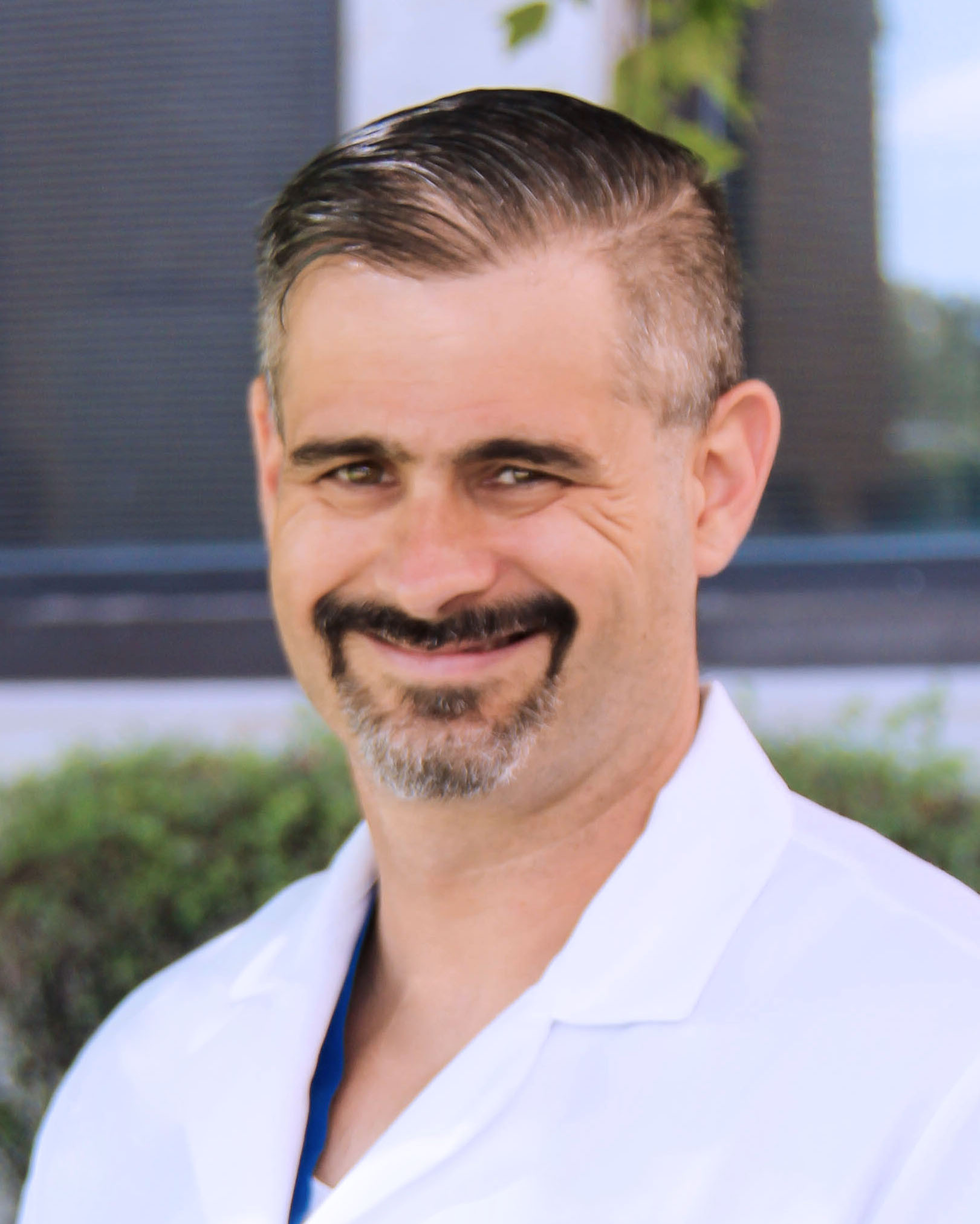 Christopher Morrissey, DO, FACOS
Posted in In The News on Jan 09, 2023