William Newton Hospital Welcomes First Baby
Jan 03, 2022
The first baby born in 2022 at the William Newton Family Birthing Center was delivered at 8:04 a.m. on Sunday, January 2.
Mason Paul Taylor, son of David and Nicole Taylor of Arkansas City, weighed eight pounds eight ounces and was 20.5 inches long.
Baby Mason was delivered by Dr. Daniel Miller, and joins 2½-year-old sister Nellie.
Nicole says, "It's been a wonderful experience. We've had the best care here. I feel really lucky; with both [Nellie and Mason] we've had awesome experiences."
The William Newton Family Birthing Center is equipped with seven private rooms and two birthing suites. In 2021, William Newton Hospital welcomed 290 newborns to its nursery.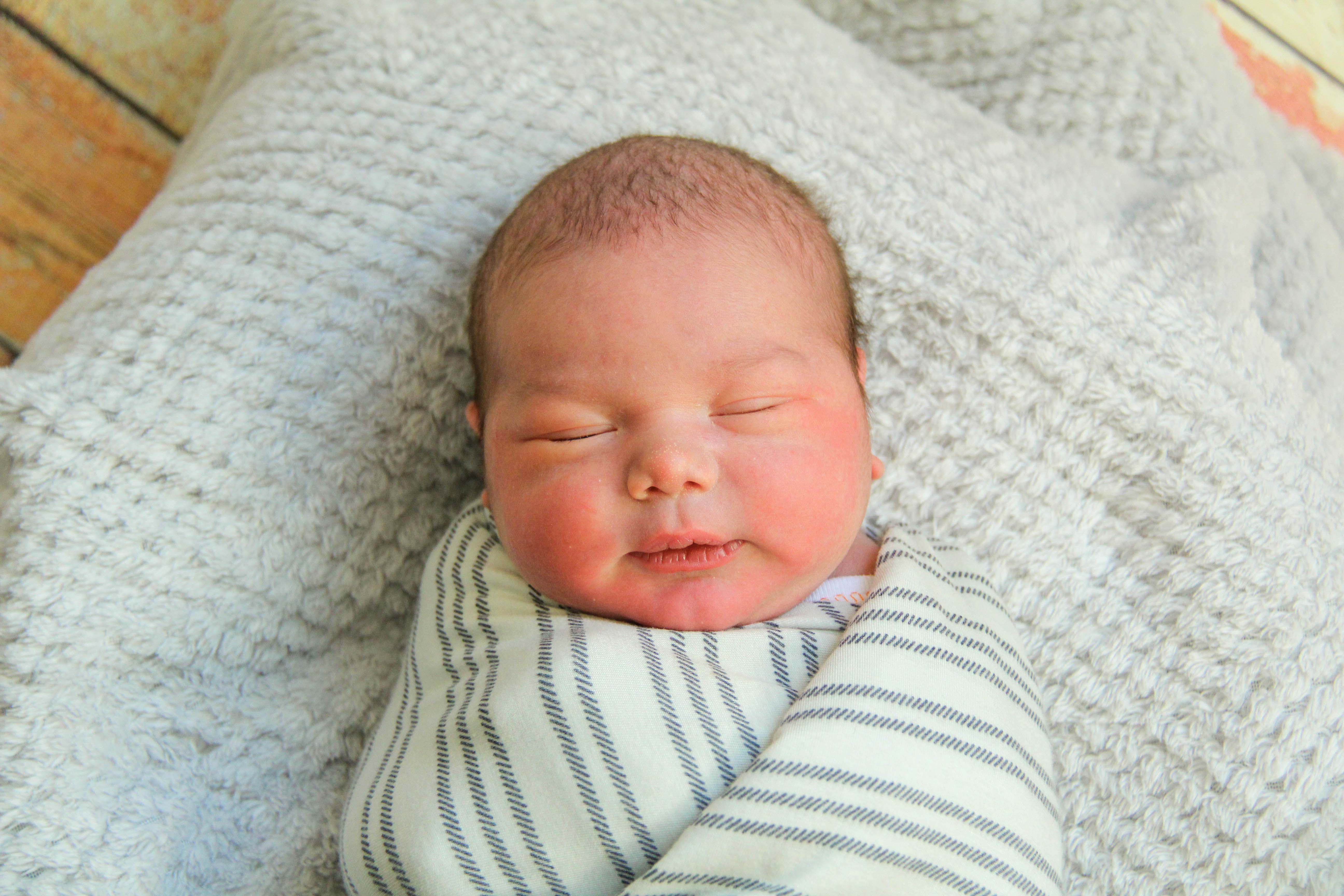 New Year's Baby 2022
Mason Paul Taylor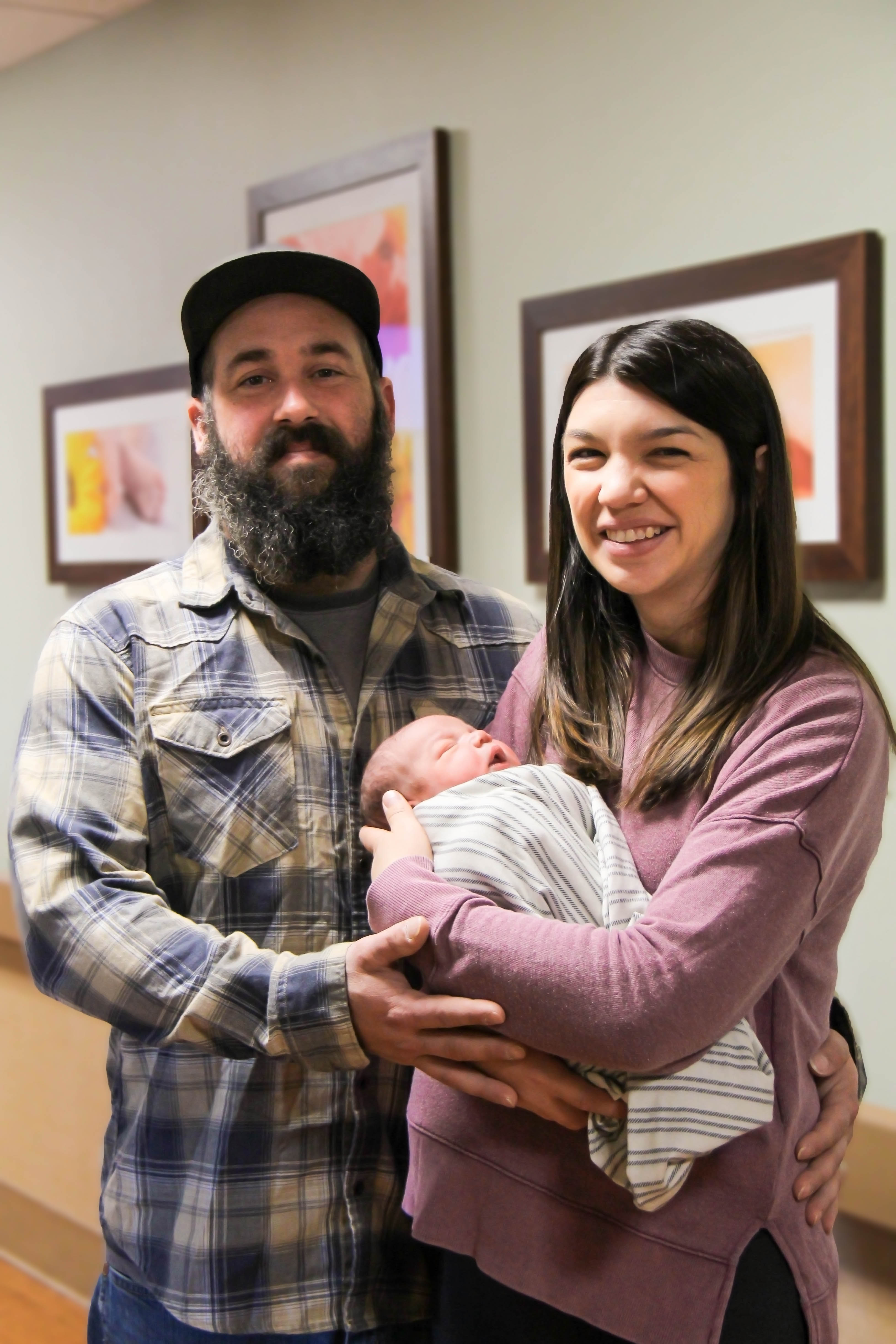 Proud Parents
David and Nicole Taylor embrace son Mason, William Newton Hospital's New Year's Baby.
Posted in In The News on Jan 03, 2022