Bass N' BBQ to Benefit William Newton Healthcare Foundation, Now Taking Entries
Mar 01, 2023
Registration is open for the first annual Bass N' BBQ bass fishing tournament, BBQ competition, and kids' fishing derby on Saturday, May 6. Hosted by Winfield City Lake, all proceeds will benefit William Newton Healthcare Foundation.
"The City of Winfield is proud to play host to surrounding rural communities for this event that supports the success and impact of healthcare services at William Newton Hospital," says Taggart Wall, City of Winfield manager and William Newton Healthcare Foundation board member.
Bass N' BBQ creator and chairperson Brittney Shaffer, William Newton Healthcare Foundation assistant, is excited to bring this new event to the community.
"As a rural community with a large number of outdoor enthusiasts, the idea of an event at Winfield City Lake seemed appealing to many. We look forward to having this new event that brings fun for the whole family."
The Bass N' BBQ event is taking the place of the Wine-O Trail Run benefiting William Newton Healthcare Foundation due to Wheat State Wine Co.'s closure at the end of 2022. Annika Morris, executive director of foundation and community outreach, thanked the winery for 10 years of hosting the annual trail run.
"Since the foundation began, the winery has been a huge advocate for local healthcare and supporter of the hospital, and for that, we are eternally grateful. Partnerships and philanthropy are key to the strength of William Newton Hospital," Morris emphasizes. "While looking at different options for a health and wellness-related event, we started with our partners, and the city is one of our strong advocates and supporters."
The bass fishing tournament will accept up to 50 boats. Tournament check-in and live well checks begin at 6:00 a.m. with the first cast at 7:00 a.m. Weigh-in starts at 1:00 p.m. with awards to follow. Payouts will be $500 for first place, $300 for second place, and a prize package for third place. One bass fishing tournament entry for two anglers includes two commemorative t-shirts, a one-day lake access and boat permit, breakfast, and BBQ competition tasting tickets.
Patrick Fromm, CDM, CFPP, William Newton Hospital director of food and nutritional services, is overseeing the new BBQ competition.
"It's a great way for the community foodies to get out and try their BBQ skills," asserts Fromm. "We're excited to see who takes home 1stplace."
Check-in for the BBQ competition begins at 11:30 a.m. with judging taking place at noon. Awards will be held at 12:30 p.m. with payouts of $500 for first place and $300 for second place. One BBQ competition entry includes two commemorative t-shirts, a one-day lake access permit, and BBQ competition tasting tickets.
Encouraging families to enjoy the scenic views at Winfield City Lake, the kids' fishing derby welcomes ages 12 and under. Registration begins at 9:30 a.m. with the event starting at 10:00 a.m. Weigh-in and cash prizes of $30 for first place, $25 for second place, and $20 for third place will be held at 11:00 a.m. One kids' fishing derby ticket includes a commemorative t-shirt, a one-day lake access permit, and a free stringer.
All participants in the three events will also receive a swag bag from event sponsors.
Bass N' BBQ attendees may purchase tasting tickets to try samples of the BBQ competition entries. The tasting is open to the public for just $5. William Newton Hospital Auxiliary will offer a selection of baked goods for sale. In addition, a food truck serving smash burgers, Indian tacos, chili cheese fries, fried Oreos, beverages, and more will be on-site starting at 11:00 a.m. All events will take place in zone two surrounding the lake office.
"Strong local healthcare does not happen by accident. We encourage our area community members to join this event for fishing and BBQ—but more than that, for the good of our rural healthcare in the Cedar Vale, Dexter, Moline, Sedan, Udall, and Winfield communities," remarks Wall.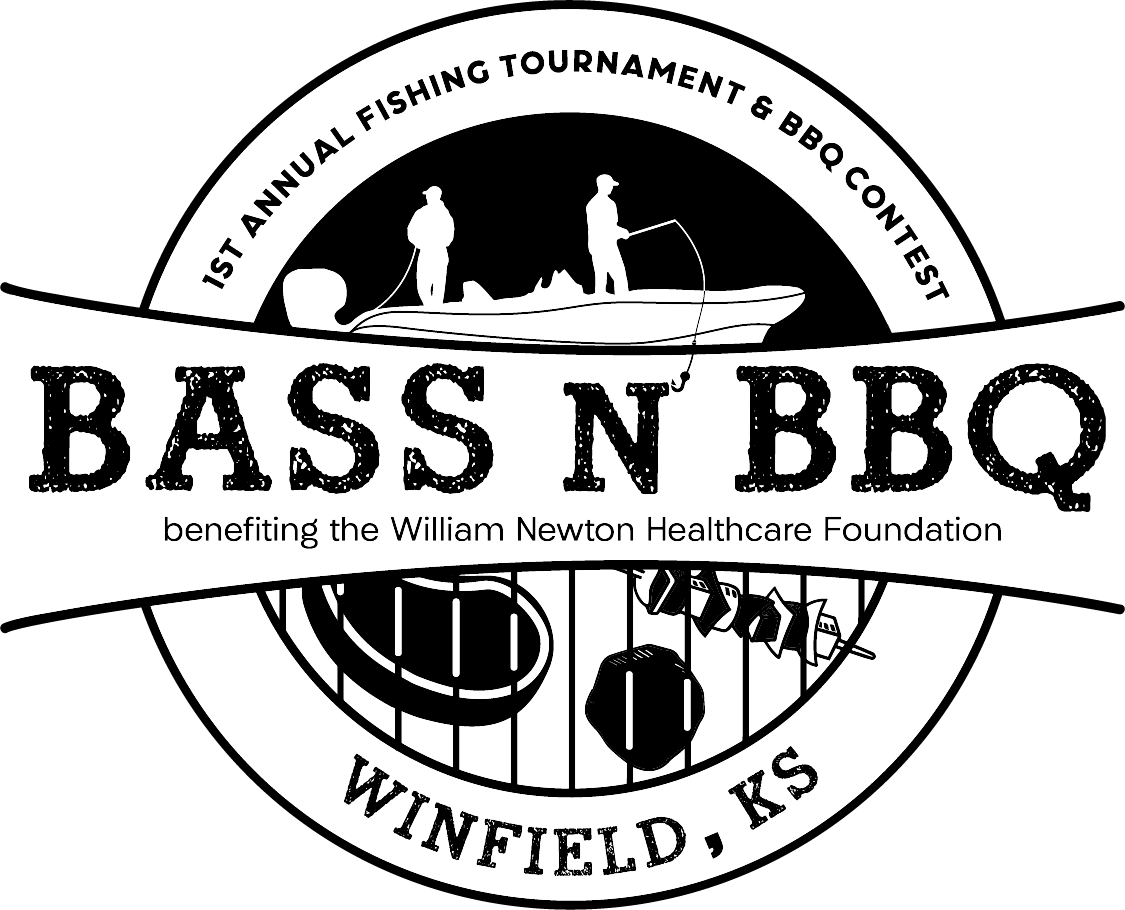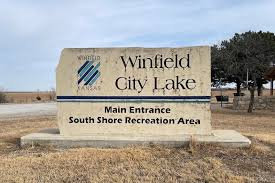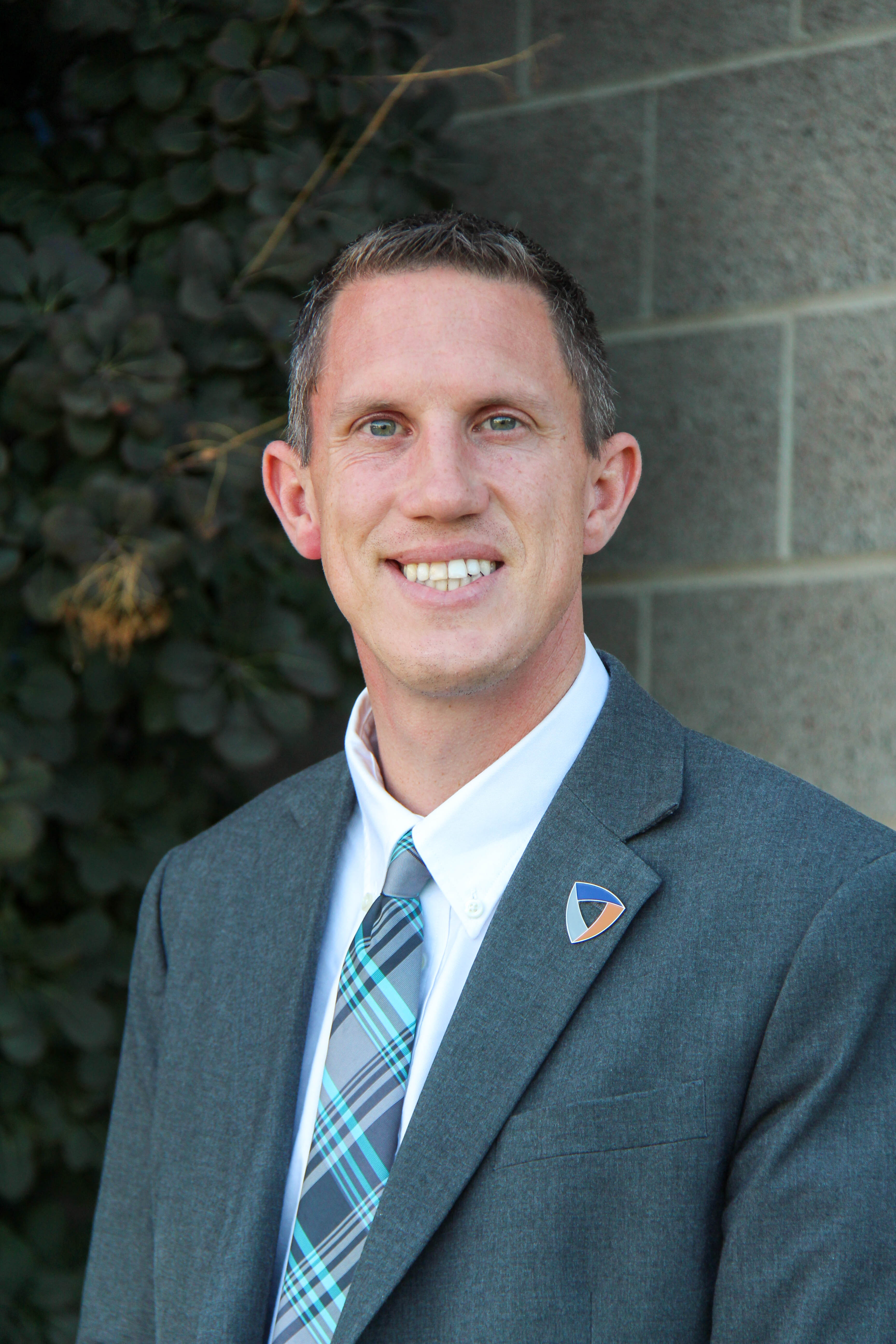 Taggart Wall
City of Winfield Manager, WNHF Board Member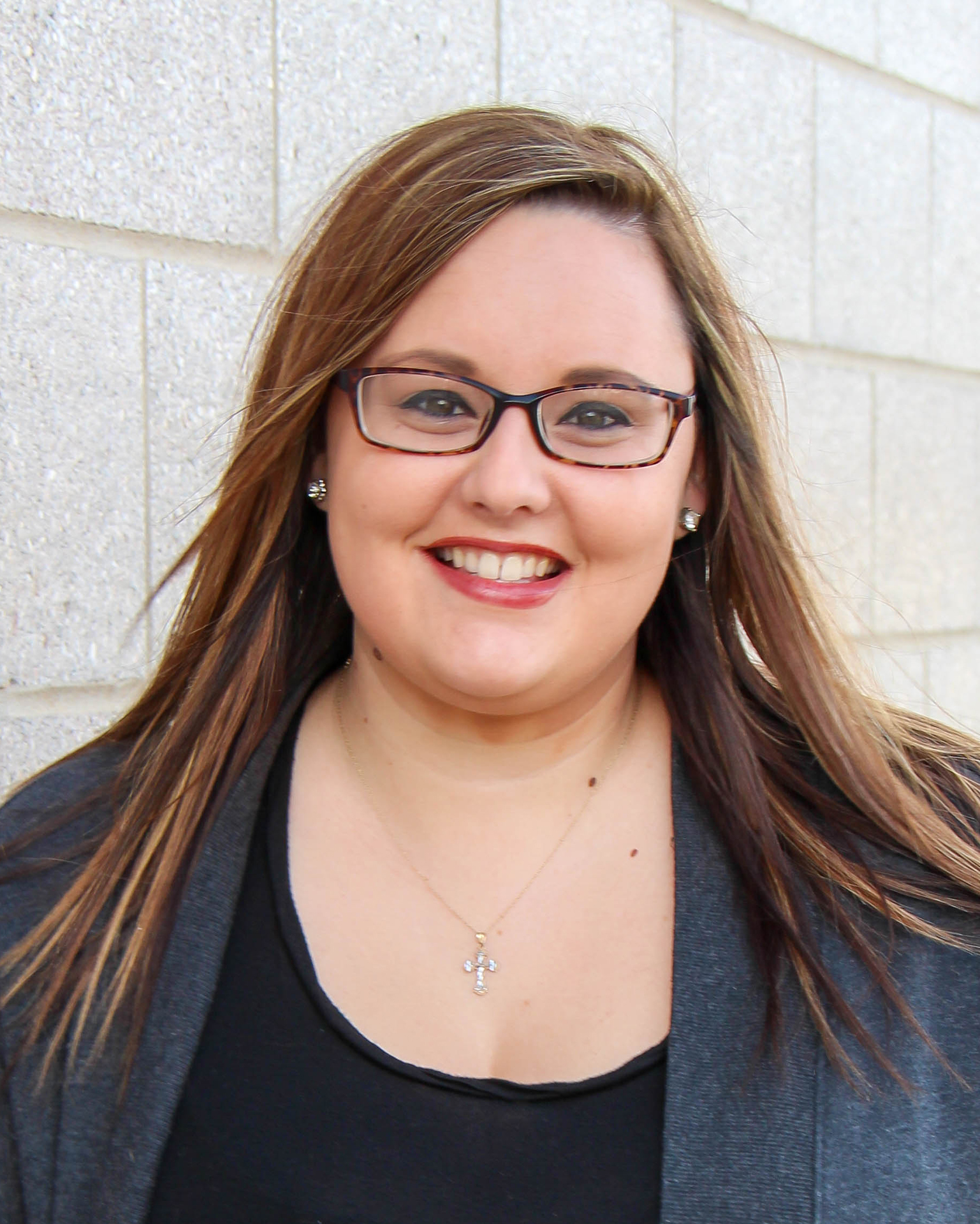 Brittney Shaffer
WNHF Foundation Assistant, Bass N' BBQ Chair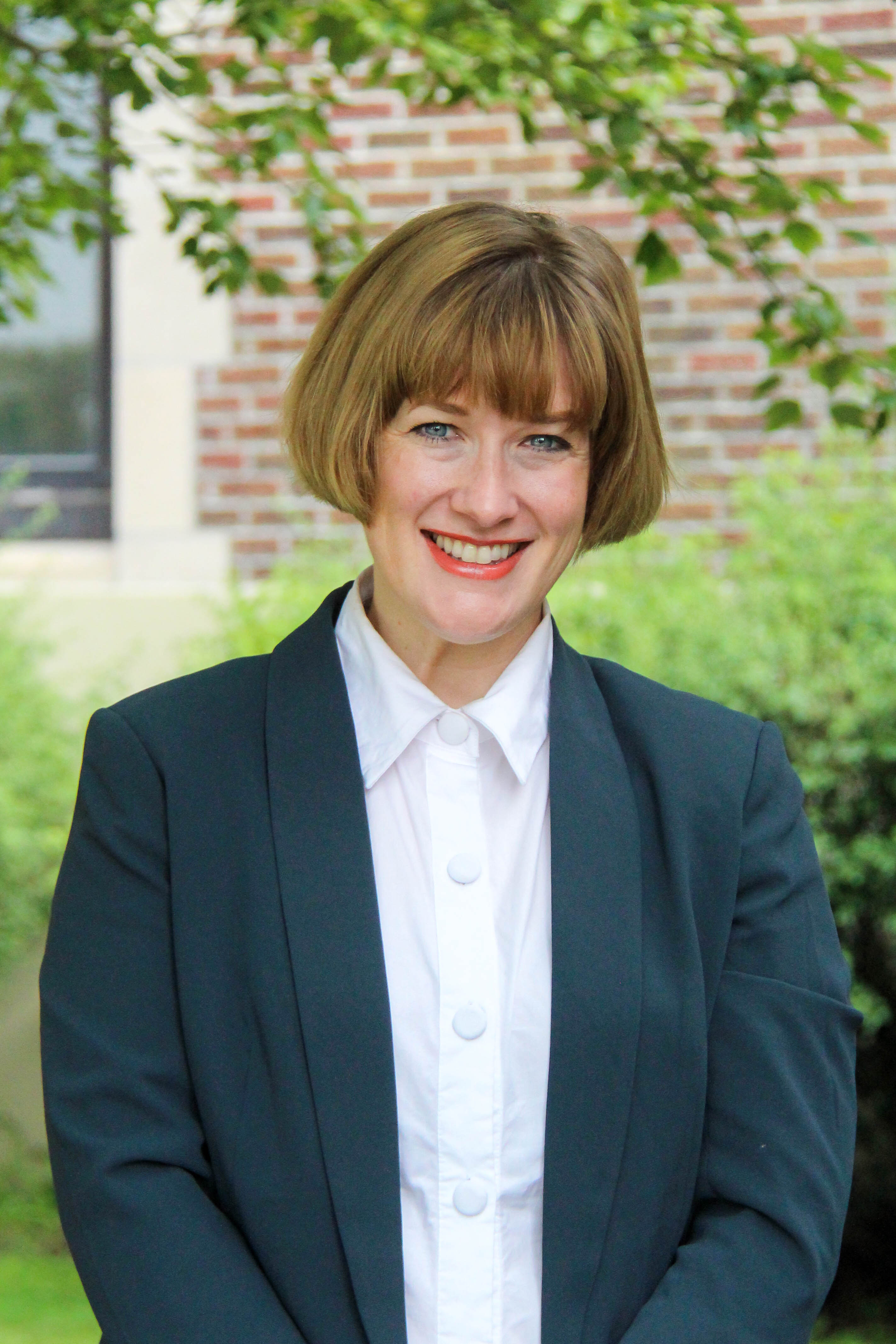 Annika Morris
WNHF Director of Foundation and Community Outreach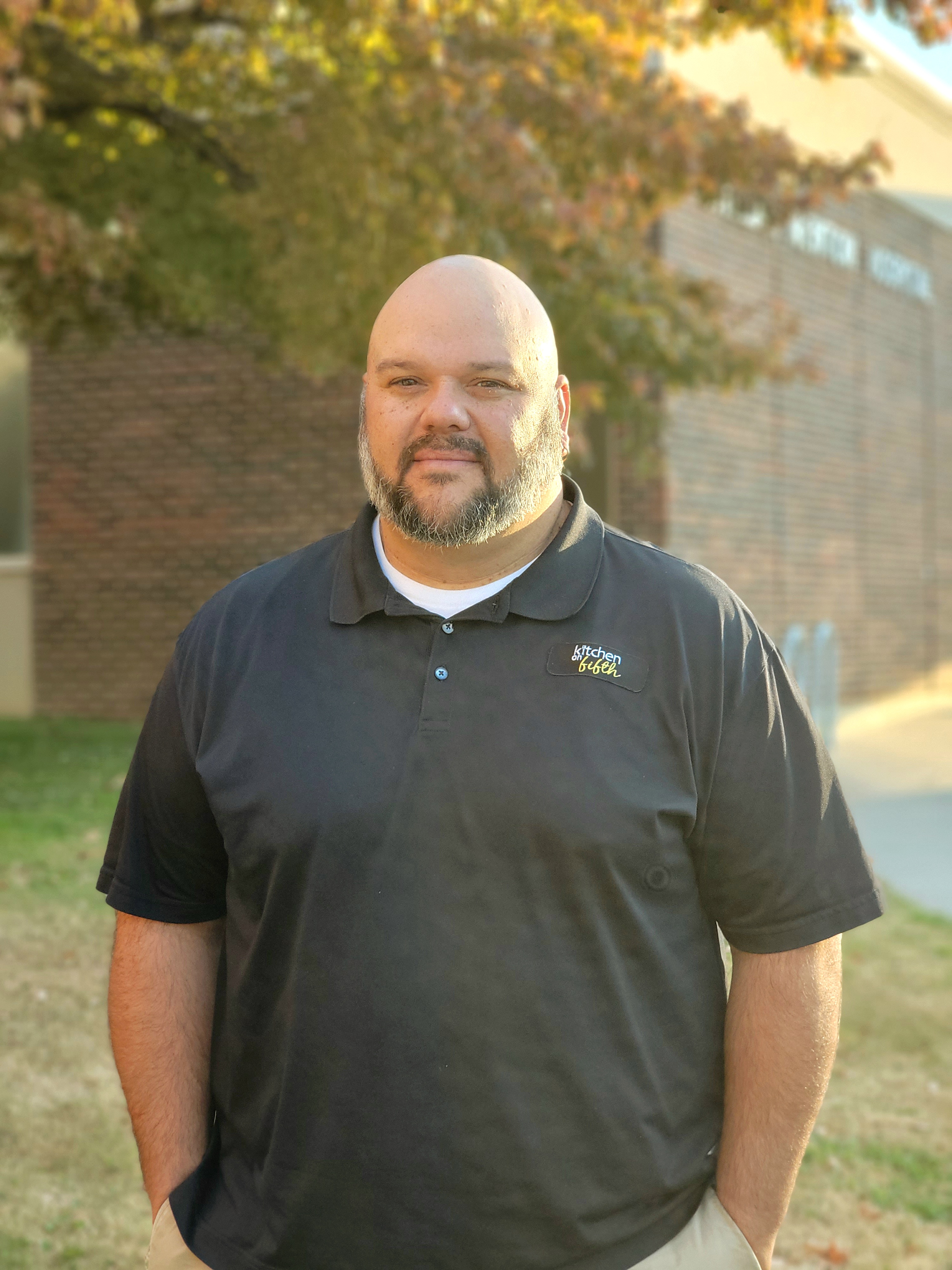 Patrick Fromm
WNH Director of Food and Nutritional Services, BBQ Competition Chair
Posted in In The News on Mar 01, 2023