New Lecture Series to Focus on Rural Health
Jan 18, 2023
Centered around the importance of collaboration to improve community well-being, the inaugural session of the Radcliff Lecture Series on Rural Health will take place at 12:00 p.m. on Thursday, February 2 at the Physicians Pavilion Assembly Room at 1230 E. 6th Ave. in Winfield.
Hosted by William Newton Healthcare Foundation in conjunction with the Beats Go On community wellness initiative, Dr. Nancy W. Dickey, executive director of the Center for Optimizing Rural Health, and a panel of local healthcare experts will explore the challenges, perks, and next steps of supporting our rural communities.
Dickey will speak on the importance of different community entities working together to bolster access to health and wellness resources in rural areas.
"Our rural populations are shrinking in comparison to urban counterparts, yet it is rural areas that offer many recreational opportunities and supply much of the country's food and fuel. Small hospitals across our nation like William Newton Hospital are an imperative link in assuring access to quality healthcare," says Dickey.
The Center for Optimizing Rural Health is a federally-funded program with 16 participating Kansas health centers including neighboring hospitals Sedan City Hospital, Sumner County Hospital District No. 1, and Patterson Health Center. Dickey previously served as president of the Texas A&M Health Science Center and vice chancellor for health affairs for the university system. She is also a primary care and rural medicine professor at the Texas A&M School of Medicine. In addition, she was the first woman to be elected president of the American Medical Association.
In her current role, Dickey is a champion for access to quality healthcare in rural communities across the nation.
"It is not acceptable that those whose livelihood or choice of residence causes them to live in geographically remote areas should suffer from more chronic diseases, die at higher rates from chronic disease, and ultimately live shorter lives."
The featured panel of local healthcare experts will include Dr. Rodrick Heger, Dr. K. Daniel Miller, Renee Price, PharmD, and Aaron Sutton, BS, EMTP-IC.
The Radcliff Lecture Series on Rural Health is funded by Paula Radcliff through the William Newton Healthcare Foundation. Radcliff, a local rancher and business owner, served the region for 27 years as an emergency medical technician at William Newton Hospital, co-chaired the H. L. Snyder Medical Foundation Surgery Center campaign, and is co-chair of the Beats Go On community wellness initiative aimed at providing wellness education and fostering collaborative partnerships.
Radcliff strongly believes in supporting and ensuring healthcare excellence in our communities.
"I never take our hospital for granted. All rural healthcare facilities across the country are facing challenges. To think WNH would never avoid challenges, in my thinking, is naïve. But…we always overcome," expresses Radcliff. "For me, it's more important to answer the question, "What can I do to help to boldly move us forward?"
While this event is geared towards community leaders and healthcare providers, all are welcome. Lunch is provided by Rodger and Marcie Steffan. Seating is limited to 70 attendees. To reserve your seat, call Brittney Shaffer with the William Newton Healthcare Foundation at 620-222-6275 or email.
Learn more about the Beats Go On community wellness initiatives or schedule a speaker for your organization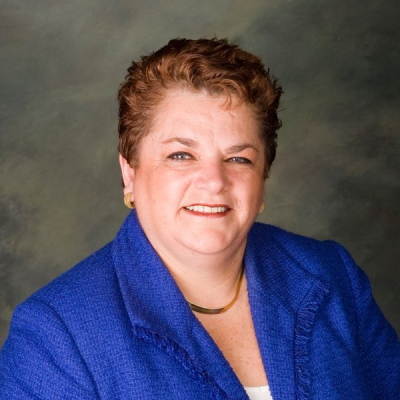 Dr. Nancy W. Dickey
Executive Director, Center for Optimizing Rural Health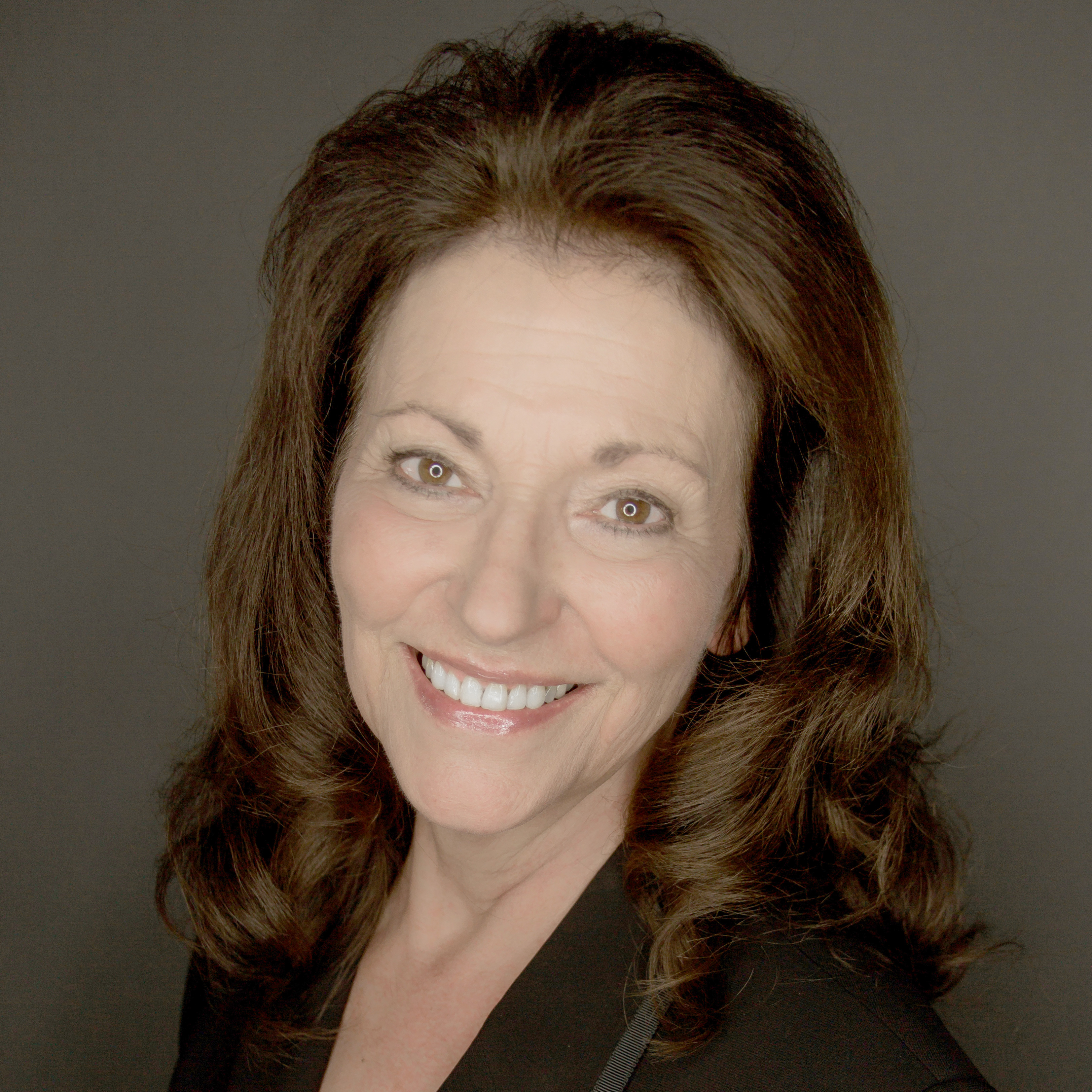 Paula Radcliff
Beats Go On Co-Chair
Posted in In The News on Jan 18, 2023