William Newton Home Health
About Us
William Newton Home Health has been serving the community since 1981, enabling our clients to stay in the comfort and security of their homes and helping them maintain their dignity and independence. We offer a wide range of services to residents of Cowley, western Chautauqua, eastern Sumner and southwest Elk Counties. Call on us for skilled nursing care and therapy services during the transition from hospital to home following surgery, illness or acute injury, or during adjustment to a new diagnosis or treatment. Home health care offers a cost effective alternative to hospitalization or nursing home care. Our staff is ready to provide high quality, compassionate medical care in the home.
How to begin
Call 620-221-2916 to speak to a member of our staff. Treatment is provided in consultation with your personal physician and is available to persons of any age, who are homebound.
Certifications
William Newton Home Health is Medicare and Medicaid certified and a member of Kansas Home Care Association.
Our Services
Skilled Nursing Care
Skilled nursing services are provided registered nurses. Available services include: assessment, diabetic education/assessment, cardiovascular assessment/teaching, wound care, injections, urinary catheter care, hyperalimentation (TPN), and others. Nurses are on call 24/7.
Home Health Aide Care
Assistance with personal care needs such as bathing, shampooing, ambulation and exercise can be provided by a Home Health Aide. Home Health Aides may also administer specific prescribed treatments under the supervision of a Registered Nurse.
Physical Therapy
Registered physical therapists offer rehabilitation following joint replacement surgery, stroke, head injury and other illnesses or injuries that hinder the mobility. They may be involved in treatment to releive pain, restore movement, and regain strength.
Speech-Language Therapy
For someone who suffers a speech impairment due to illness or injury, a licensed speech therapist is available.
Occupational Therapy
A registered occupational therapist offers training for adaptive equipment and rehabilitation to maximize the patient's functional independence in everyday living tasks. An OT can help patients regain lost motion, stay active and achieve independence.
Our Team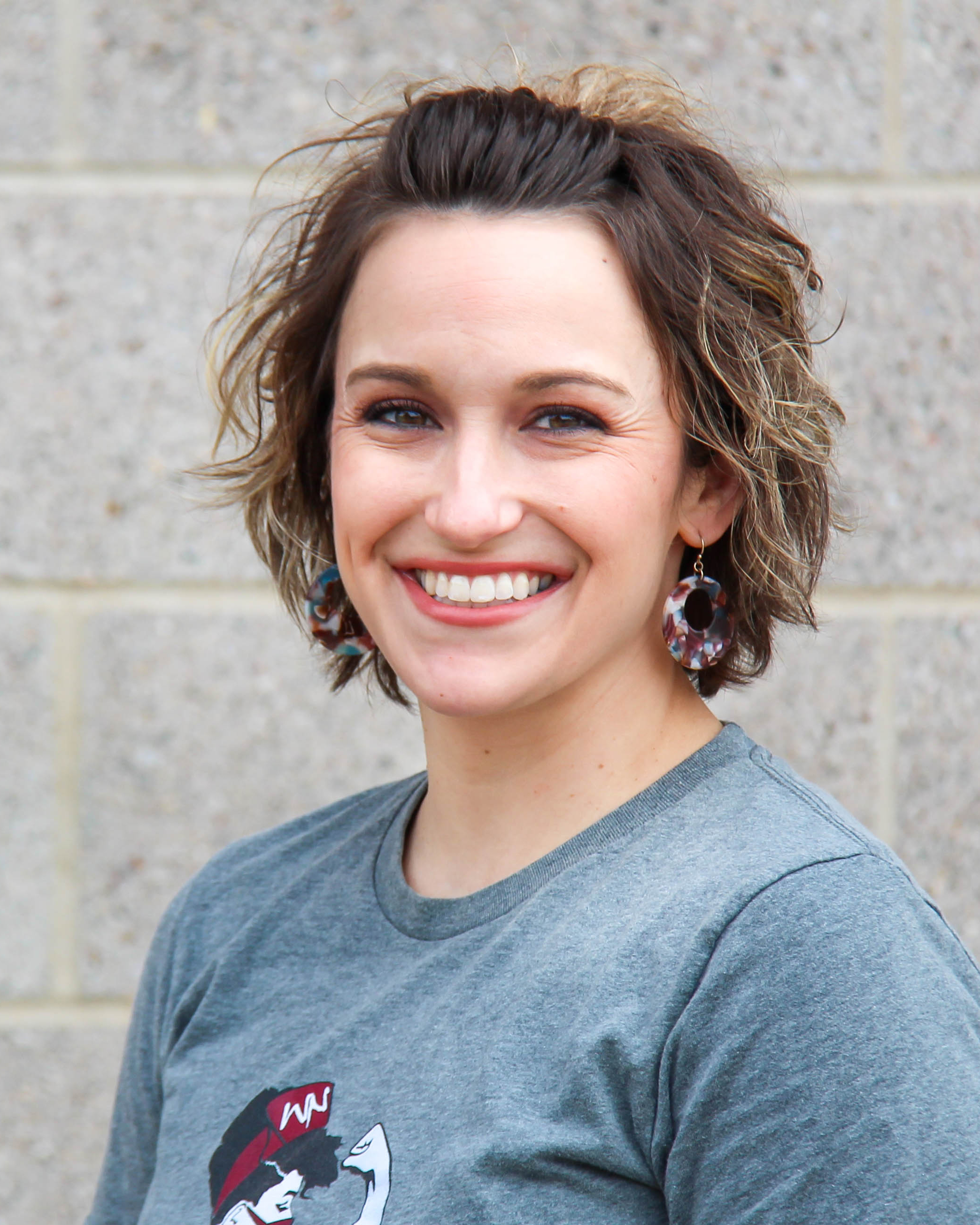 RACHEL LIVINGSTON, BSN, RN
Home Health Director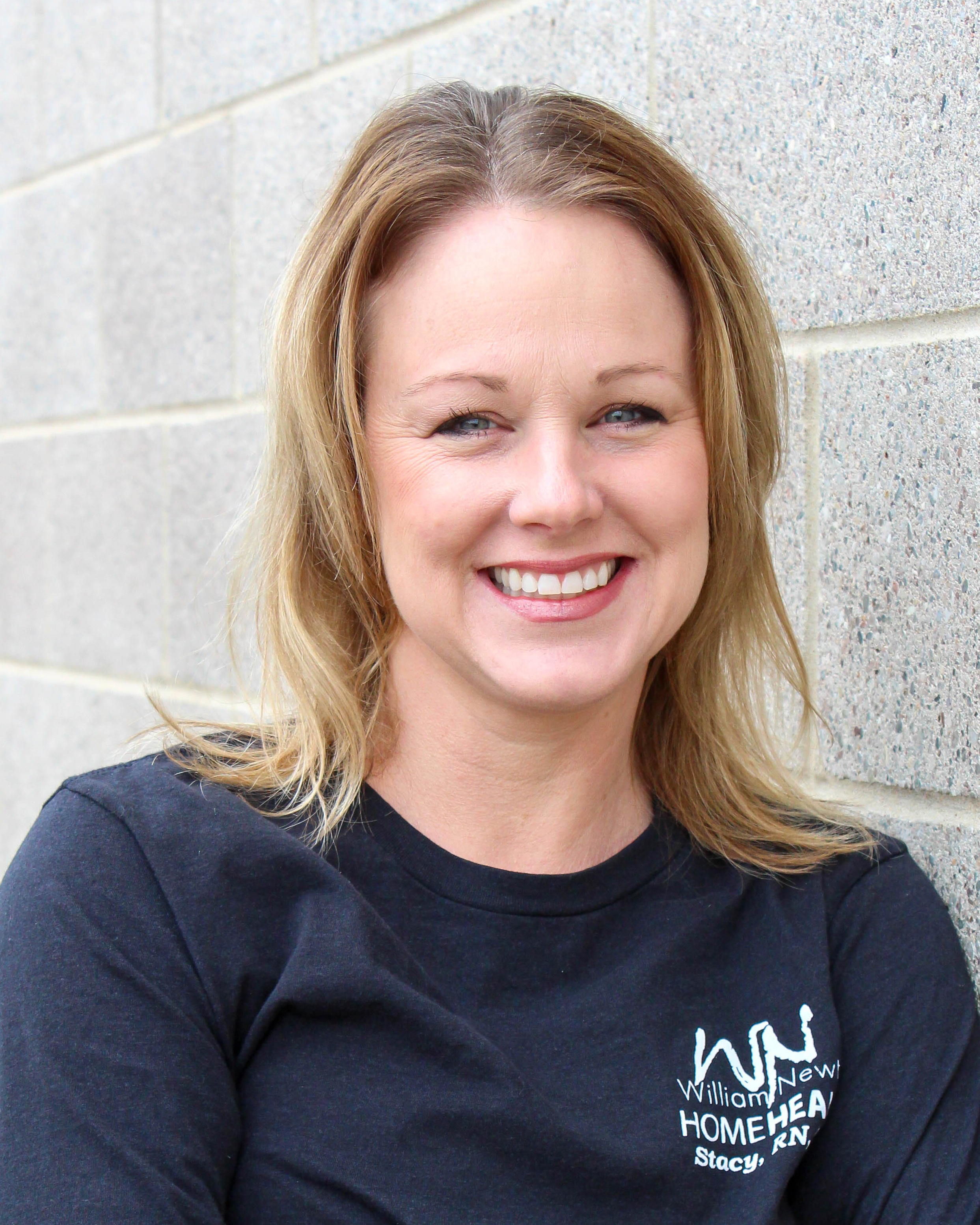 STACY WELLS, RN
AMBER WHITE, RN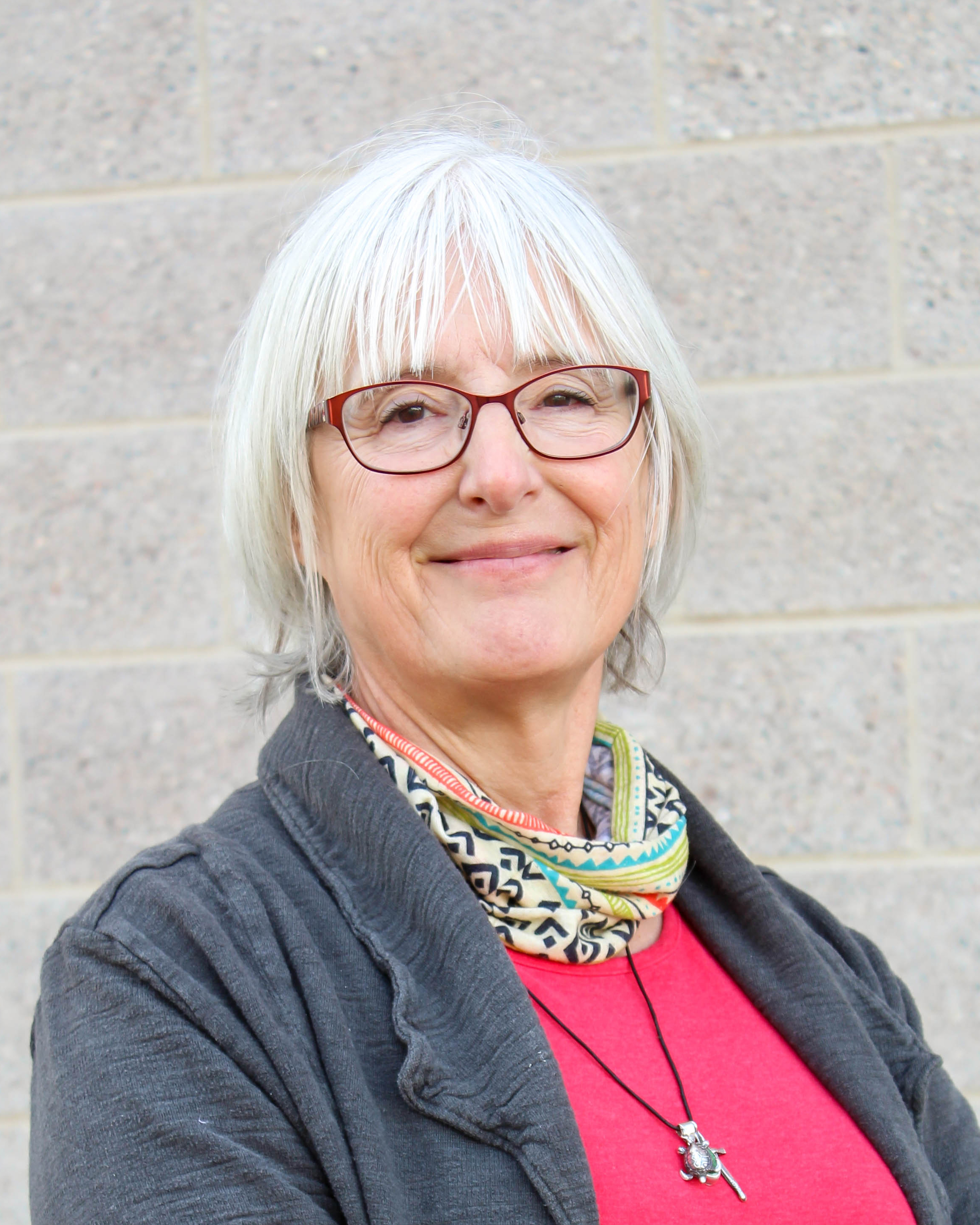 MICHELLE BOYTS, PTA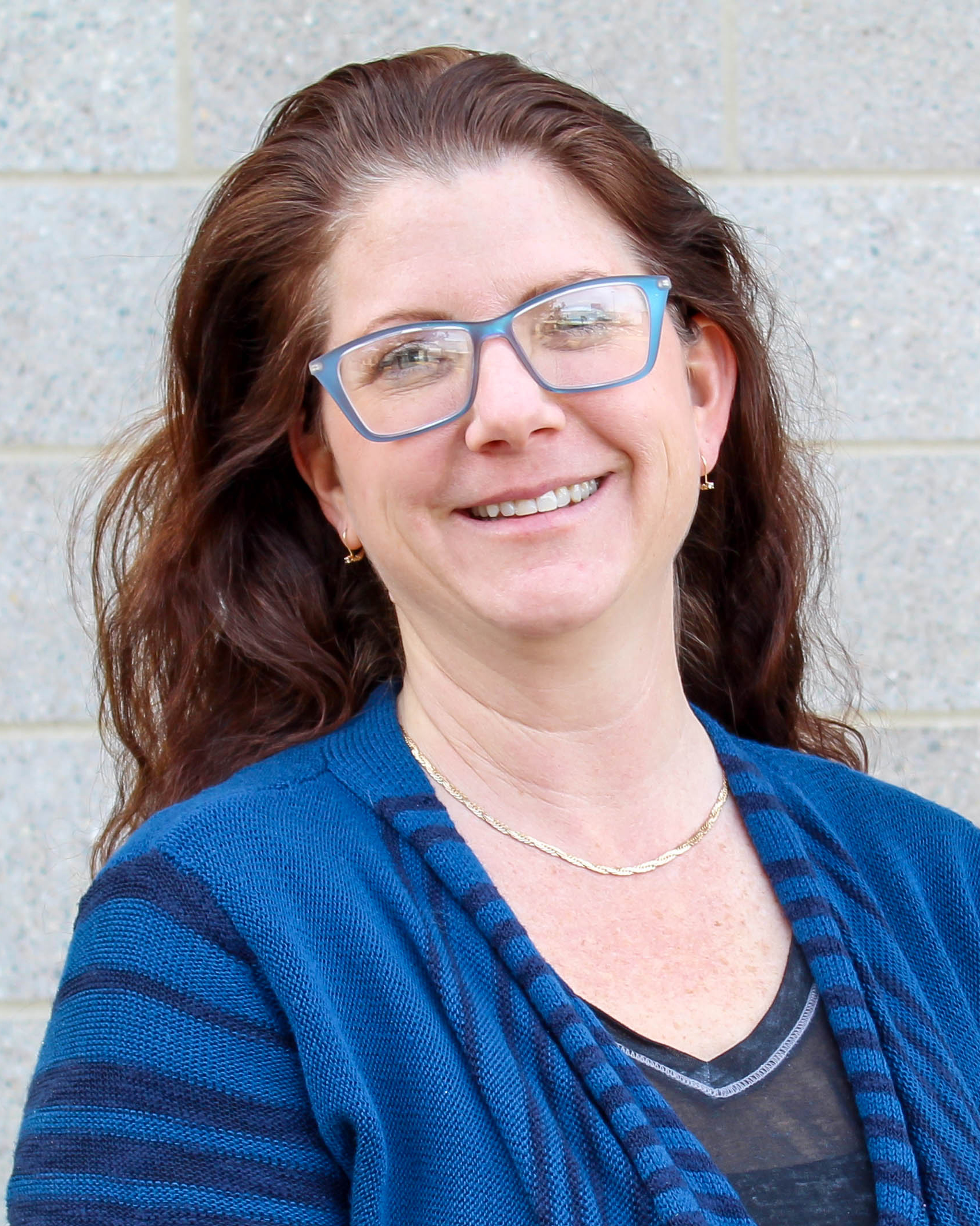 HEAHTER MCLAUGHLIN, OT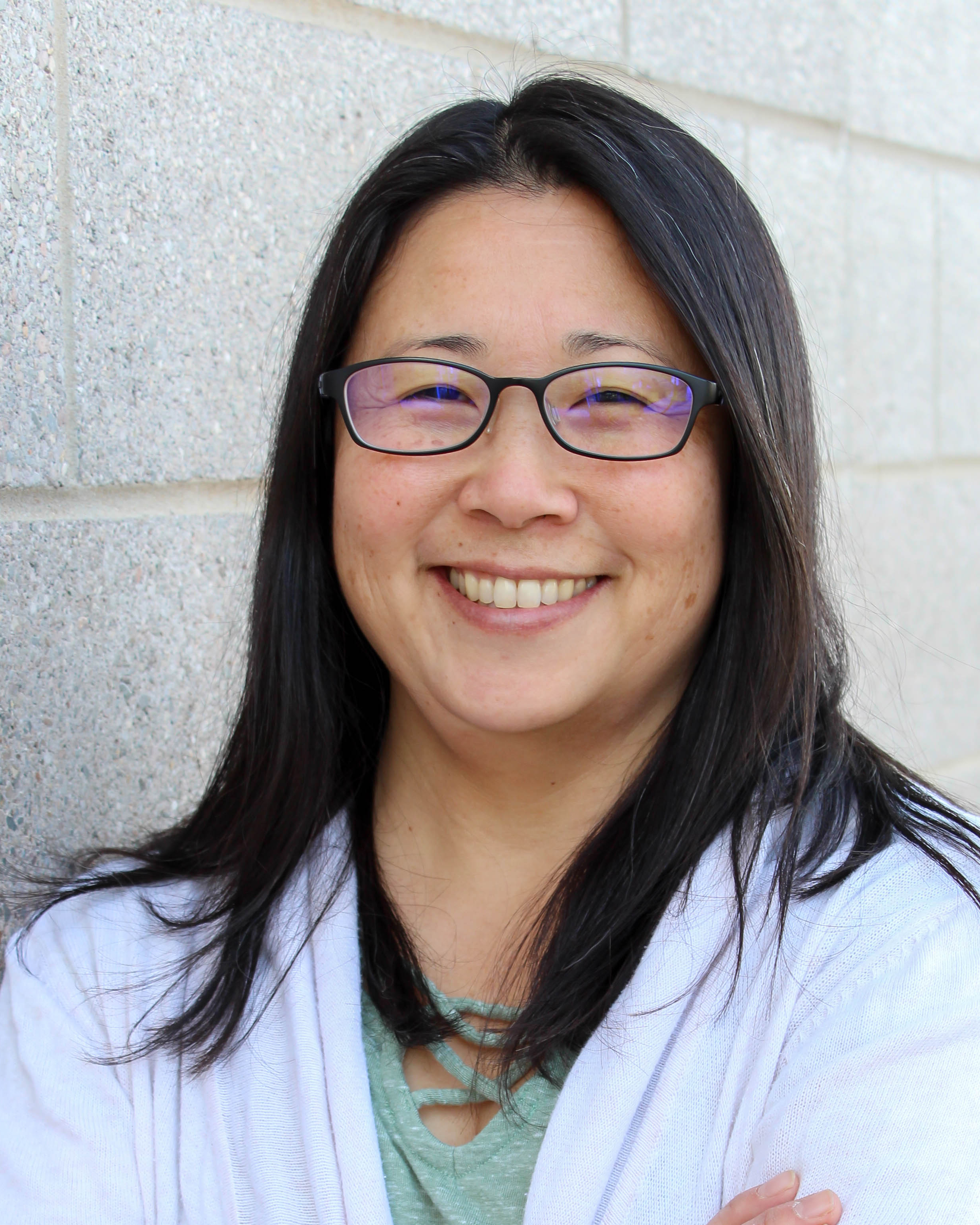 JULIE ROSS, PT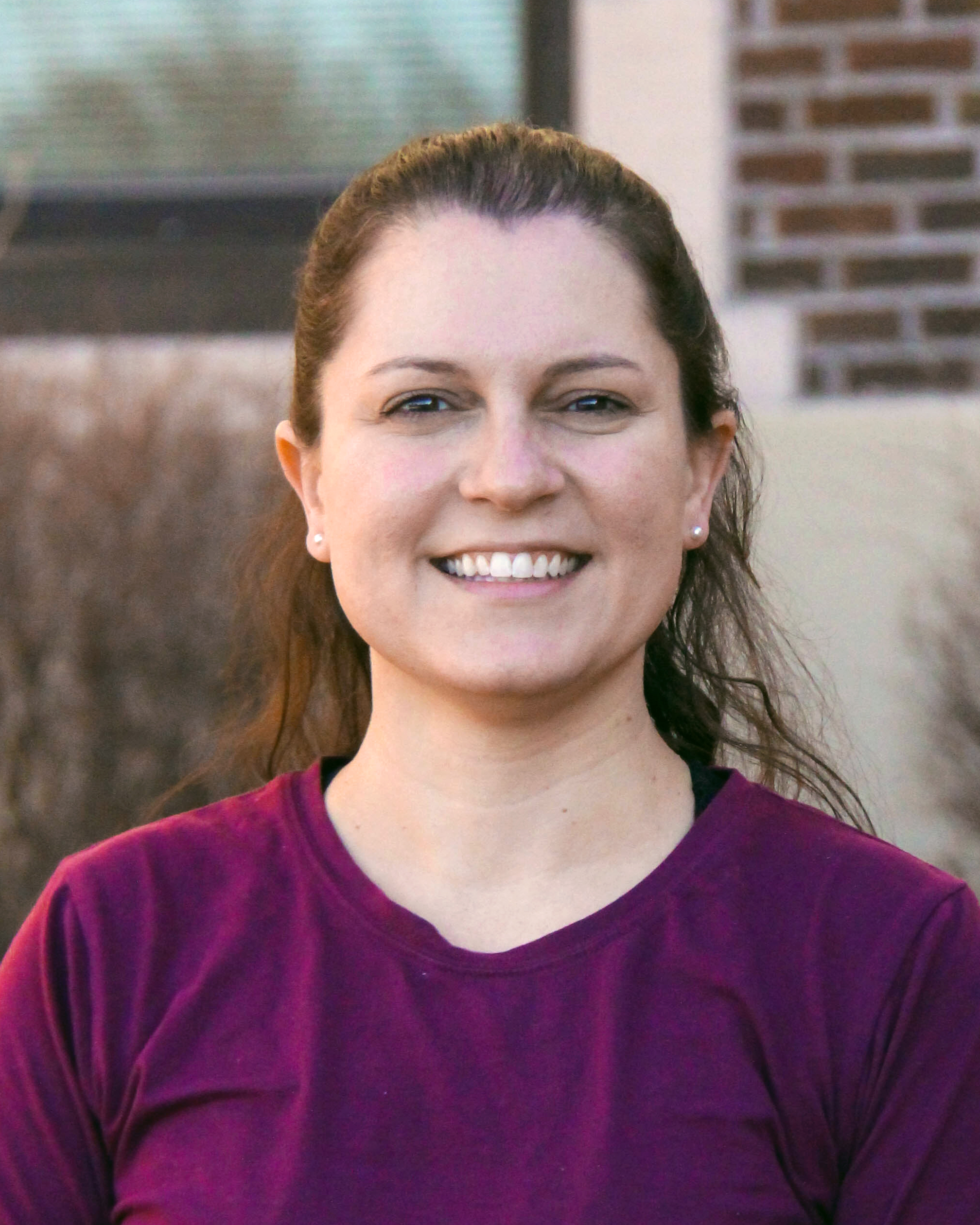 JULIET WOODALL, COTA
Eligibility
Resident of Cowley, western Chautauqua, eastern Sumner or southwest Elk counties.
Home care must be orderd by a physician.
Medicare and most insurance companies require clients to be homebound and have a skilled, intermittent need for care by a nurse, physical therapist or speech therapist.
Cost
William Newton Home Health bills directly to Medicare, Medicaid, and most health insurance plans. Before the first visit, Home Health contacts the patient's insurance company to determine eligibility and which services are covered.
Location & Hours
William Newton Home Health is conveniently located on the William Newton Hospital campus in the Winfield Healthcare Center. Office hours are Monday through Friday from 8:00 a.m. to 4:30 p.m.
Street & Mailing Address:
William Newton Home Health
Winfield Healthcare Center
1305 E 5th Ave, Lower Level
Winfield, KS 67156
Phone: 620-221-2916
Links
Medicare Home Health Compare: Allows you to compare the outcomes and services available from home health agencies that serve your area.
Kansas Home Care Association: For more information about home care, the services available through home care, and how to choose an agency.
Kansas Foundation for Medical Care: For education and information to help you make an informed decision about healthcare.