Newborn Photography
Capturing your child's first moments and helping families build memories is a part of the focused patient care at the William Newton Family Birthing Center. Our complimentary newborn photography session is something we are very proud to be able to offer. A photography session will typically be held the day your child is discharged. The sessions last 10-15 minutes.
Digital photos will be provided via email at no charge. If you opt-in, one of your newborn's images will be displayed in our online Newborn Gallery, on the bulletin board in the Family Birthing Center hallway, and on the William Newton Hospital Facebook page.
Our staff photographers are usually available Monday through Friday, 8am - 5pm. If your baby is discharged on a Saturday, Sunday, or a holiday, or the photographers are not available on your discharge day, and you are interested in taking advantage of this benefit, please contact us to schedule a session within 10 days of discharge.


Our Photographers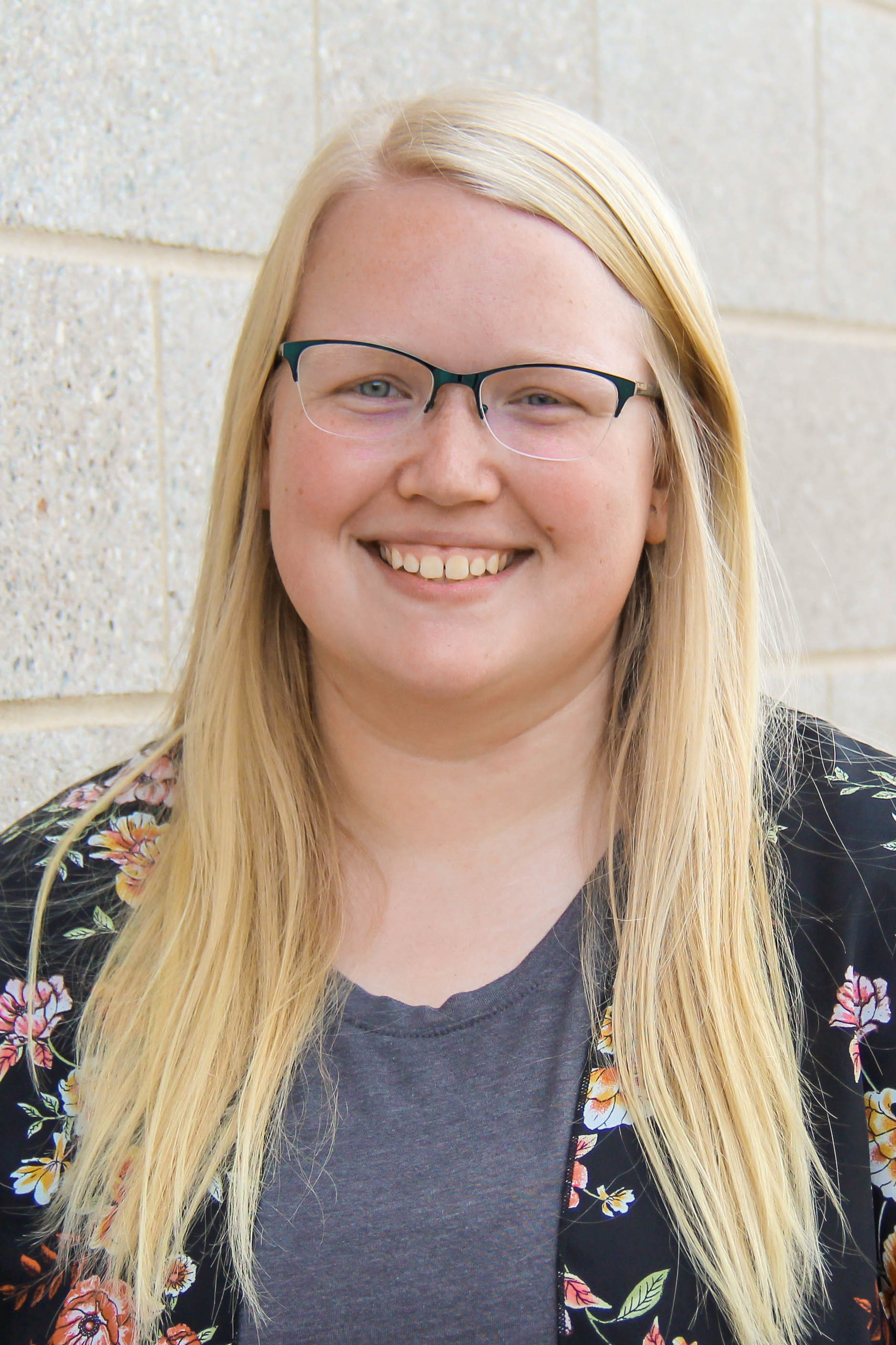 MONDAY & WEDNESDAY
Kylie Stamper
620-221-2300 x1119
Email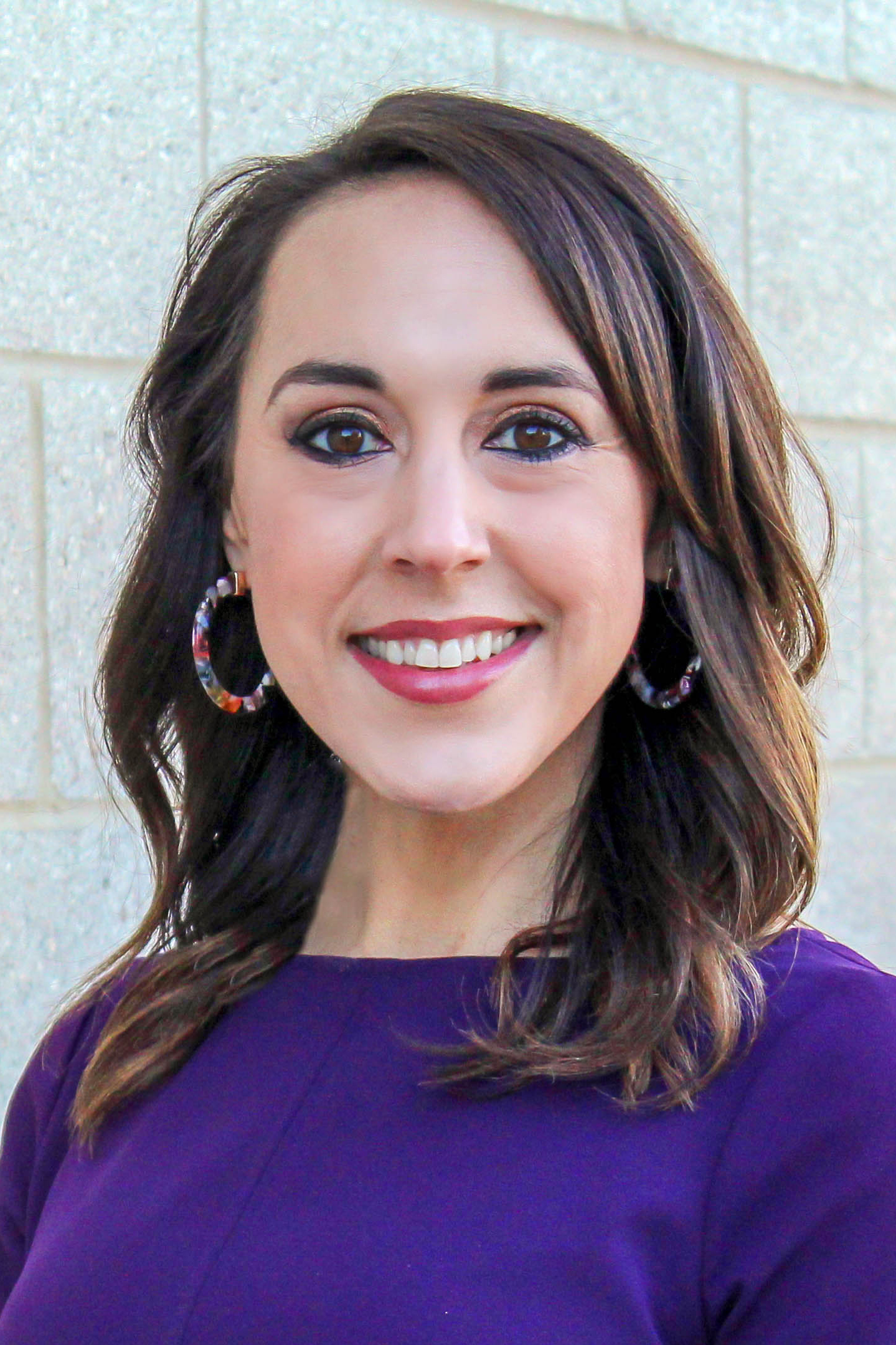 TUESDAY & THURSDAY
Sarah Johnson
620-222-6262
Email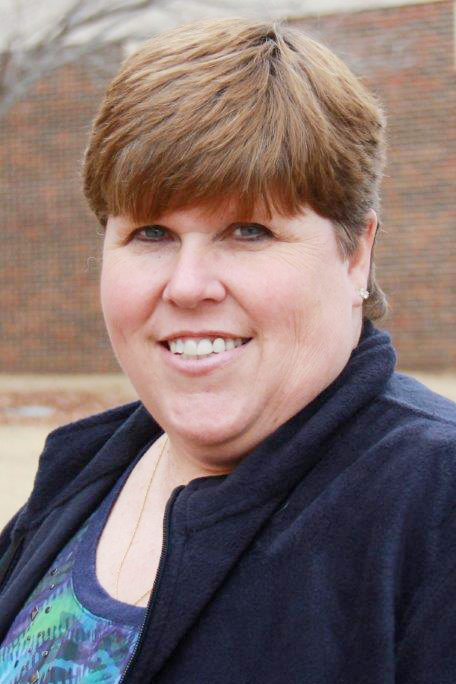 FRIDAY
Cheryl Brock
620-222-6230
Email